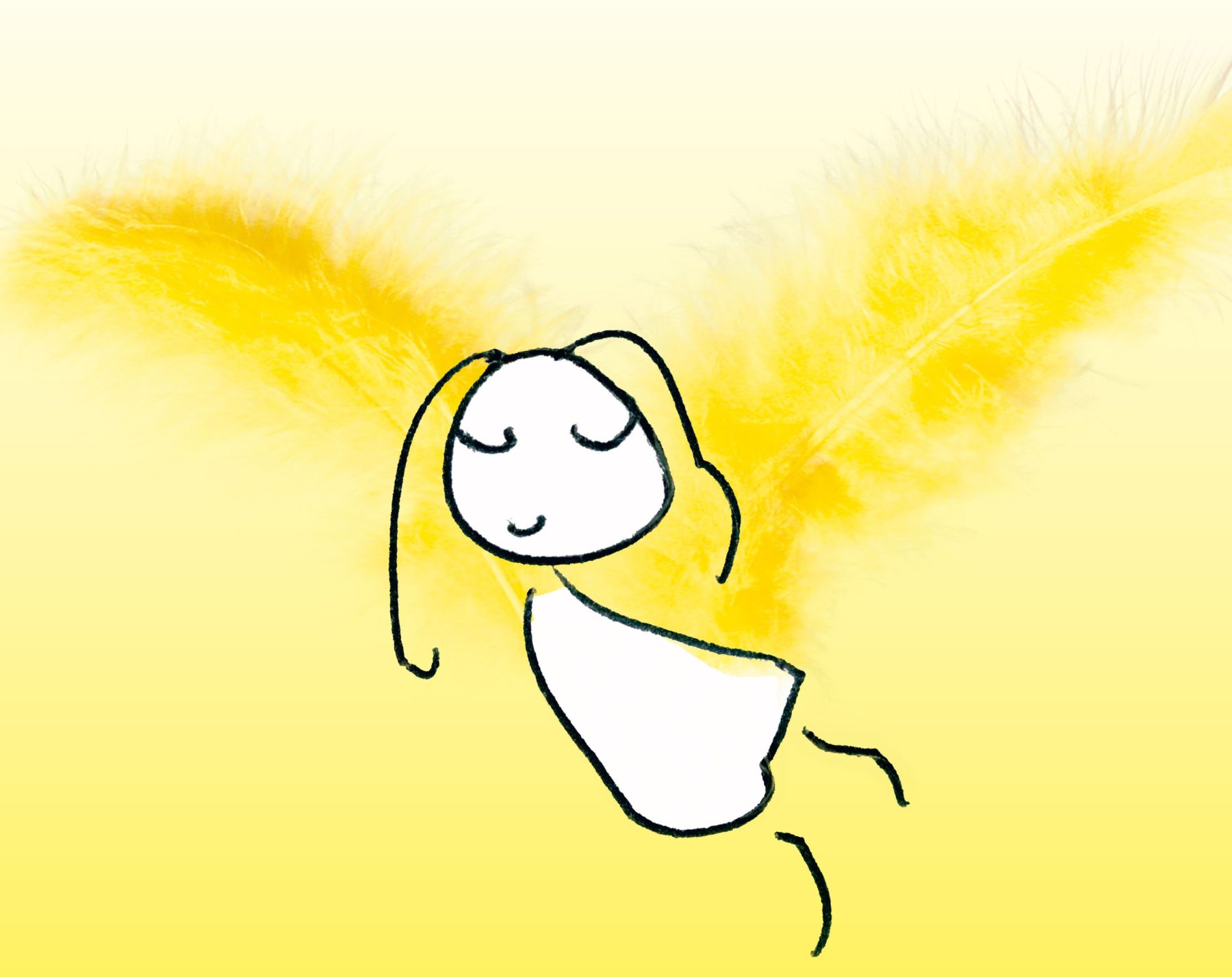 Special exhibition children's museum
—
Tell me about death!
–
An interactive exhibition about the before and the afterwards
Tell me about death is a co-operation between the Alice – Museum for Children at the FEZ in Berlin, the Franckeschen Stiftungen Halle and the Edwin Scharff Museum.

---
Tell me about death! This request seems quite alien in a society that has almost completely banished death from everyday life. But death and having to say goodbye are an essential part of life!
The concept of this 'let's get involved' or hands-on-exhibition is to motivate children and adults of any age to reflect on the topic across all generations. Various atmospheric rooms – designed with love for detail – focussing on the different aspects of death, will accompany you on your journey into the often unknown.
First of all you'll need a passport, in order to cross the border to the mysterious beyond. This passport, which you'll receive at the travel agent's right at the beginning, will lead the way to the big questions of this world.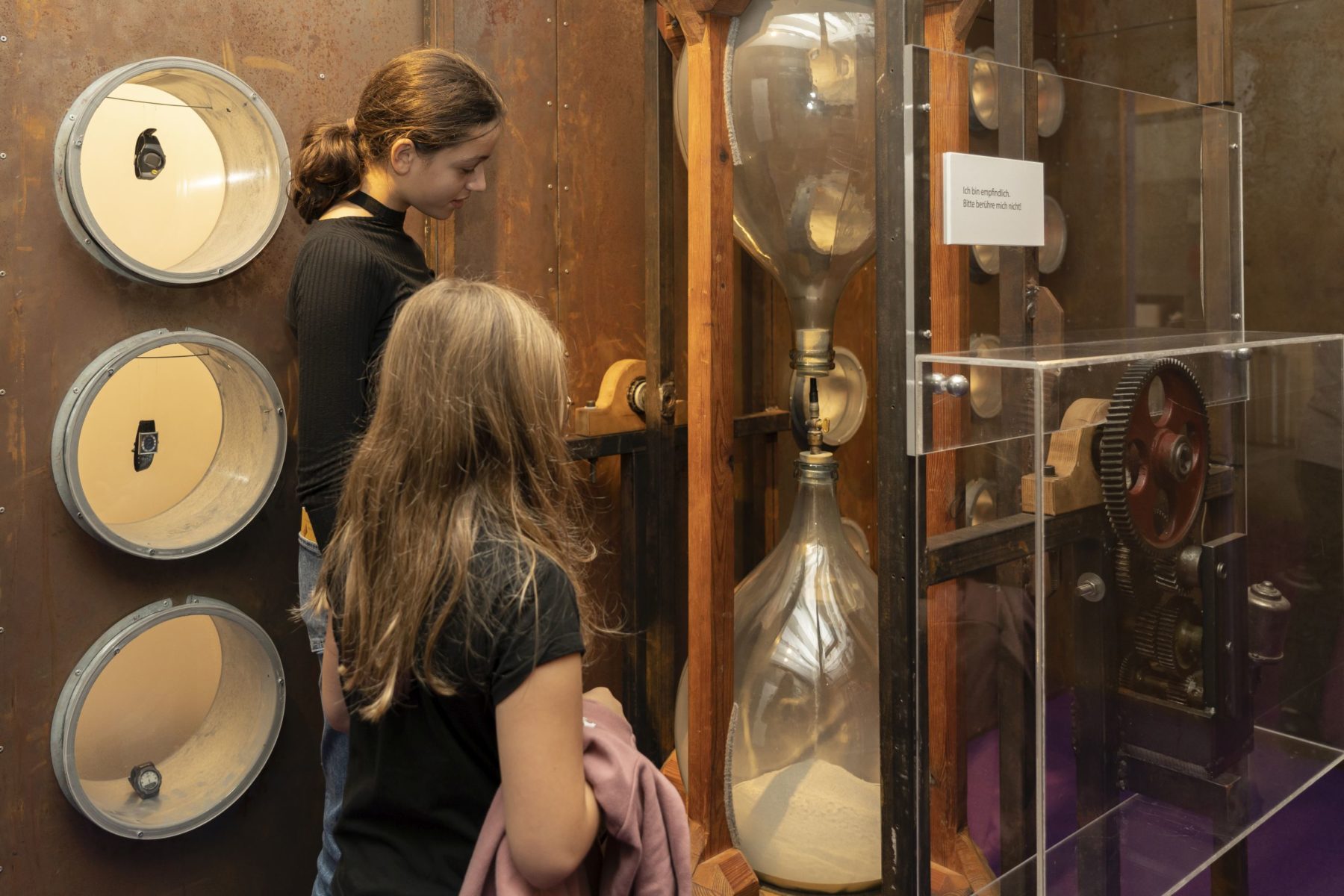 Is it possible to see how time is passing? How long is eternal? Will you grow angel's wings when you're dead? The exhibition will help you to find your own answers. In one of the rooms you can actually watch the time passing:
There is a giant hourglass in the time machine, and the sand is incessantly running through it…
Now that you're prepared, the journey will lead you through various different stations, showing you how to navigate through hope, fears and desires.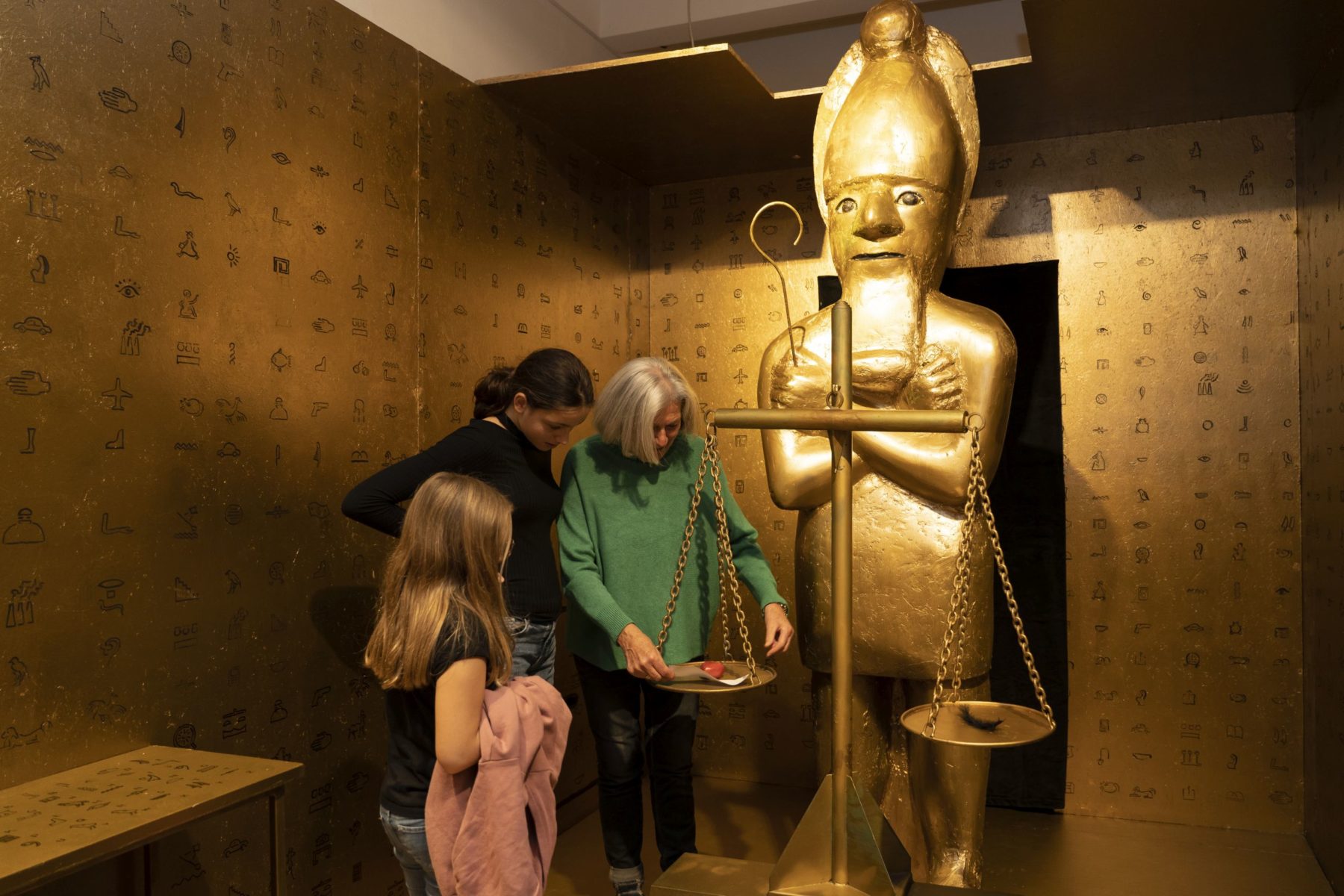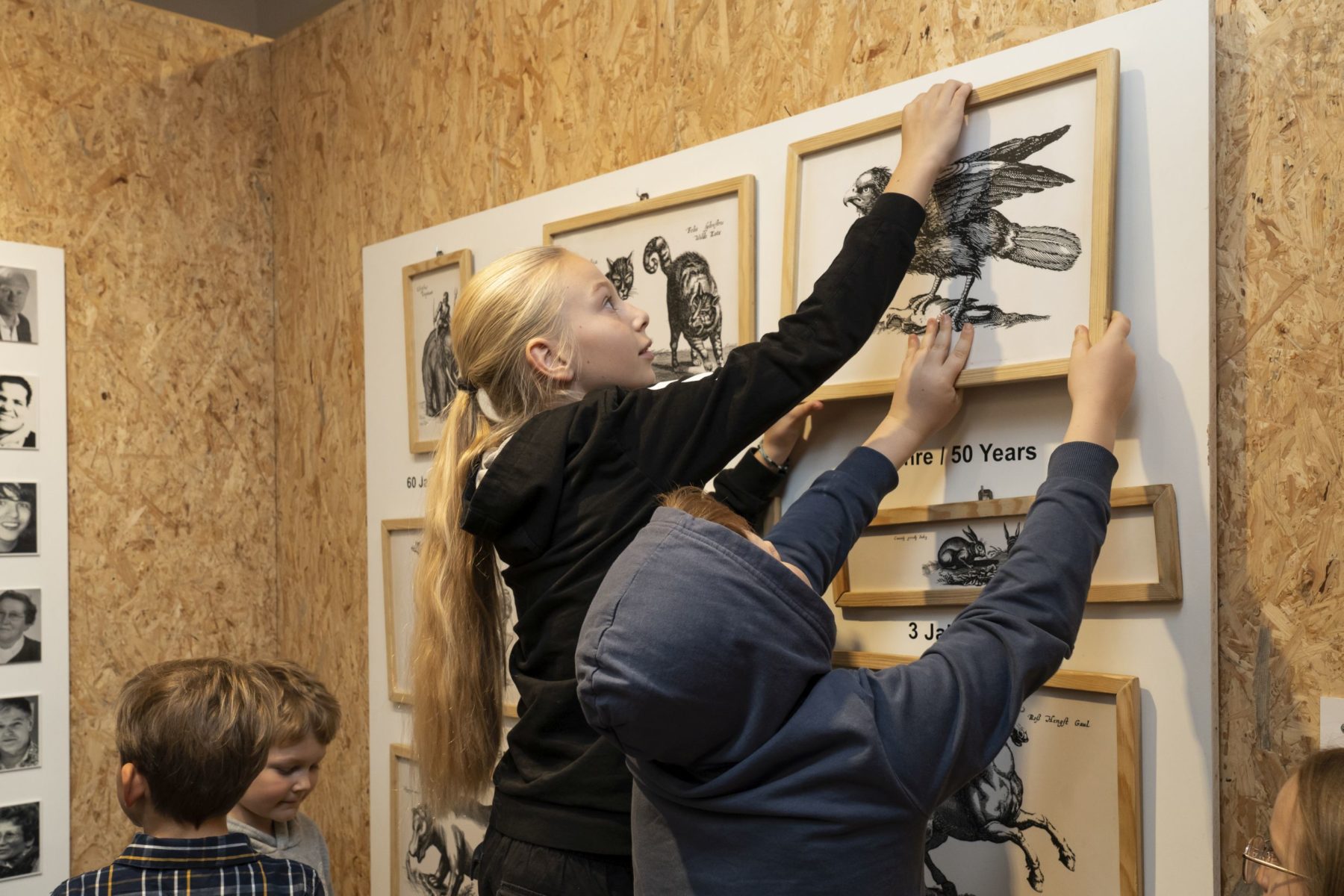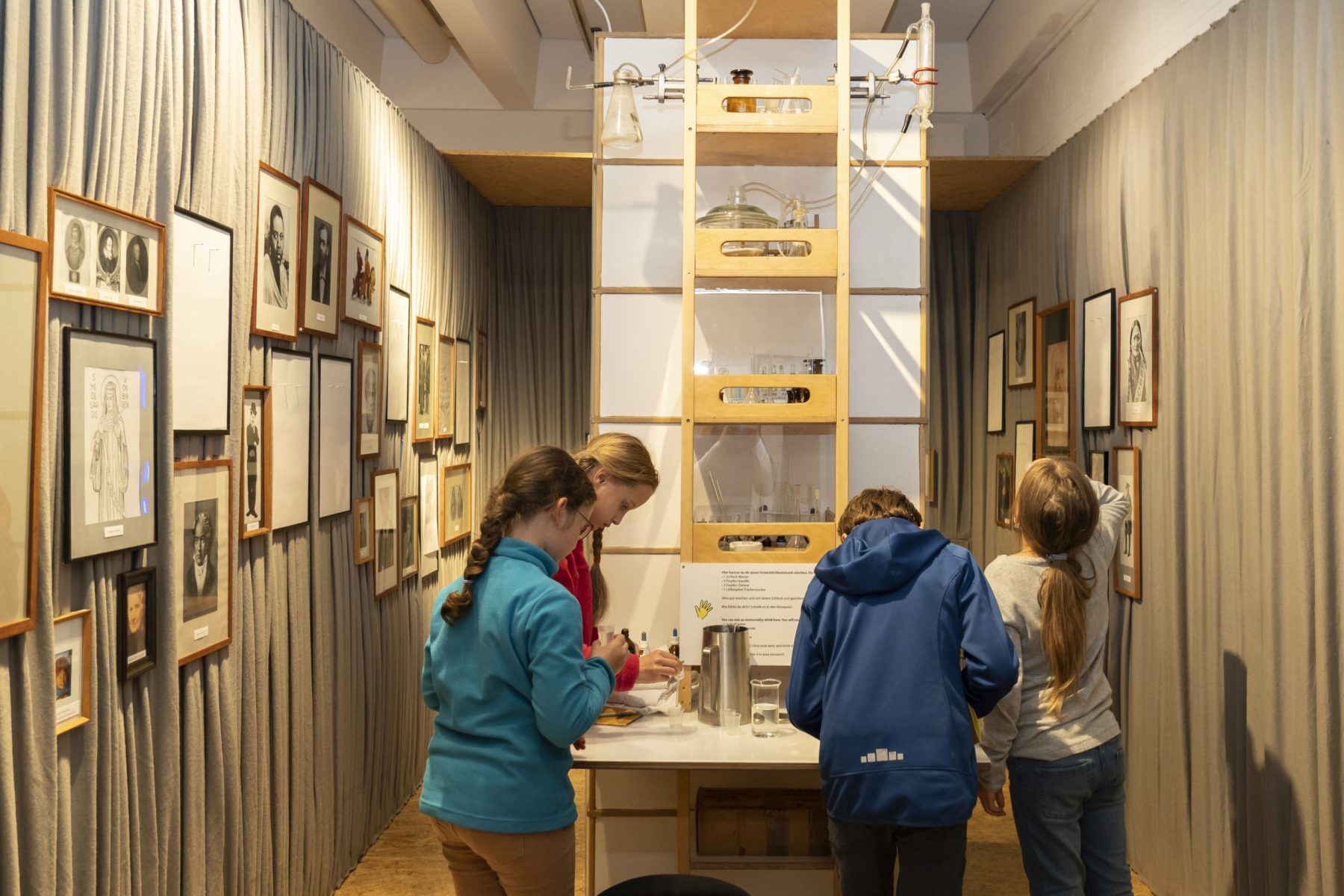 For centuries and across all cultures, people have been pondering the same questions: Are we simply gone, when we're dead? Or, is a person only really dead when nobody remembers them?
Whether thoughtful in the garden of paradise, where you'll discover archeological grave goods, or funny and playful in the laboratory, where you can mix an immortality potion – protected worlds of experiences allow you to cautiously engage with the other side of life – with death.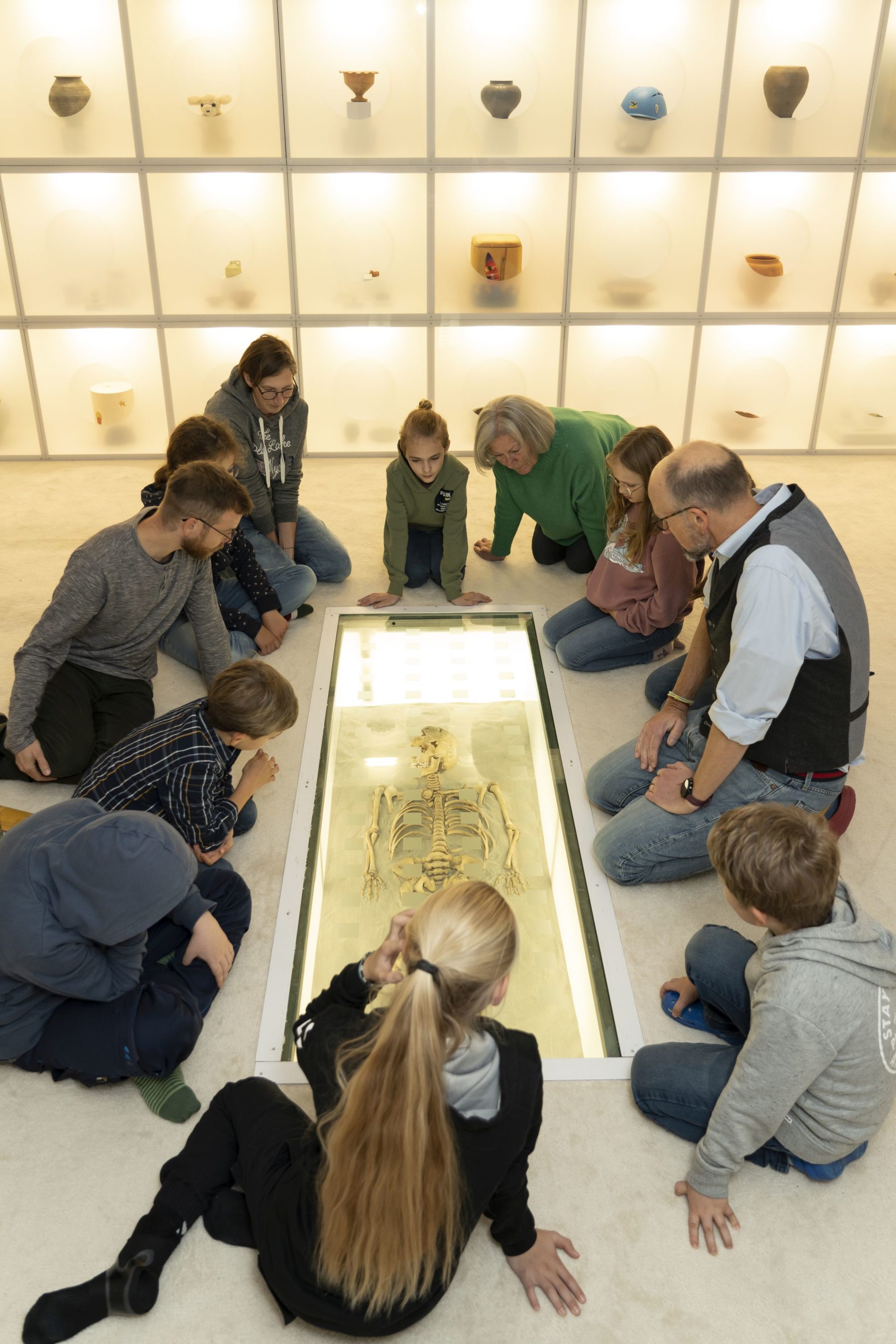 ---
Thank you tour our sponsors and partners:
---
Events and workshops
Sorry, nothing to display.