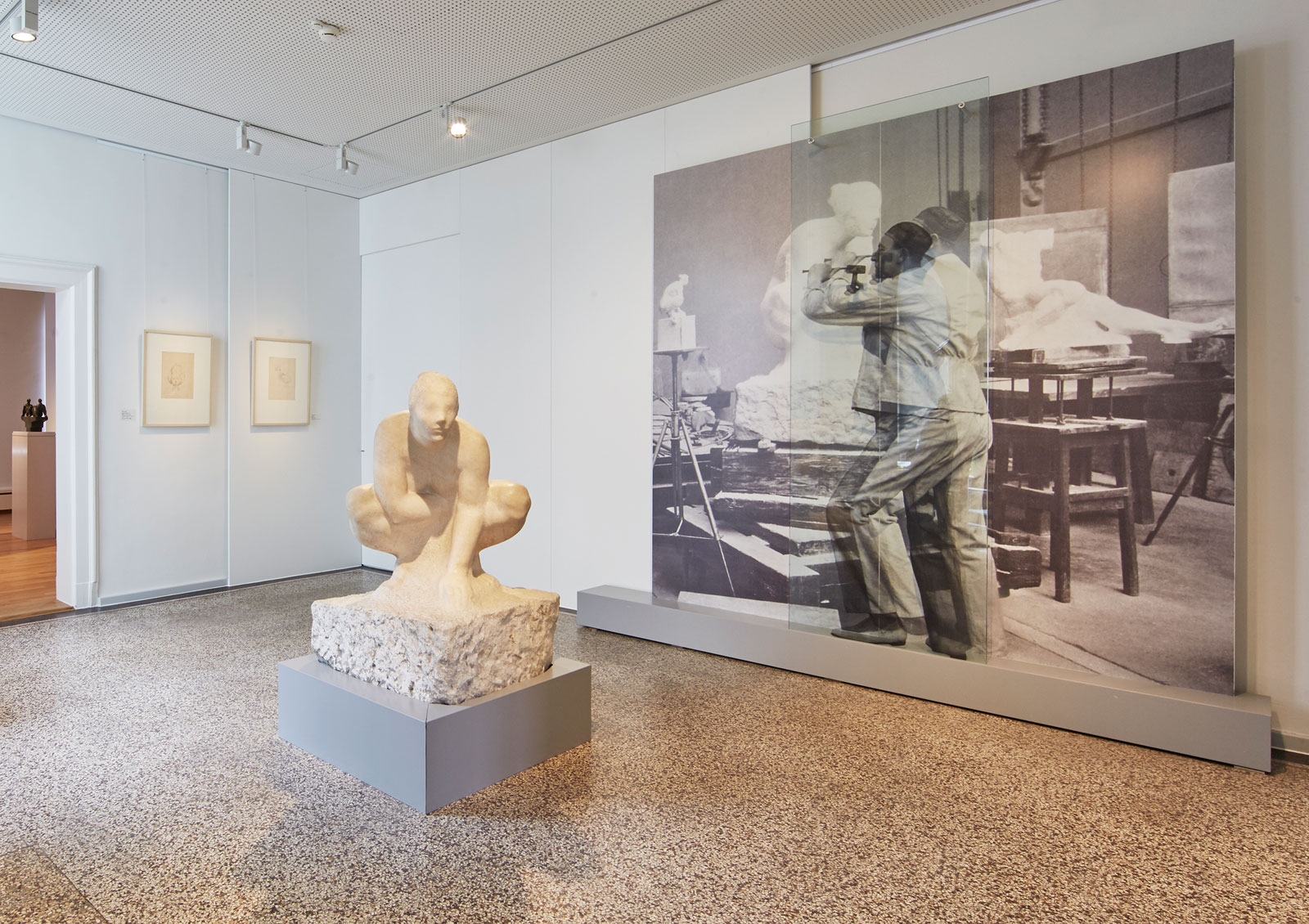 Welcome to the website of the
EDWIN SCHARFF MUSEUM
The Edwin Scharff Museum is a house for art lovers as well as for children and families. It is located on Petrusplatz in the middle of Neu-Ulm and unites an art museum and a children's museum.
Enjoy your visit online and at the museum!
Informationen on Covid-19
TEMPORARILY CLOSED
To contain the Covid-19 Pandemic, the Edwin Scharff Museum will be closed to December 20, 2020.
---
CURRENT EXHIBITIONS