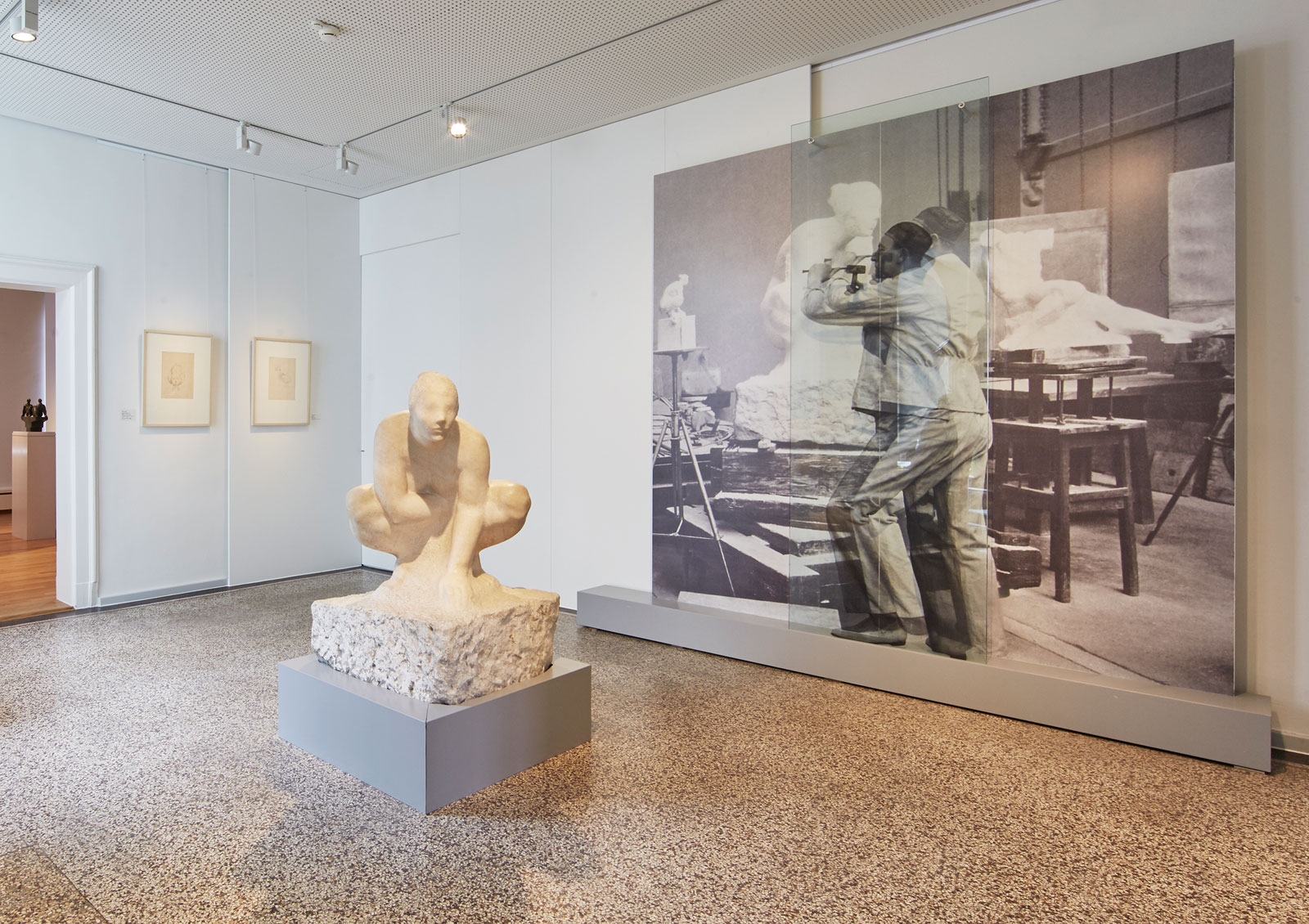 Opening hours during the holidays:

Sunday, December 24 2023: closed
Monday, December 25 2023: 1 p.m. to 6 p.m.
Tuesday, December 26 2023: 10 a.m. to 6 p.m.
Sunday, December 31 2023: closed
Monday, January 1 2024: 1 p.m. to 6 p.m.
Saturday, January 6 2024: 10 a.m. to 6 p.m.
Booking for your visit to the Children's Museum:
Booking is recommended at weekends and during holidays, at least two days in advance.
---
Welcome to the website of the
EDWIN SCHARFF MUSEUM
The Edwin Scharff Museum is a house for art lovers as well as for children and families. It is located on Petrusplatz in the middle of Neu-Ulm and unites an art museum and a children's museum.
Enjoy your visit online and at the museum!
---
Current special exhibitions