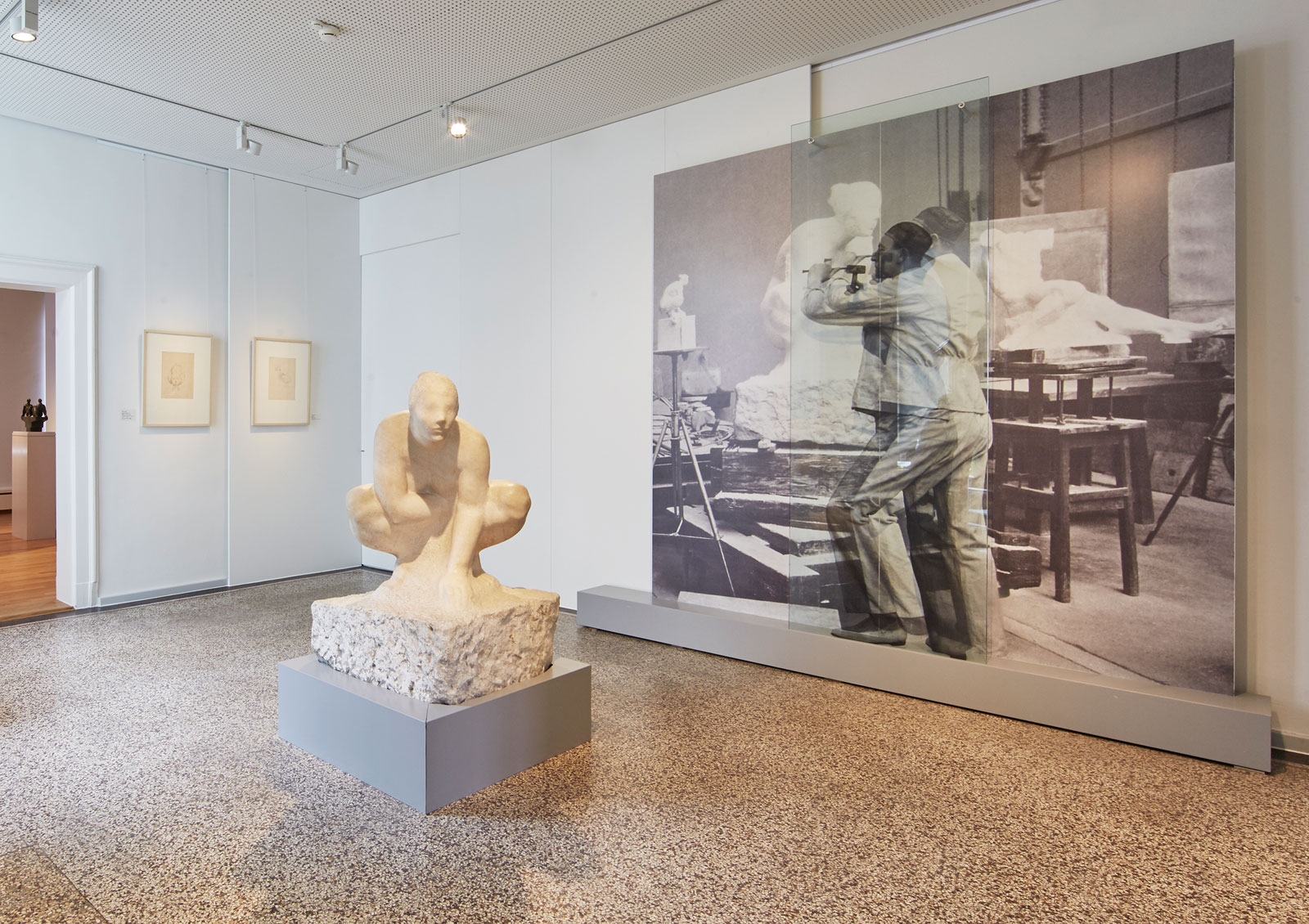 Download
PRESS INFORMATION
You are a journalist, writing for a magazine, a blog, instagram or other digital media sources? You need further information on our exhibitions or you would like to schedule an interview?
On this page, we have compiled all media-related information, press documents (in German language only) and images in lower resolution (according to the conditions of VG Bild-Kunst) as well as our contact information.
Please use this material only in the context of current reporting on the Edwin Scharff Museum and include all captions and copyright information provided upon publication.
Please contact us if you have any questions, require additional material, or need press images in high resolution.
Press contact art museum
Dr. Helga Gutbrod
T. +49 731 7050-2520
esm@neu-ulm.de
Karin Seyferth
T. +49 731 7050-2520
esm@neu-ulm.de
Press contact children's museum
Birgit Höppl
T. +49 731 7050-2520
esm@neu-ulm.de
Permanent collection Edwin Scharff
Postproduction — Stefan Wissel in dialogue with Edwin Scharff
Permanent collection Ernst Geitlinger
If you need any information on the exhibition in English, feel free to contact us via esm@neu-ulm.de
---
Special exhibition art museum
PATRICIA THOMABeautiful beguiling shine
Special exhibition children's museum
Tell me about death!A participatory exhibition about the before and the afterwards
---