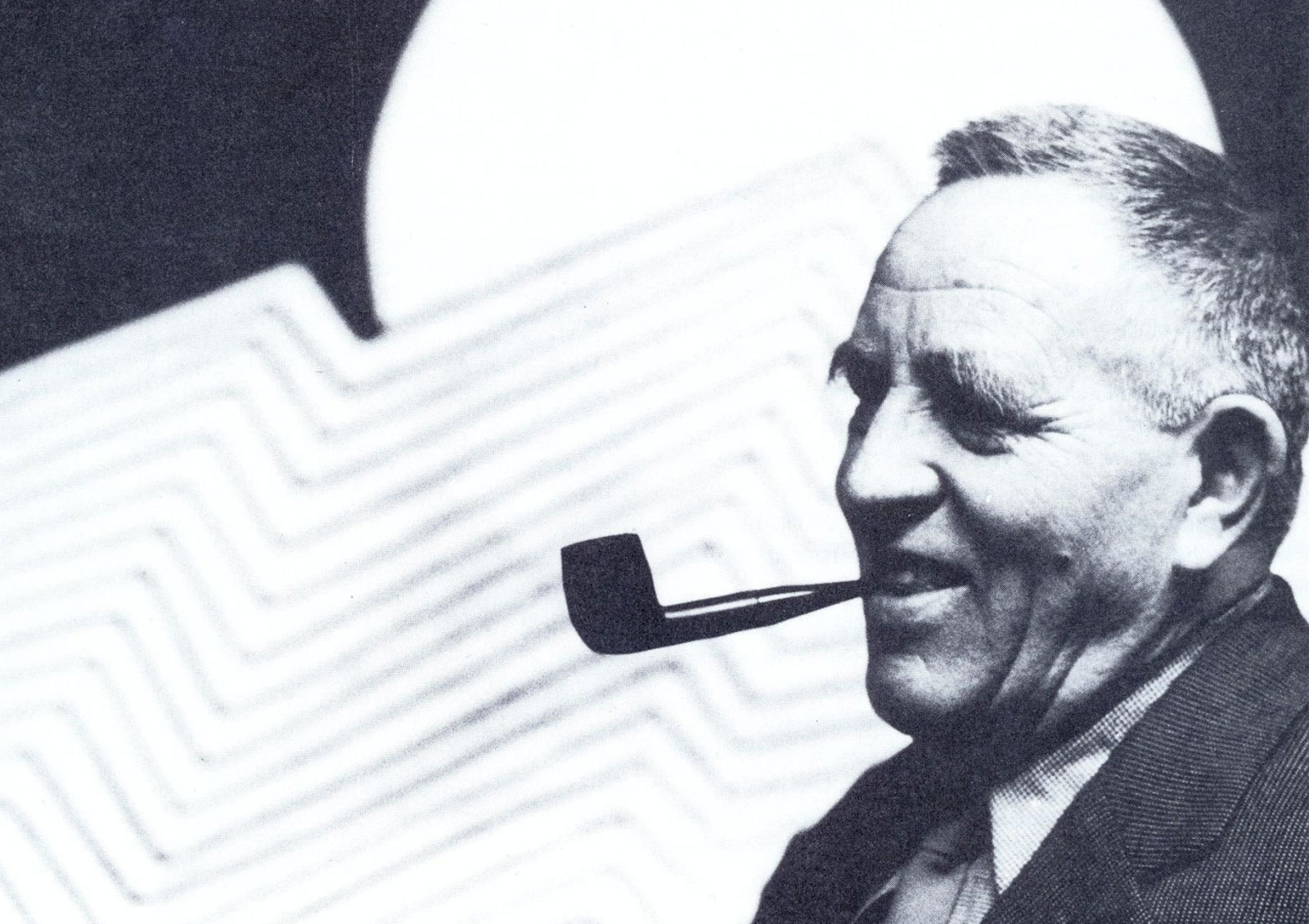 Ernst Geitlinger
–
Painting & Works on paper
---
PLEASE NOTE:
The Children's Museum will be rebuilding its exhibition from September 19th.
In order to protect the paintings, we will therefore close the Permanent Collection Ernst Geitlinger from September 27th to October 5th 2022.
The entire museum will be closed on October 4th.
Thank you for your understanding.
---
Paintings & works on paper
Ernst Geitlinger (1895–1972) was an innovative painter throughout his life and is regarded as a pioneer of geometric abstract painting in Germany. The selection of works in the permanent Geitlinger Collection reveals how the artist increasingly moved away from representation to finally concentrating on pure relationships between form and colour.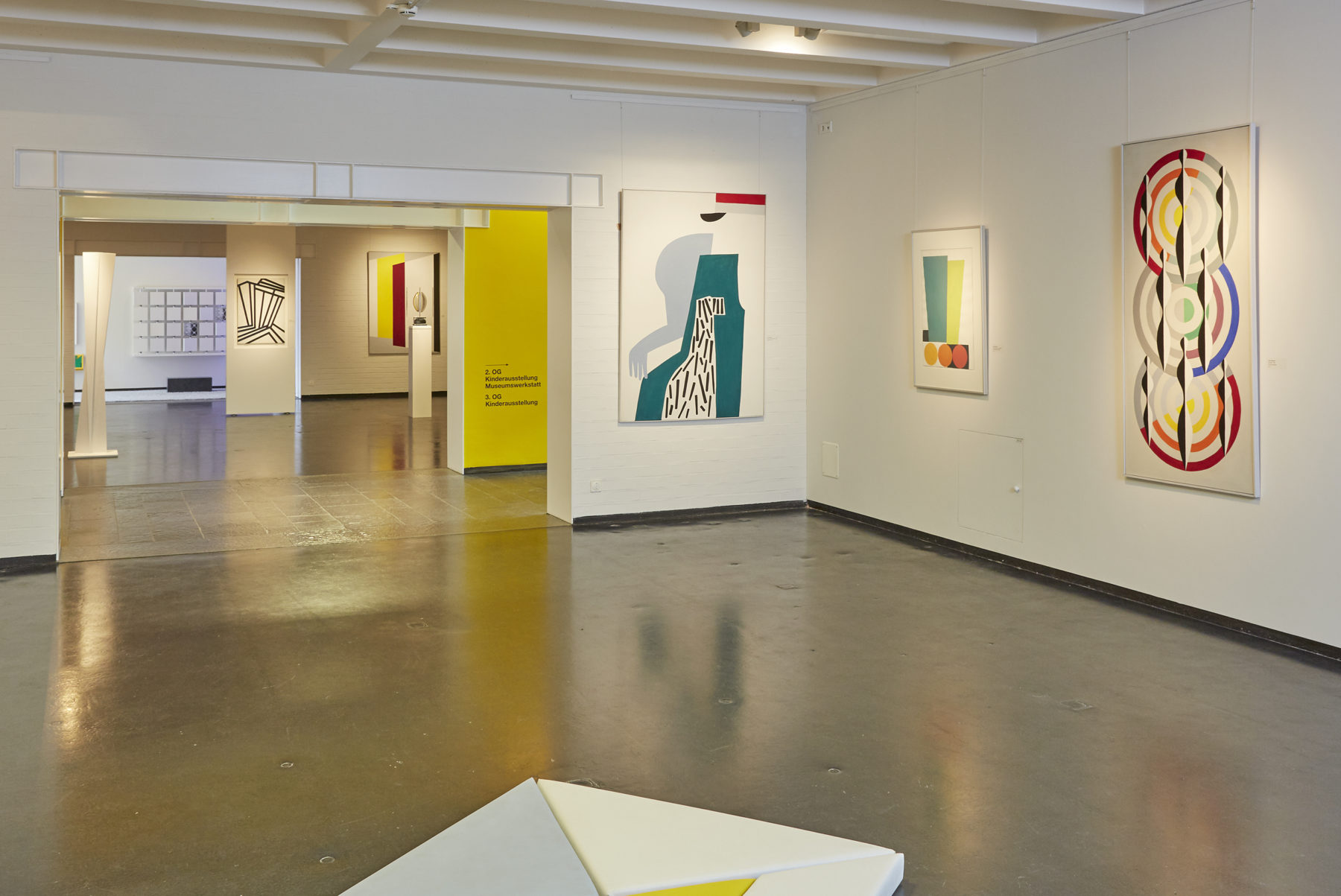 Geitlinger, who was born in Frankfurt, lived in New York for many years before returning to Germany to study fine art. His art was deemed to be 'degenerate' in the Nazi period. Ernst Geitlinger was a co-founder of the "Neue Gruppe" of artists in Munich and represented Germany at the 1948 Venice Biennale. Between 1952 and 1965 he was Professor of Painting and Graphic Arts at the Akademie der Bildenden Künste [Academy of Visual Arts] in Munich where he became a role model for the emergence of experimental abstract art after 1945. He died in 1972 in Seeshaupt on Lake Starnberg (Bavaria).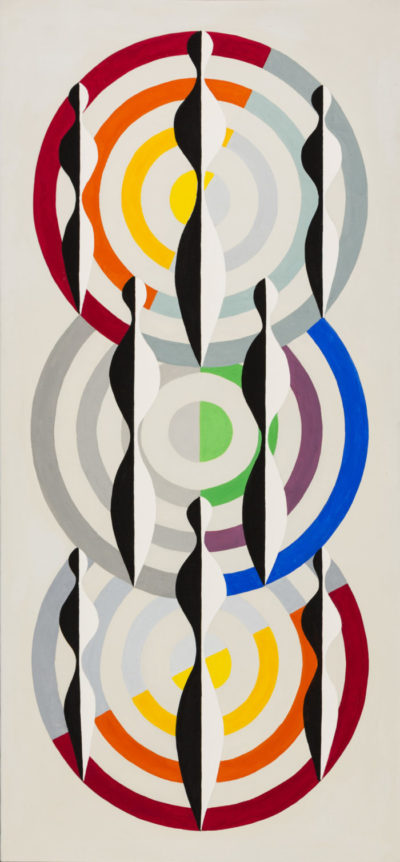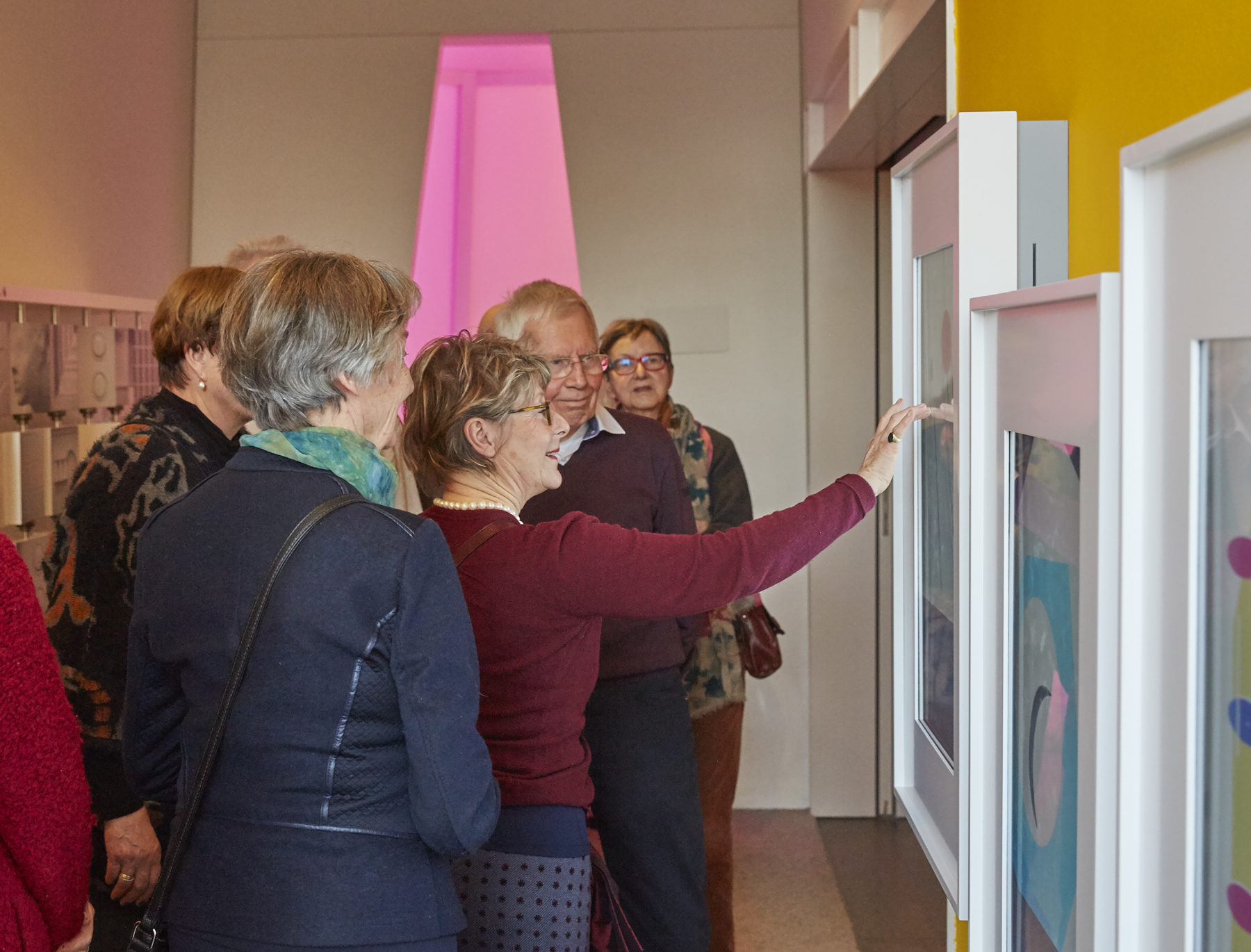 Unlike Edwin Scharff, who was born in Neu-Ulm, there are no biographical connections between Ernst Geitlinger and Neu-Ulm. Since the 1990s, the now dissolved Ernst Geitlinger Society, an association of his former students, has made a large part of the bequest available to the town of Neu-Ulm. The collection has been supplemented in recent years by a number of purchases. On the occasion of the museum's reopening in 2018 the descendants have also bequeathed to the museum a significant collection of graphic works on paper.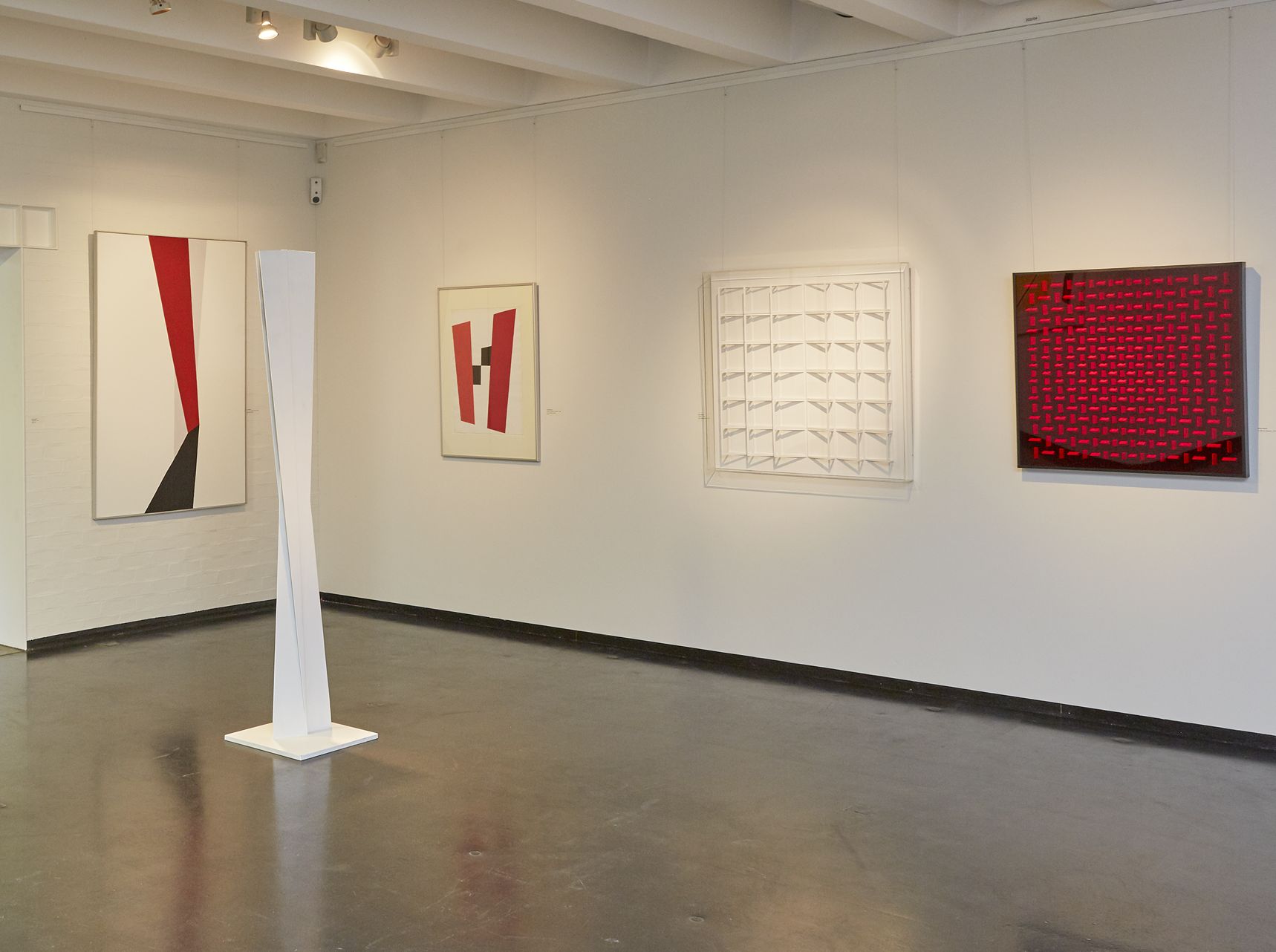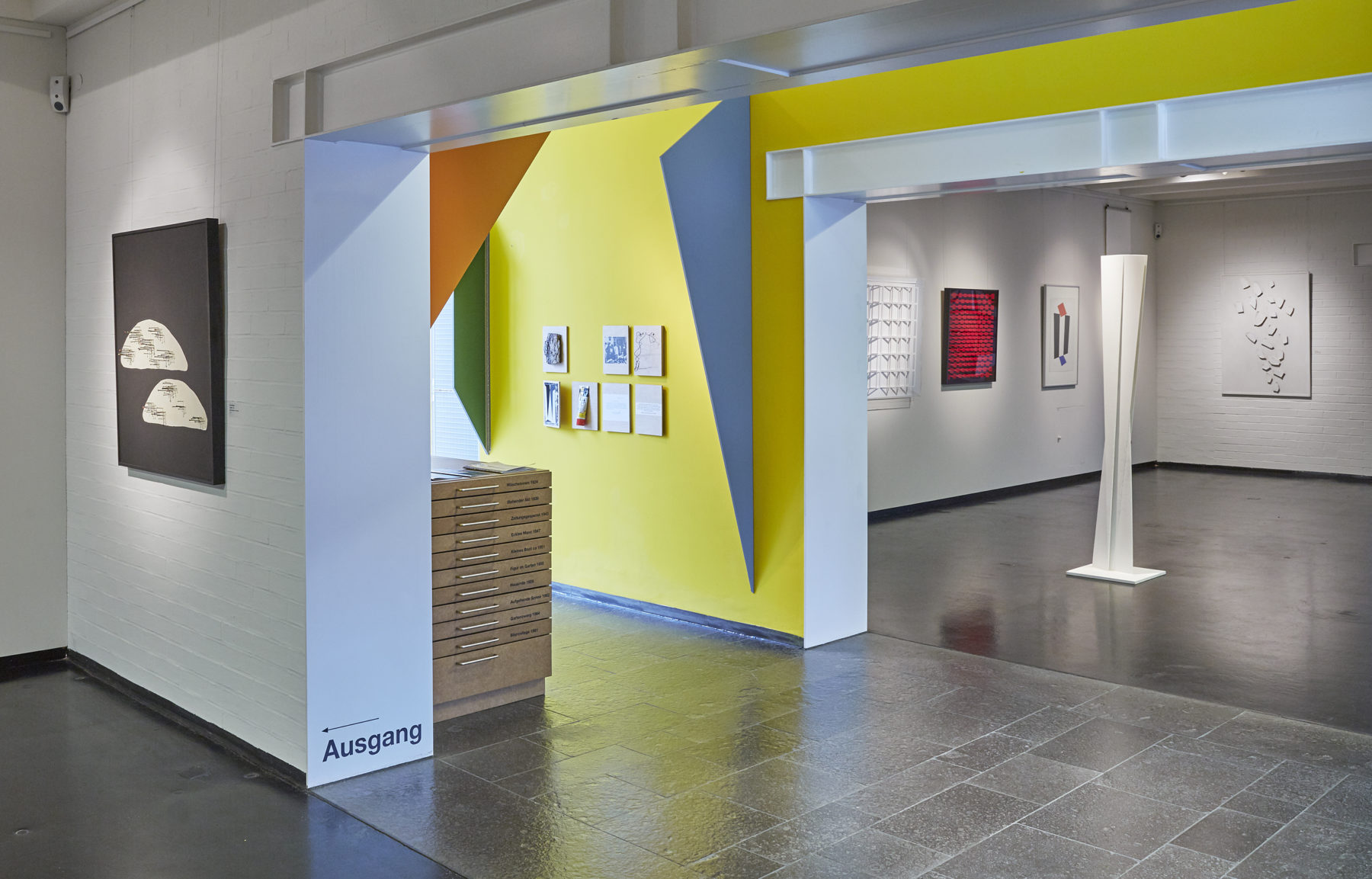 Ernst Geitlinger – Werksverzeichnis 1924—1974
:
Gemälde & Arbeiten auf Papier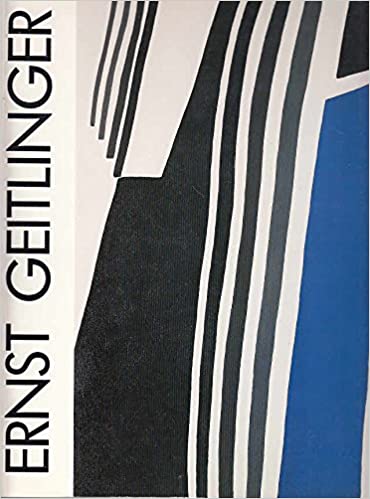 Texts: Roswitha Nees
Ed.: Ernst Geitlinger Gesellschaft, München.
Saarbrücken 1991. 407 pages
25 €
Biography
:
ERNST GEITLINGER
–
1895—1972
1895
Ernst Geitlinger is born on the 13th of February in Frankfurt / Main. When he was half a year old, his father died and his mother married his fathers cousin Ernst Bürgin in 1899. The family lives temporarily in Italy and Switzerland.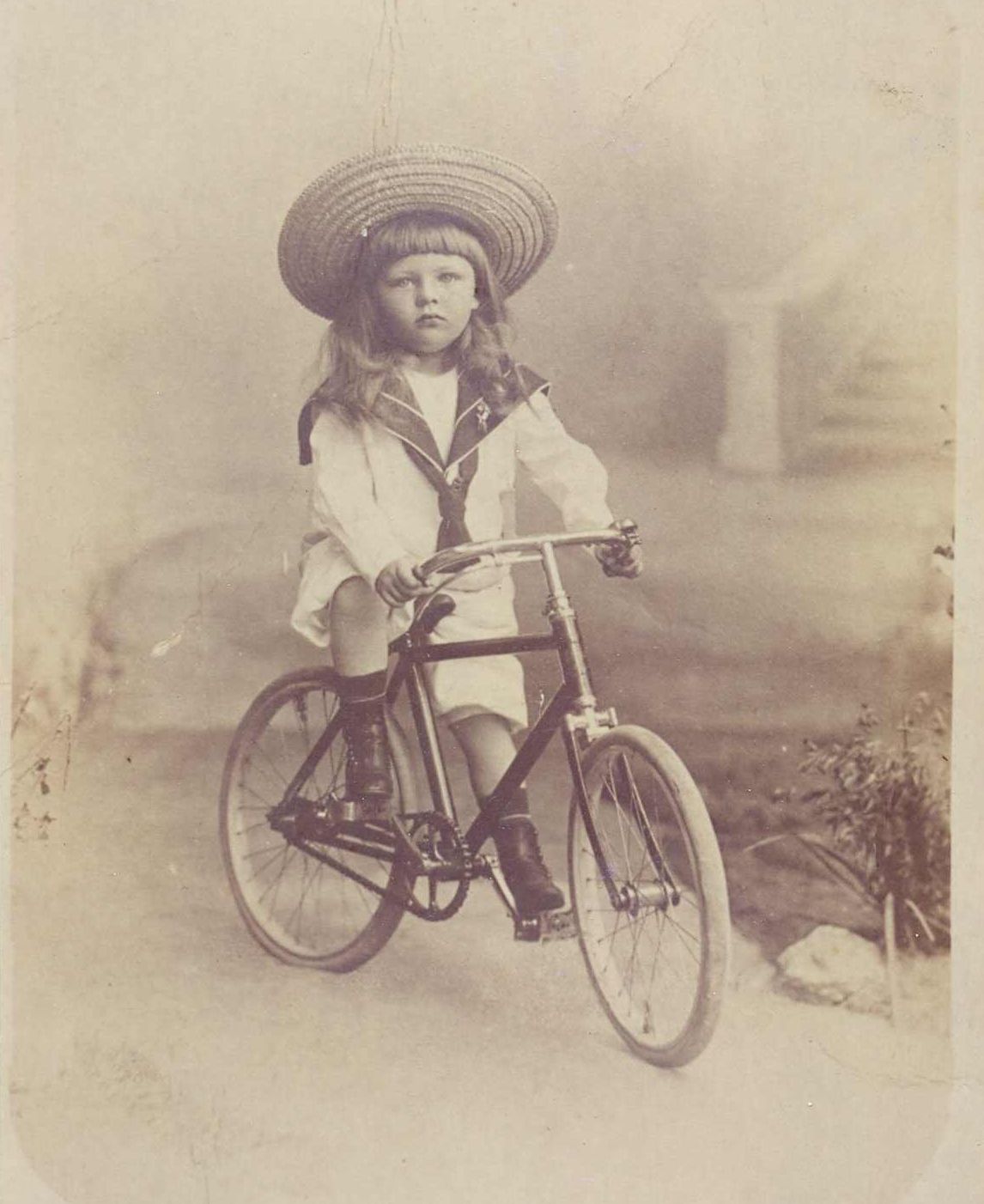 1913-22
Due to professional changes of the stepfather the family moves to New York.
Ernst Geitlinger studies at the Academy of Design and becomes an employee in the studio of stage designer Winold Reiss. Geitlinger works as a theater painter and teaches drawing on the side. In 1920 he marries Martha Katenkamp in New York (the couple separates in 1935).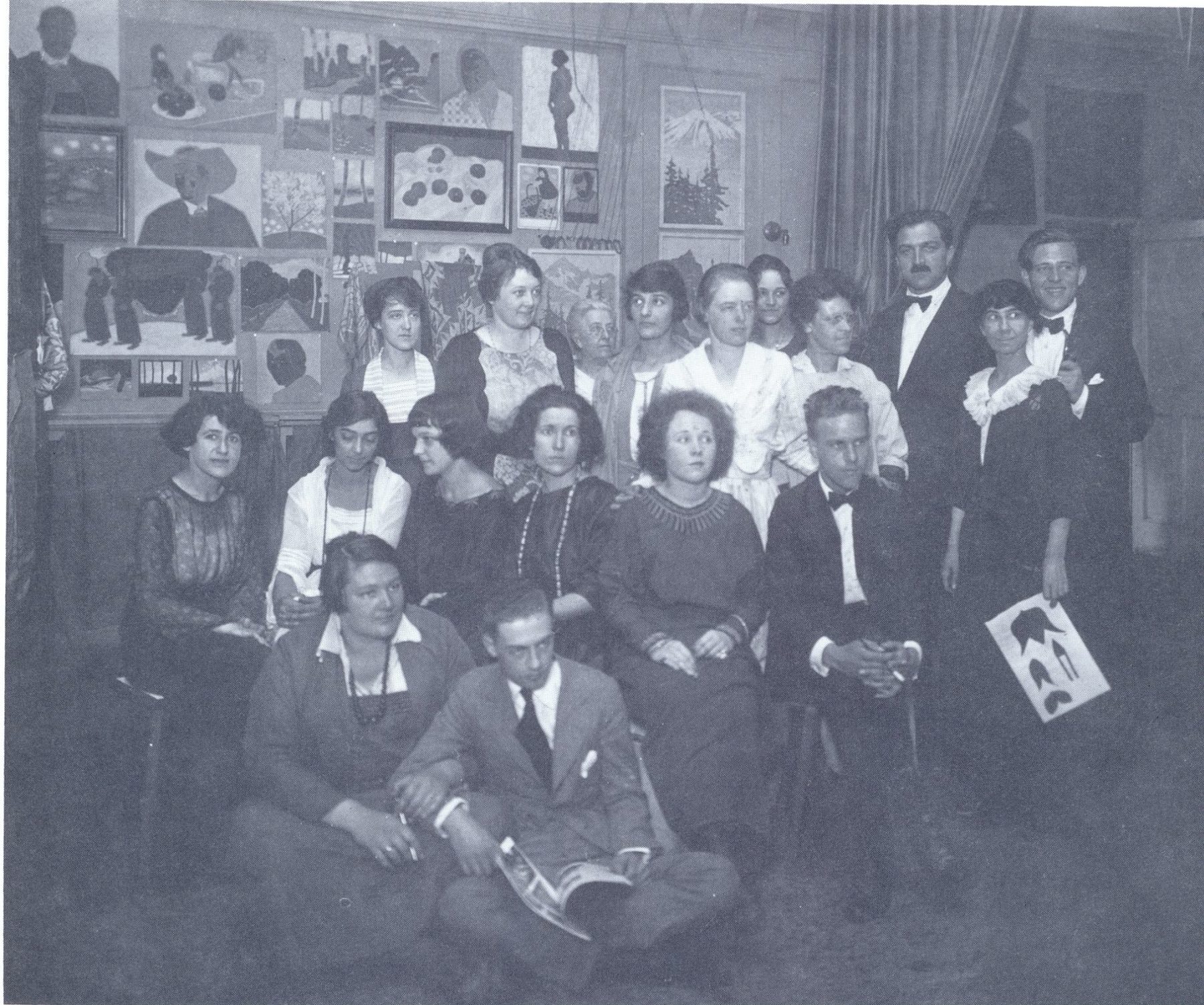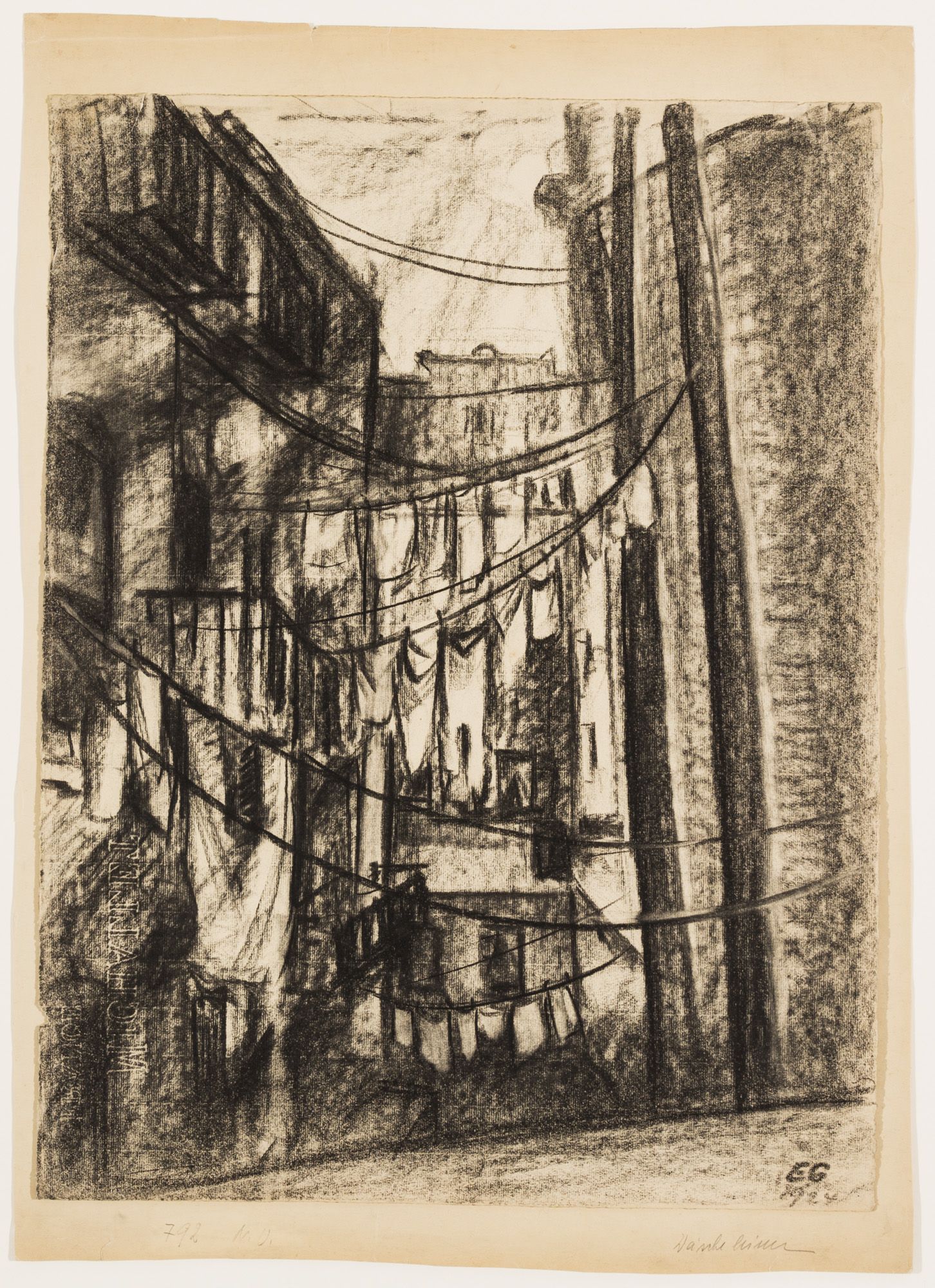 1922-31
Ernst Geitlinger commutes between Munich and New York until 1929. He becomes a student in the Karl Caspar painting class at the Academy of Fine Arts. With interruptions he studies until 1931.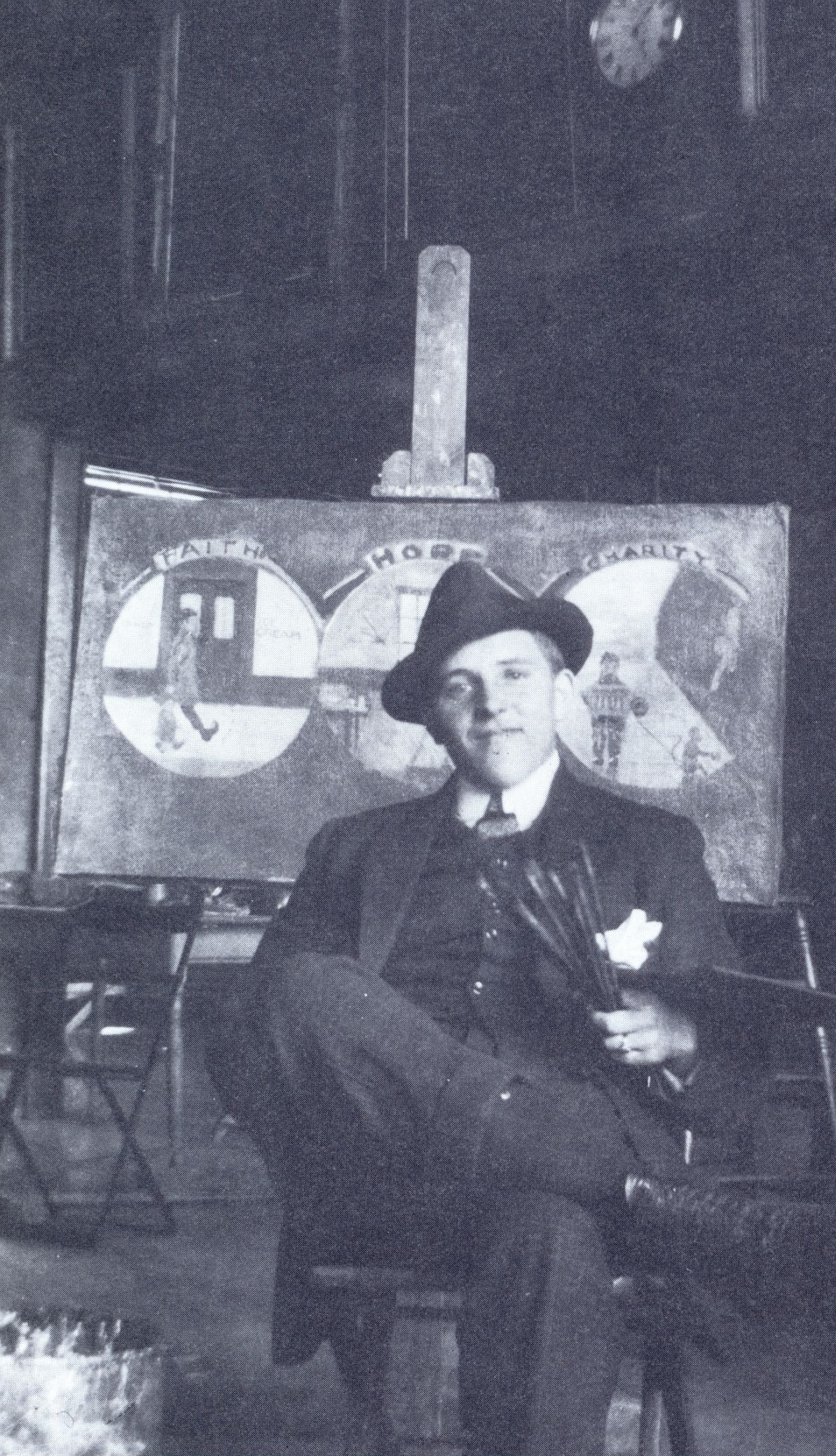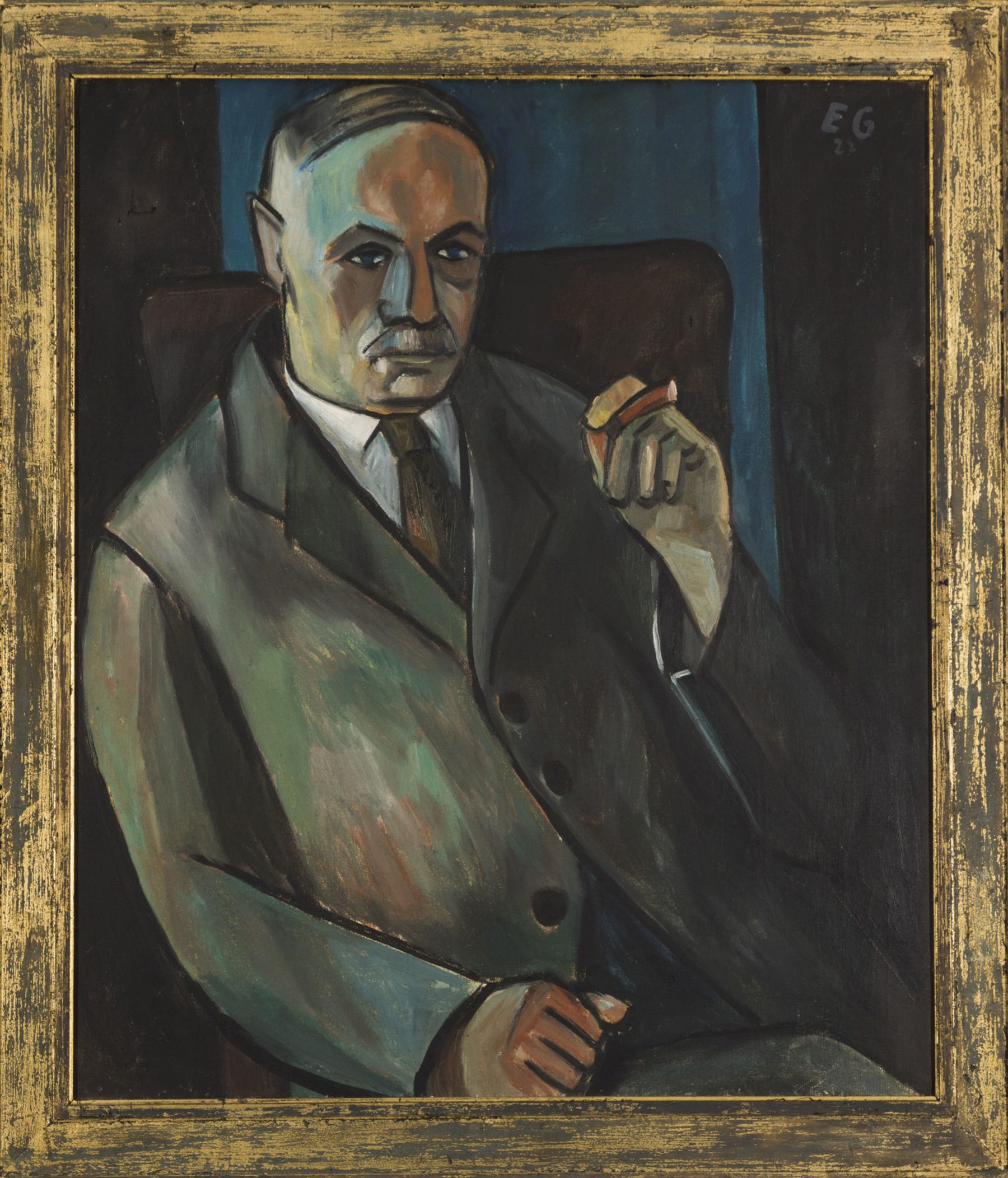 1932-45
Geitlinger settles in Munich. He participates in exhibitions at the Deutscher Künstlerbund and at the "Neue Münchner Sezession". Until 1934 he was a member of the group of "Juryfreien". Ernst Geitlinger is an enthusiastic supporter of the Schwabing Artists' Festival and works as its designer on the side. From 1933 on Geitlinger's art is considered "degenerate"; he is banned from exhibitions. After his attempts to emigrate failed, the artist withdraws into "inner emigration".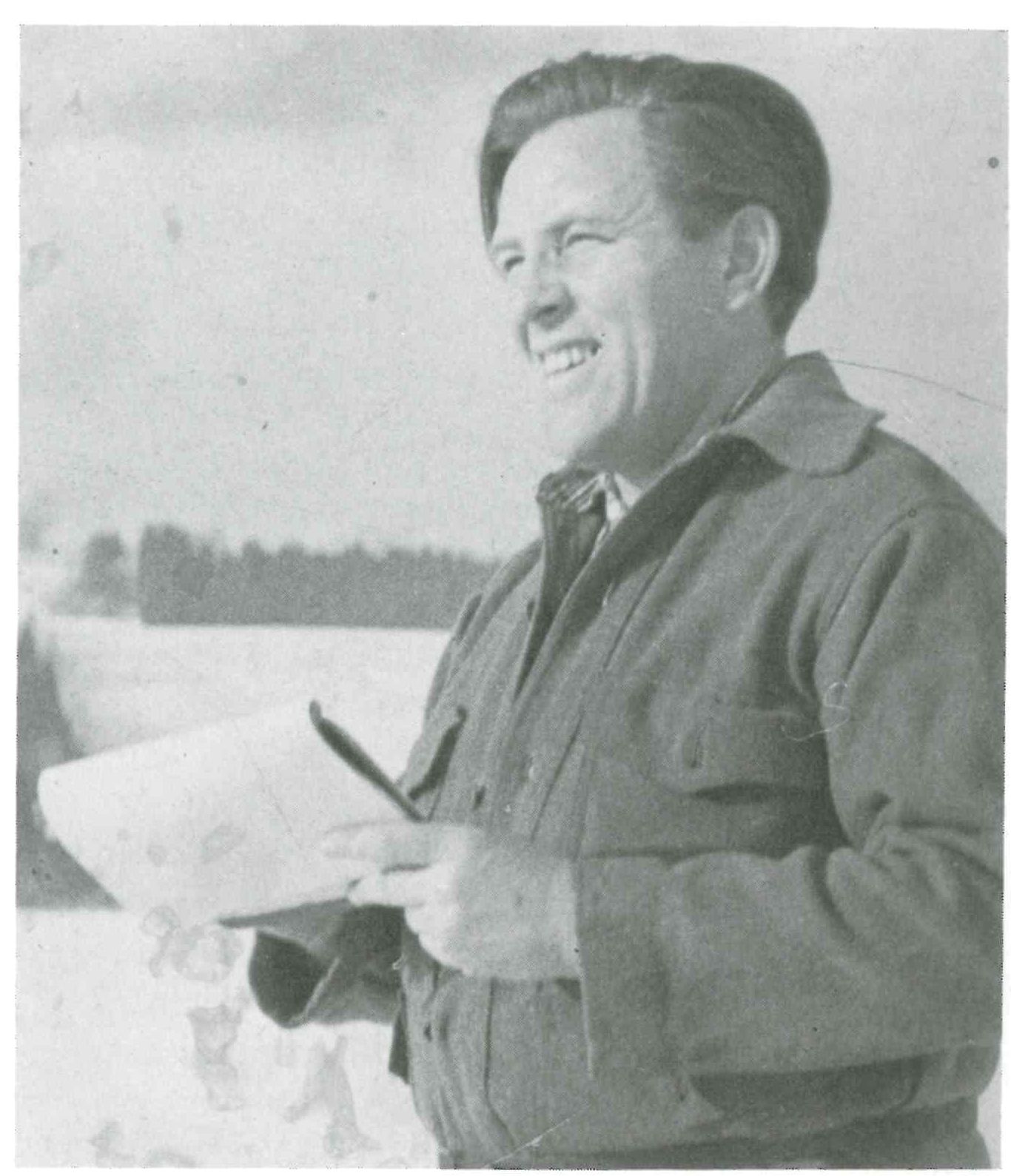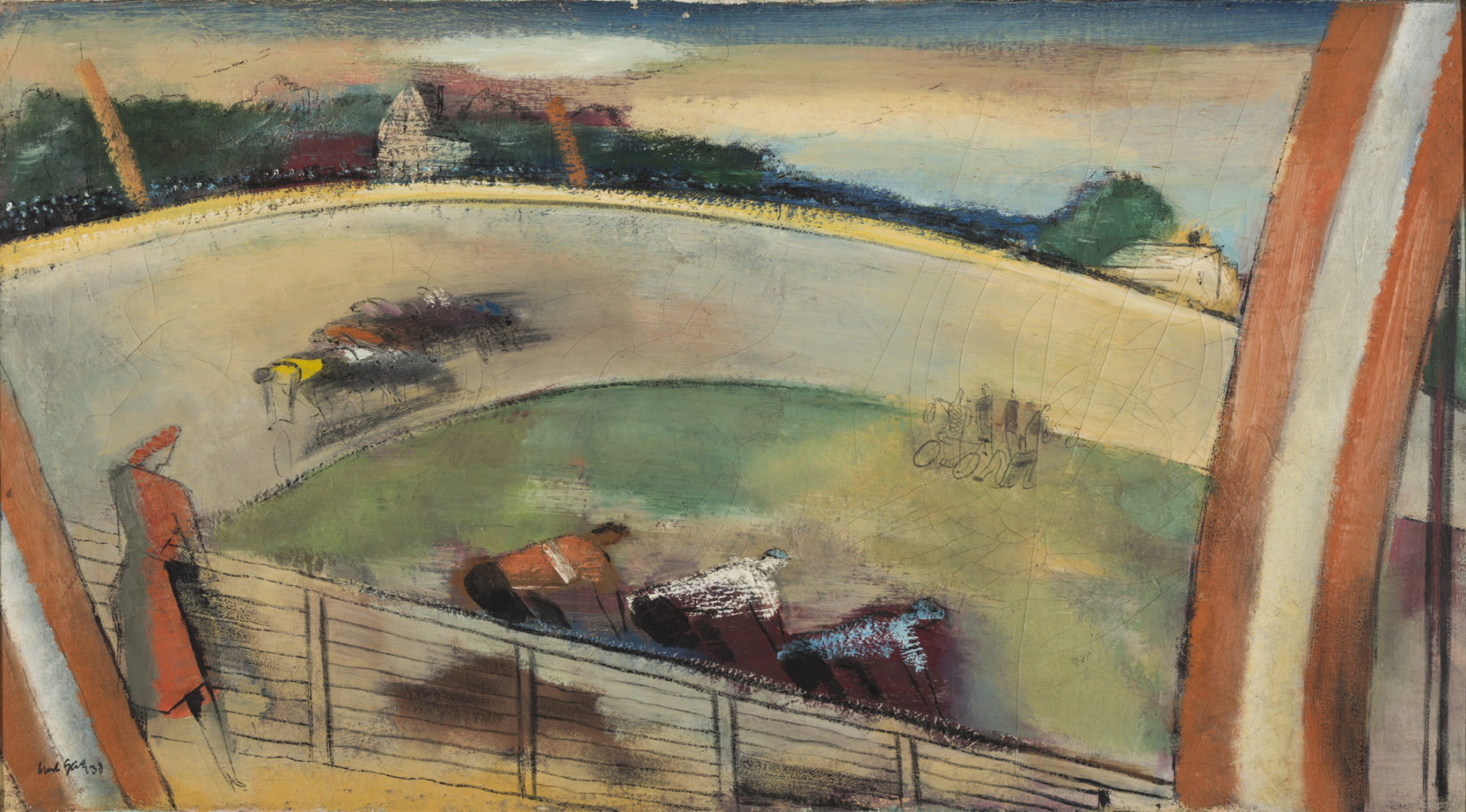 1935-1943
Ernst Geitlinger marries Marianne Isler. From 1942 on they settle down in Seeshaupt on Lake Starnberg.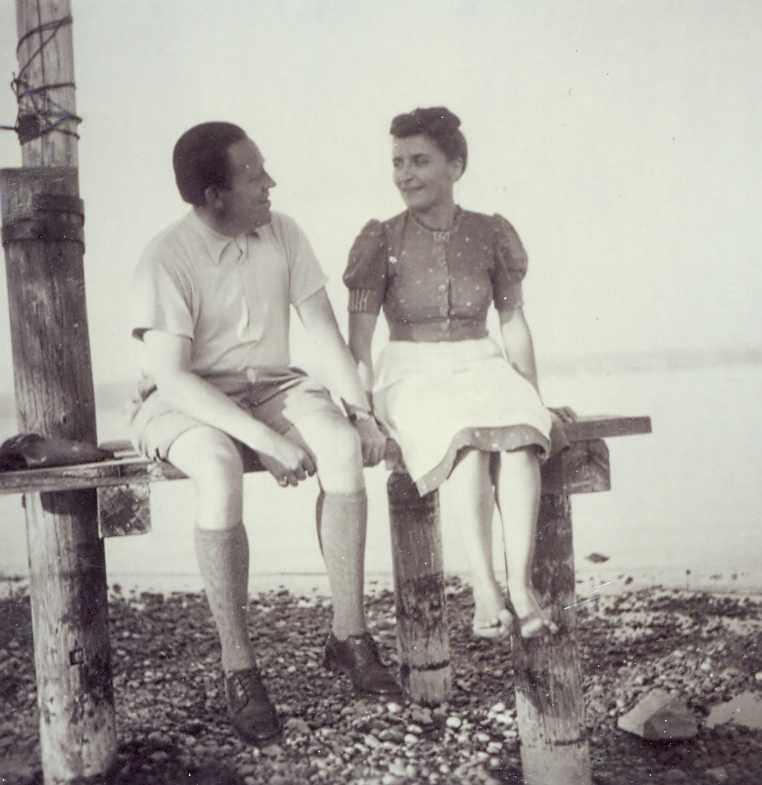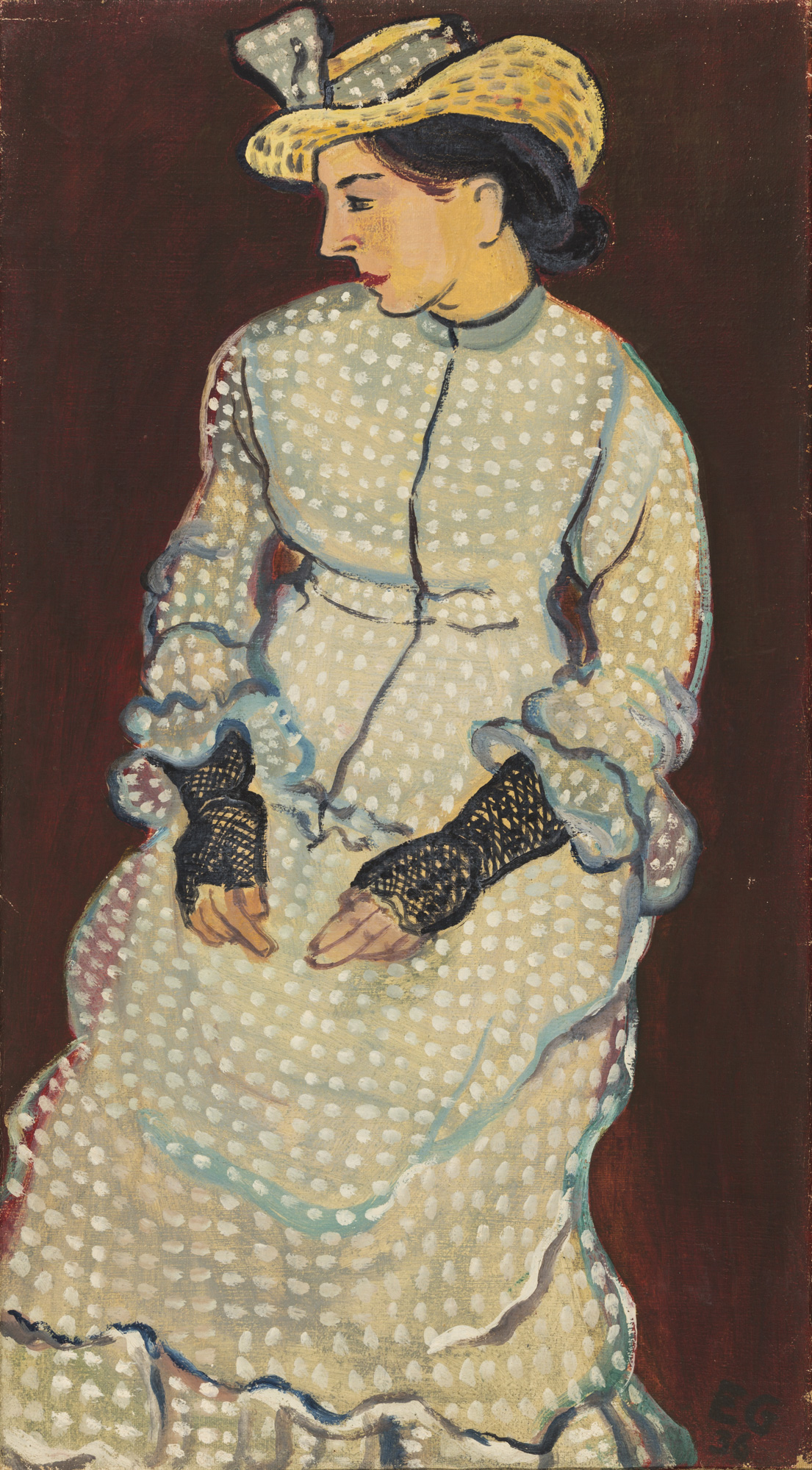 1942-45
Military service. Ernst Geitlinger works as an interpreter in a prison camp.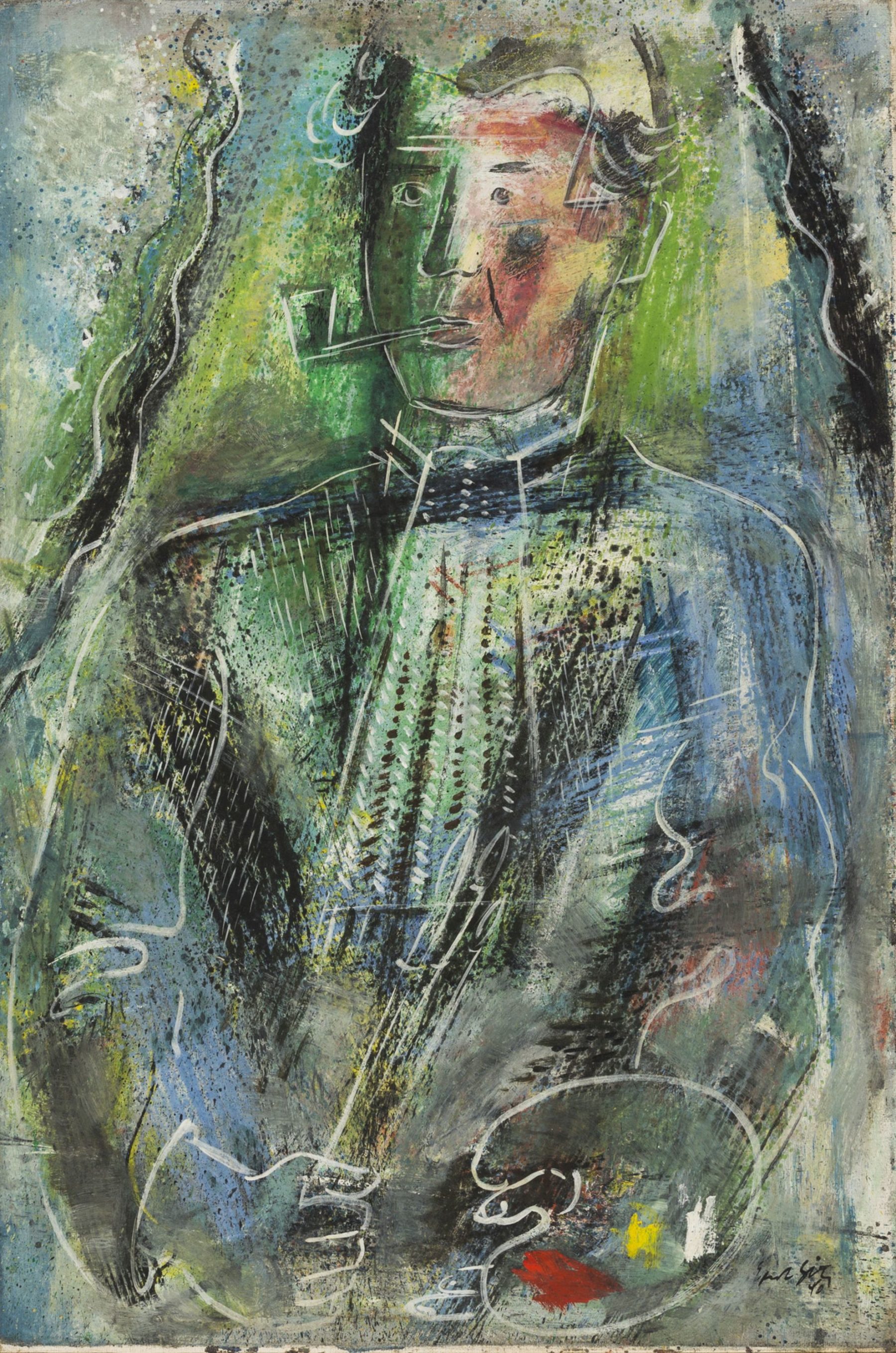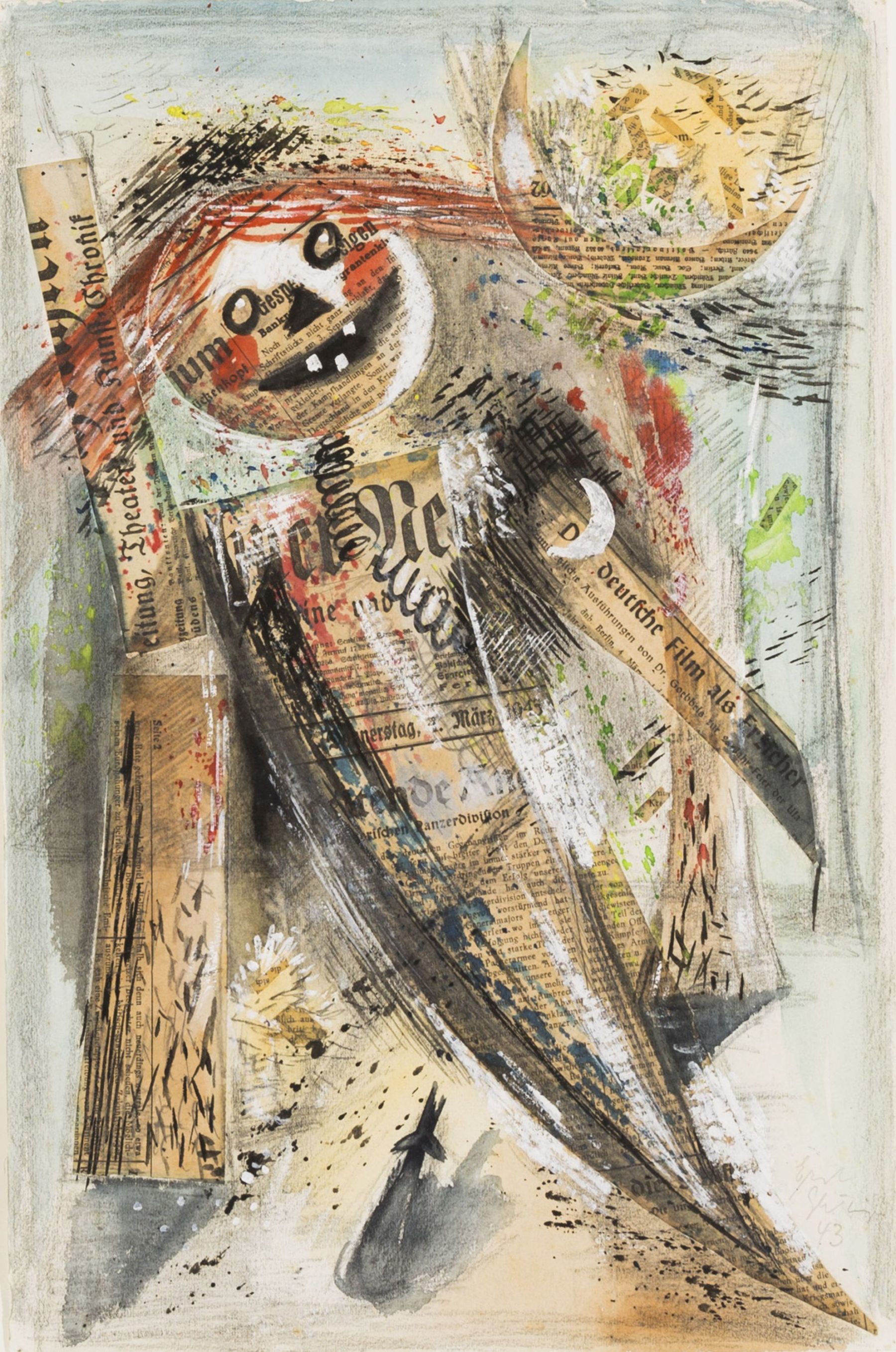 1946
Geitlinger is co-founder of the "New Group" in Munich.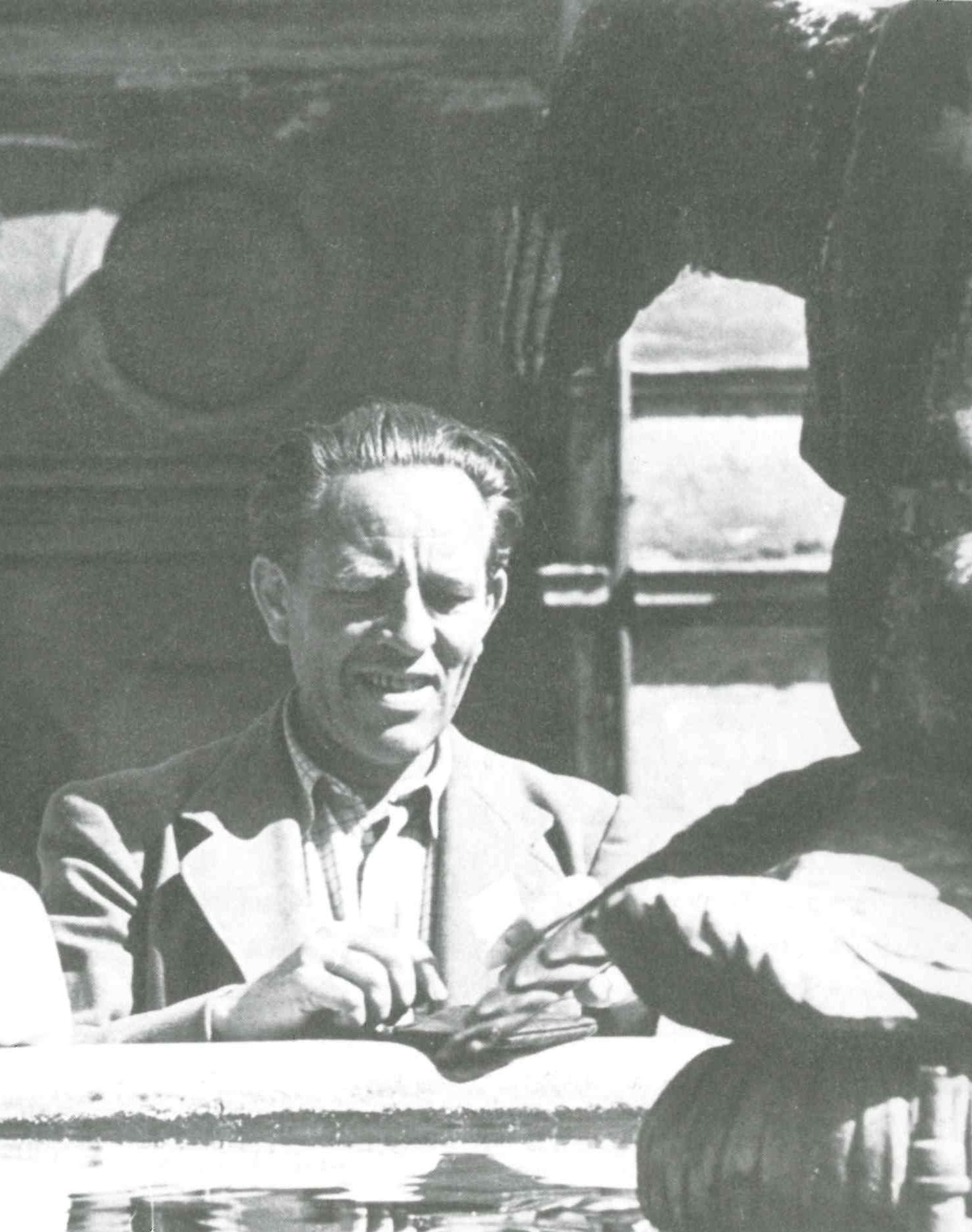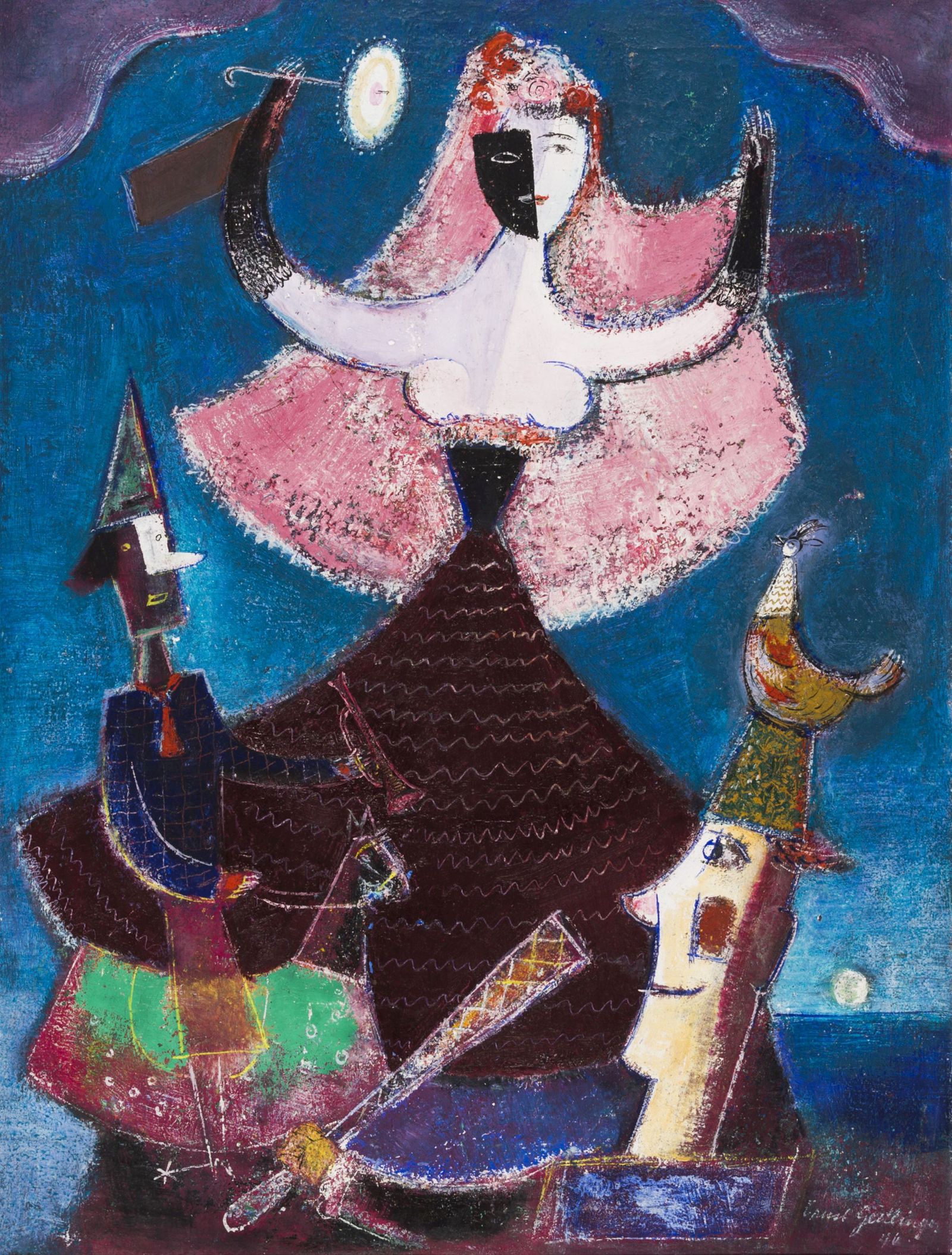 1948
Participation in the Venice Biennale.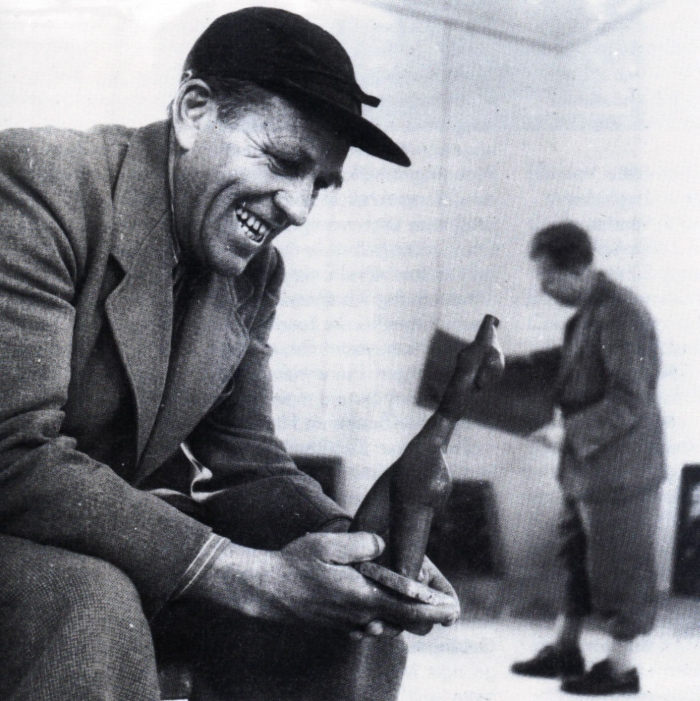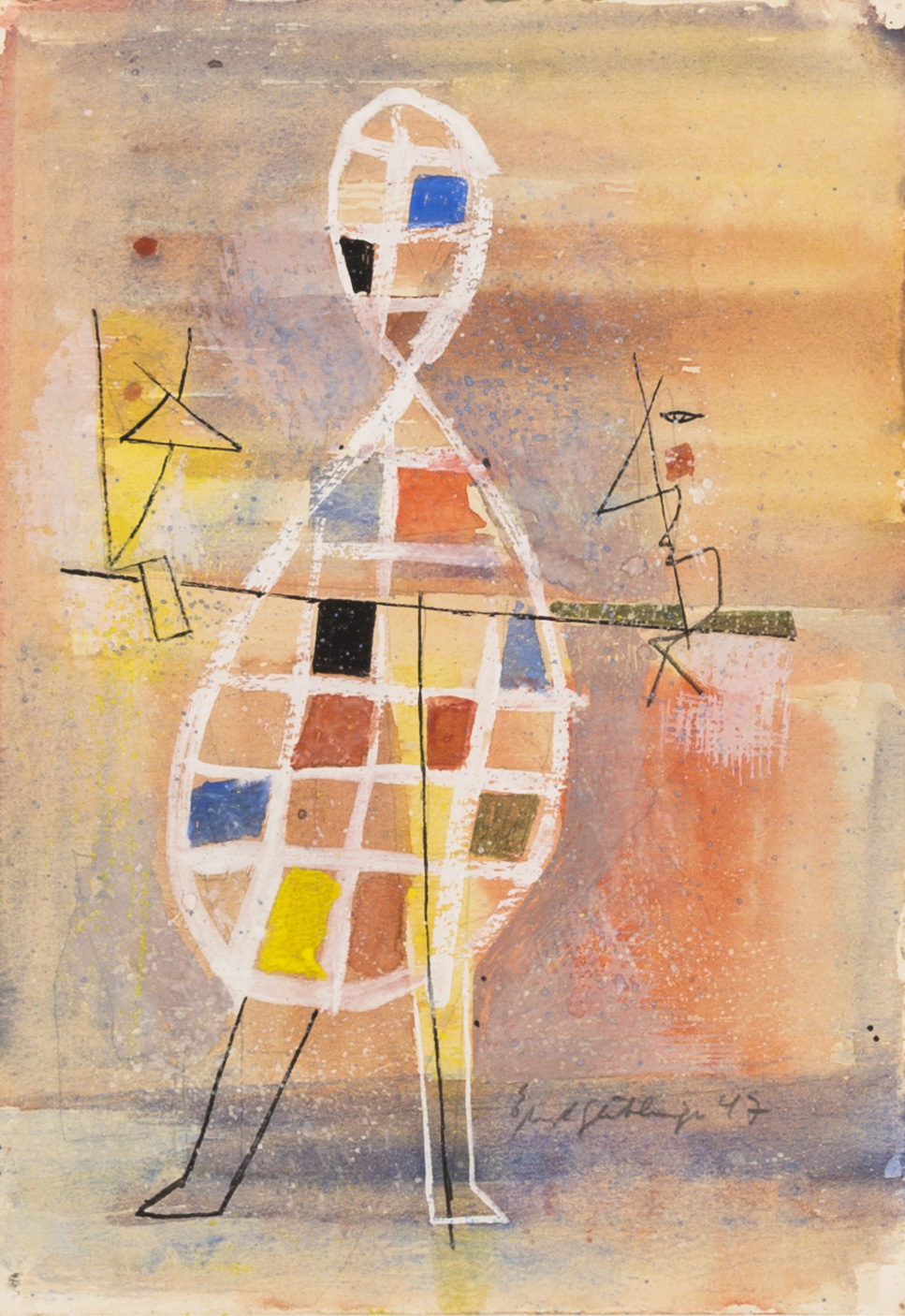 1950
Ernst Geitlinger is a founding member of the Deutscher Künstlerbund.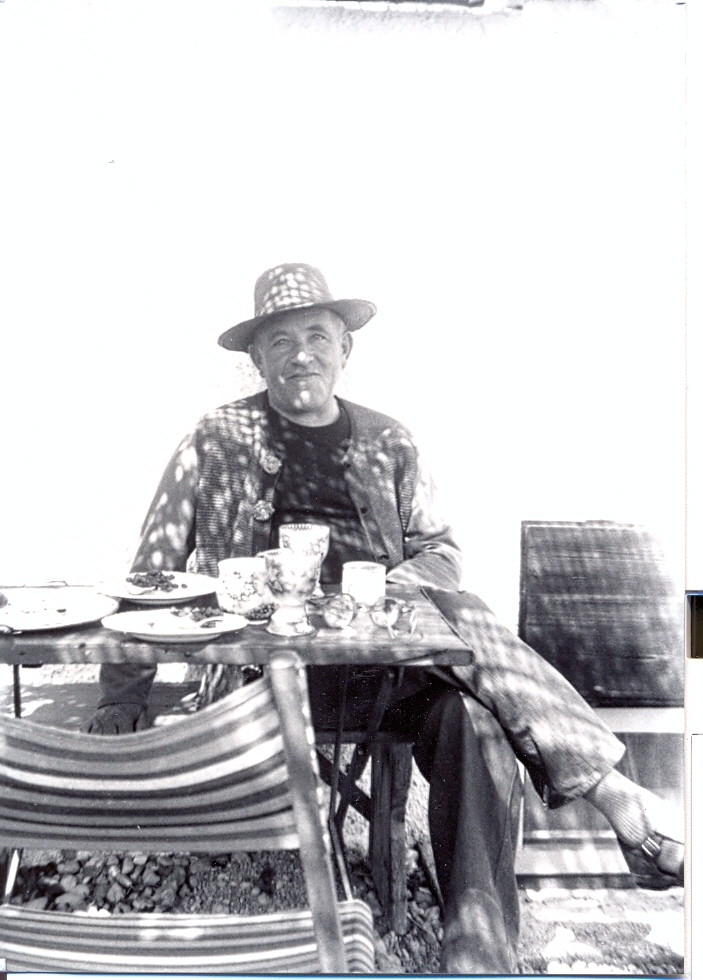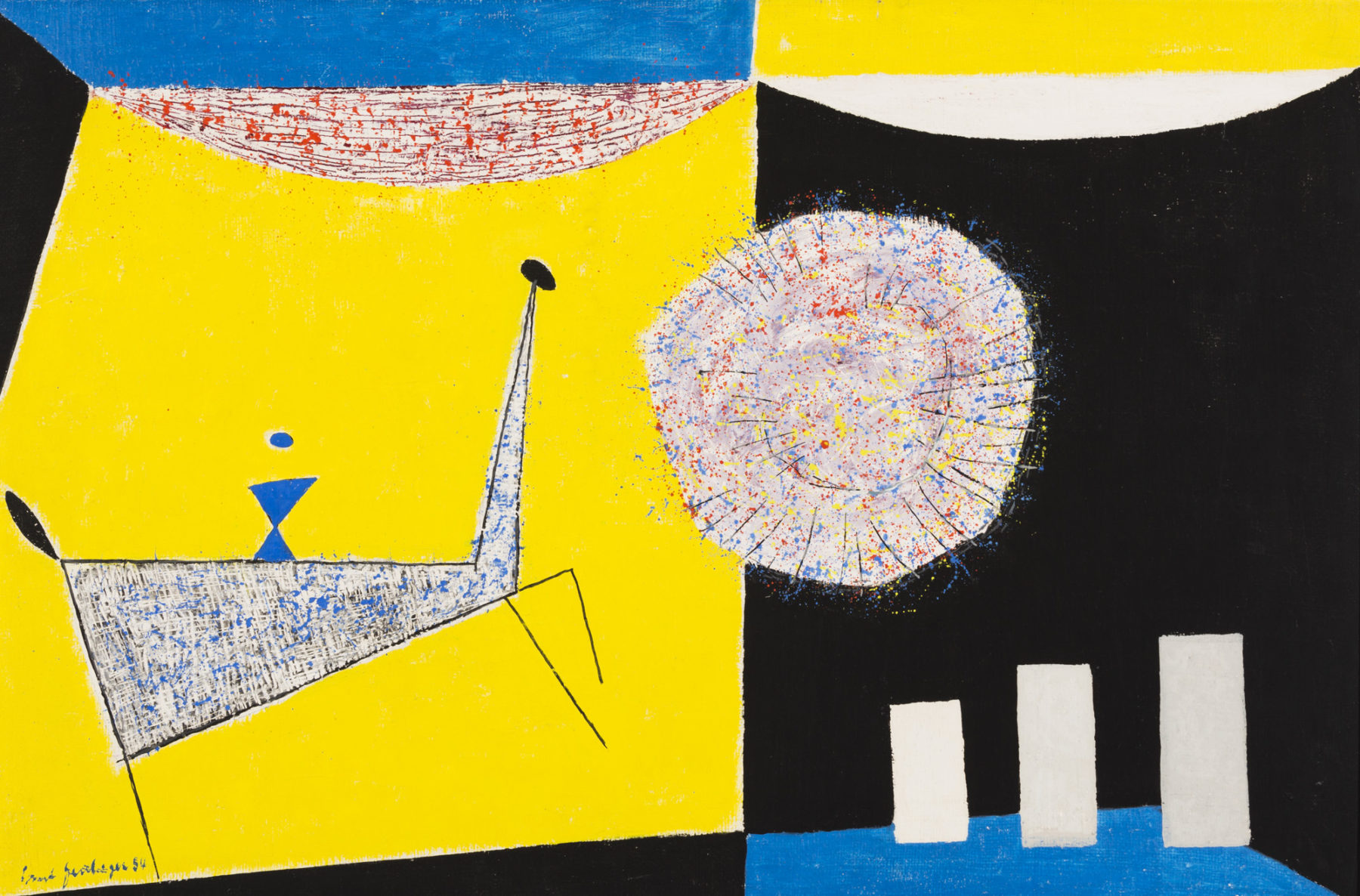 1950-65
Regular participation in the "Große Münchner Kunstausstellung" at the Haus der Kunst.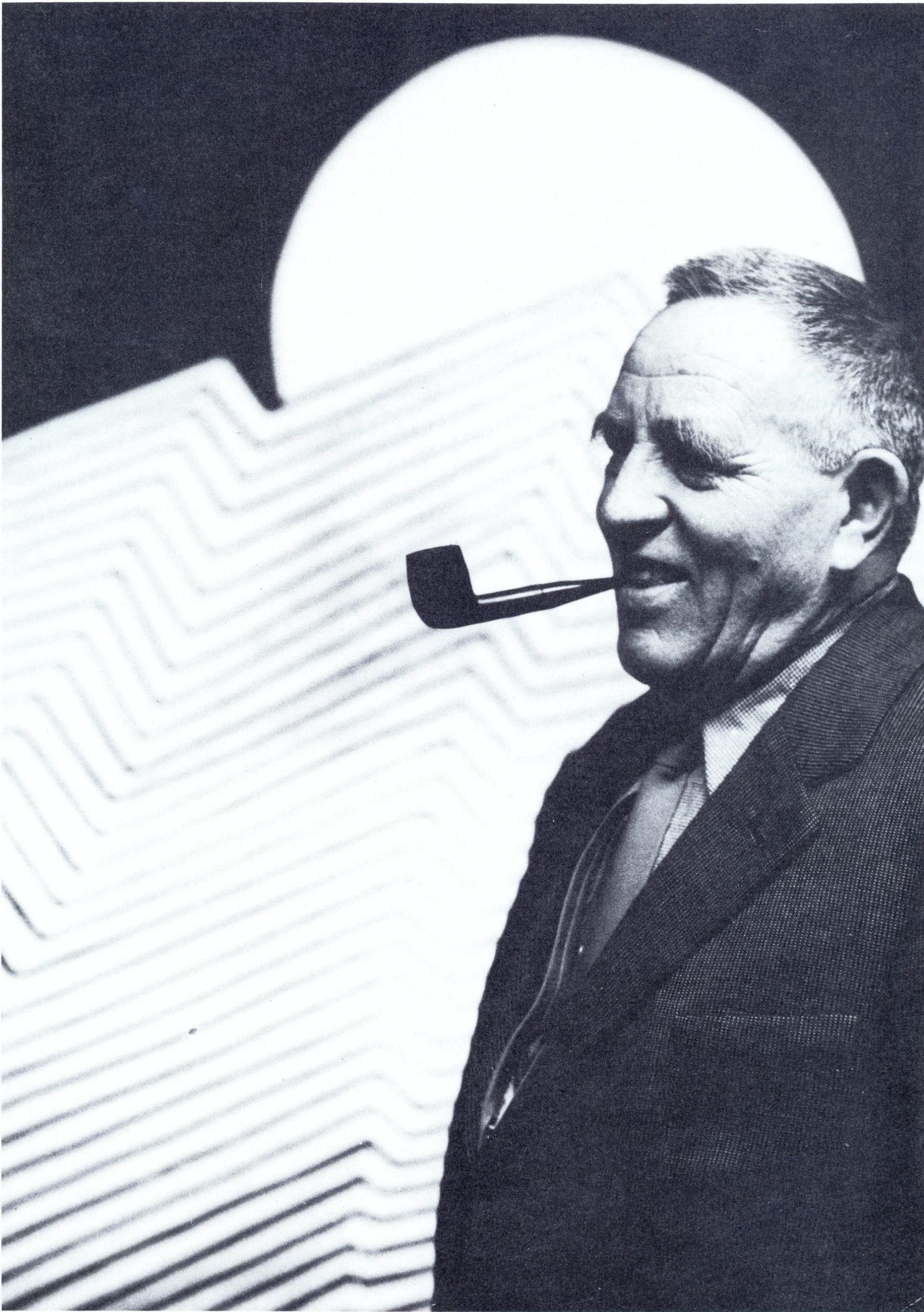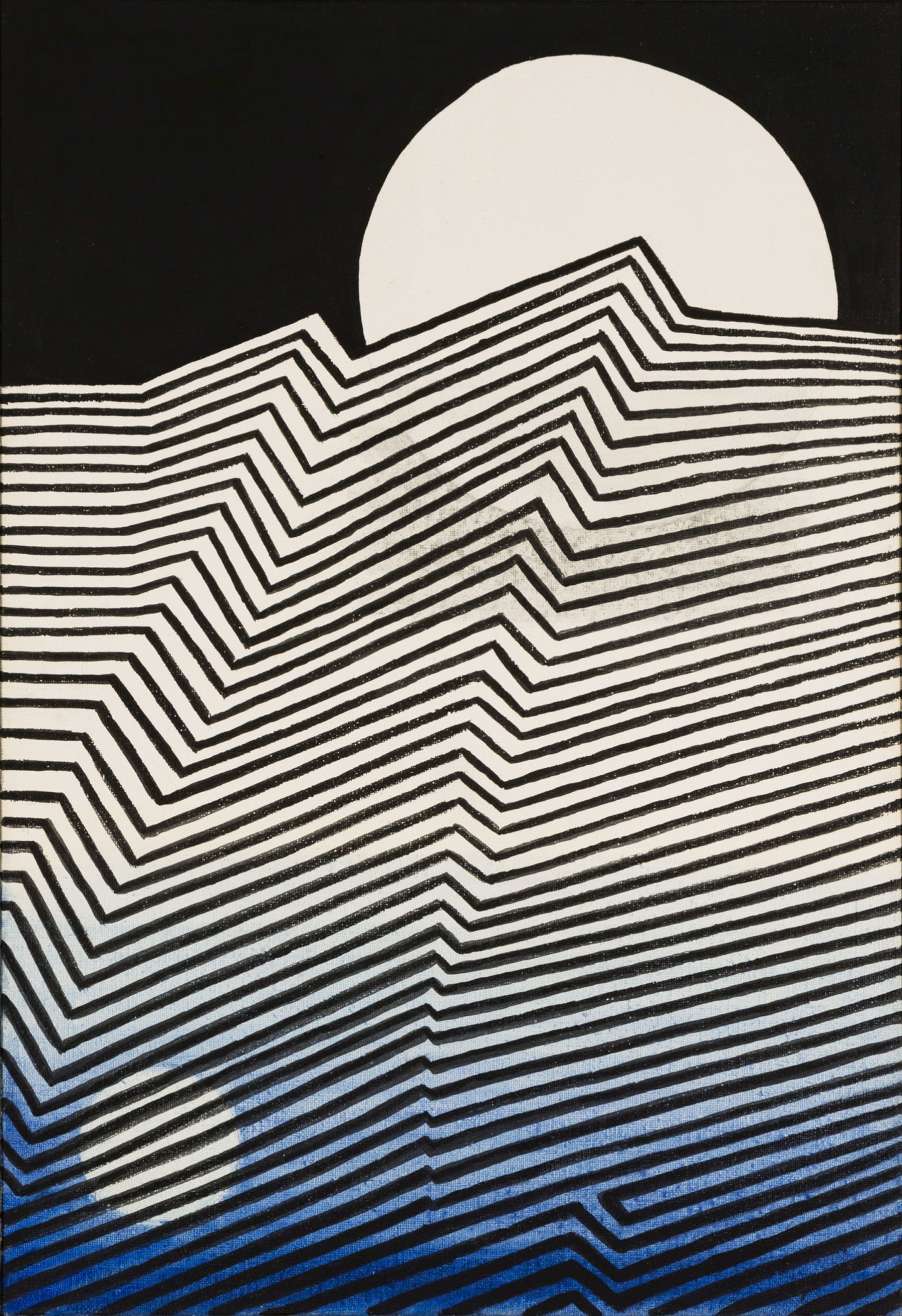 1951
Member of the "Frankfurt and Darmstadt Secession". Geitlinger is appointed professor for painting and graphic arts at the Academy of Fine Arts in Munich and teaches there until 1965.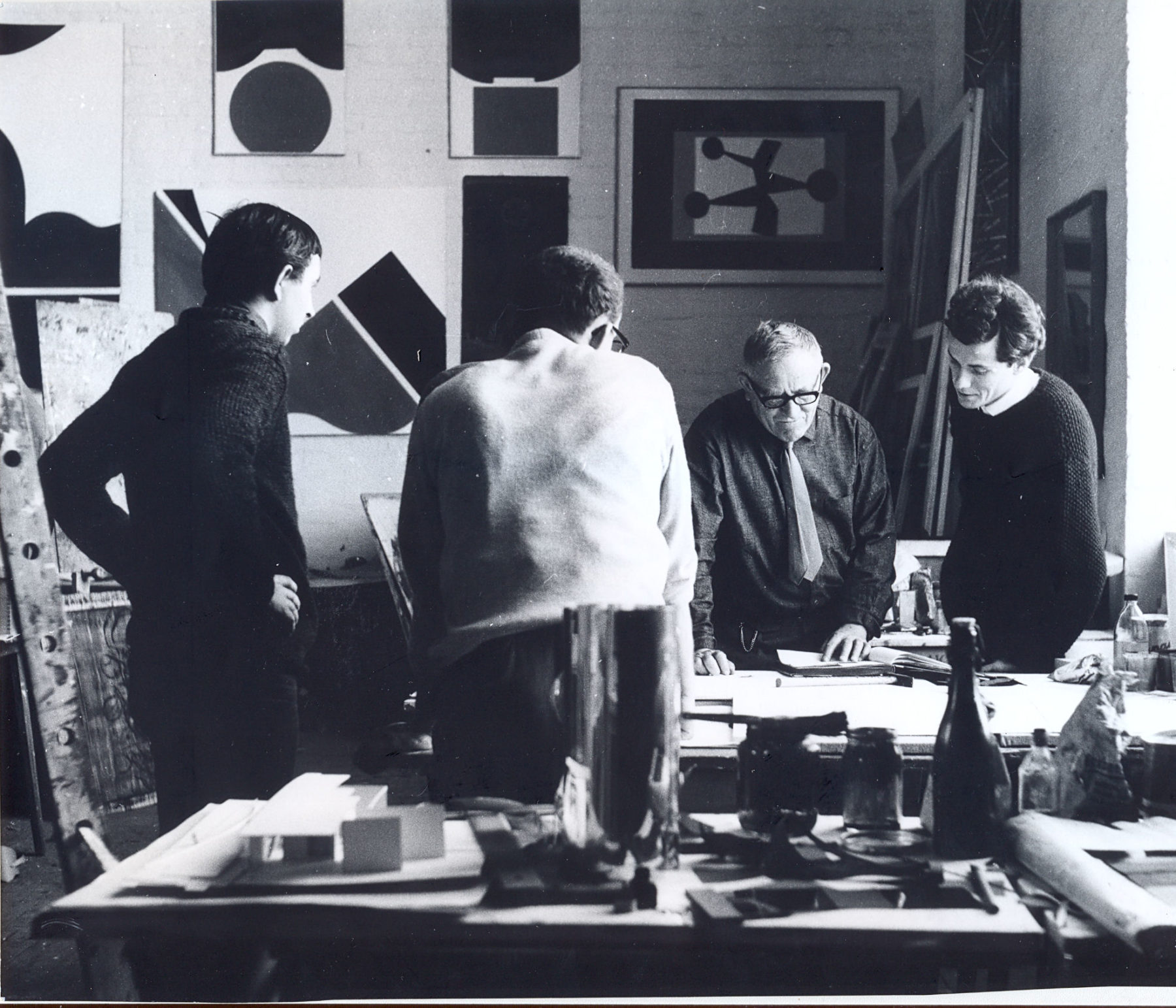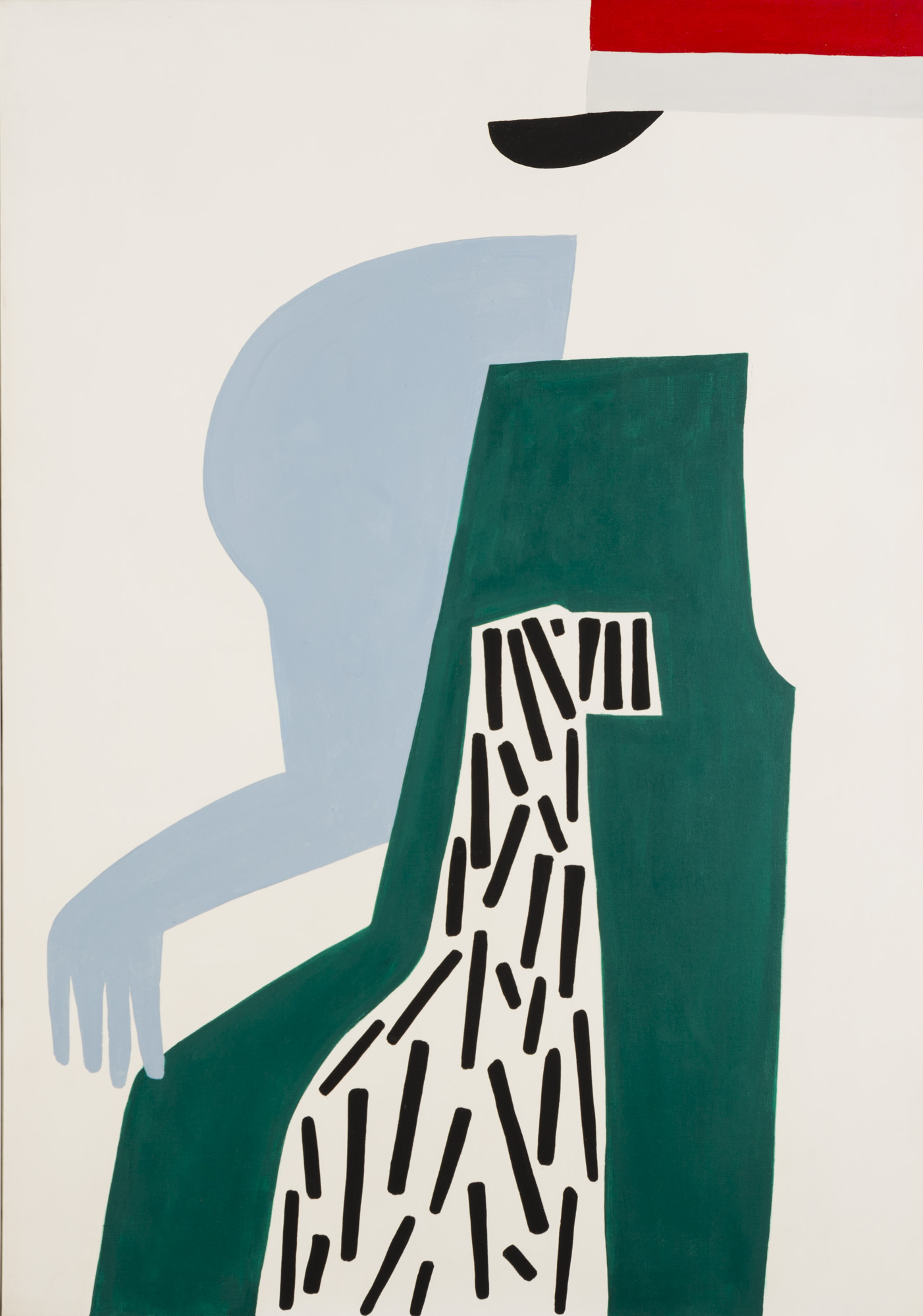 C. 1958-62
The artist increasingly experiments with different materials such as bark, wooden slats, aluminium plates, silver foil, Eternit (fibre cement) and Moltofill.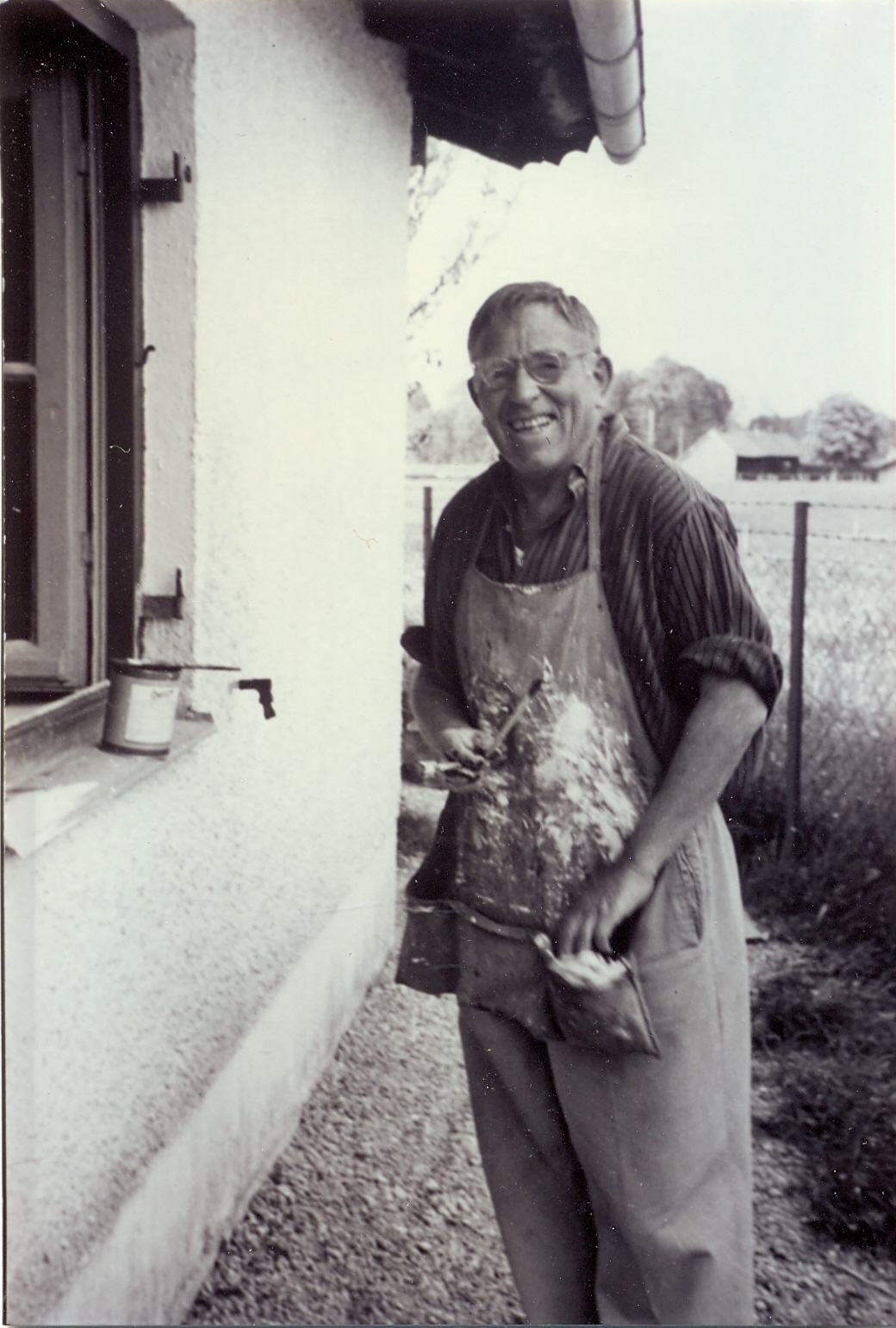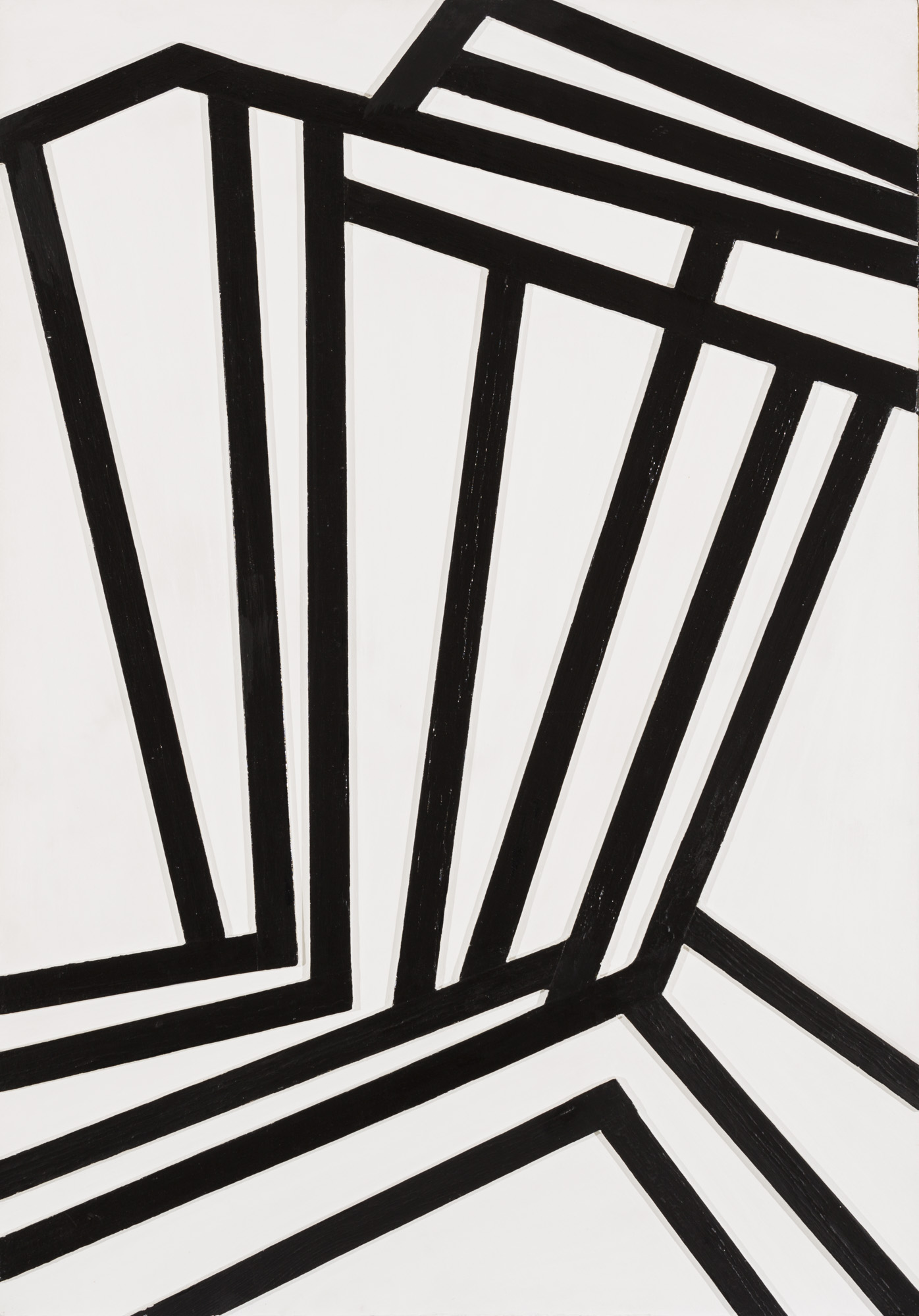 1965-72
Geitlinger founds the painting school "atelier geitlinger" in Munich.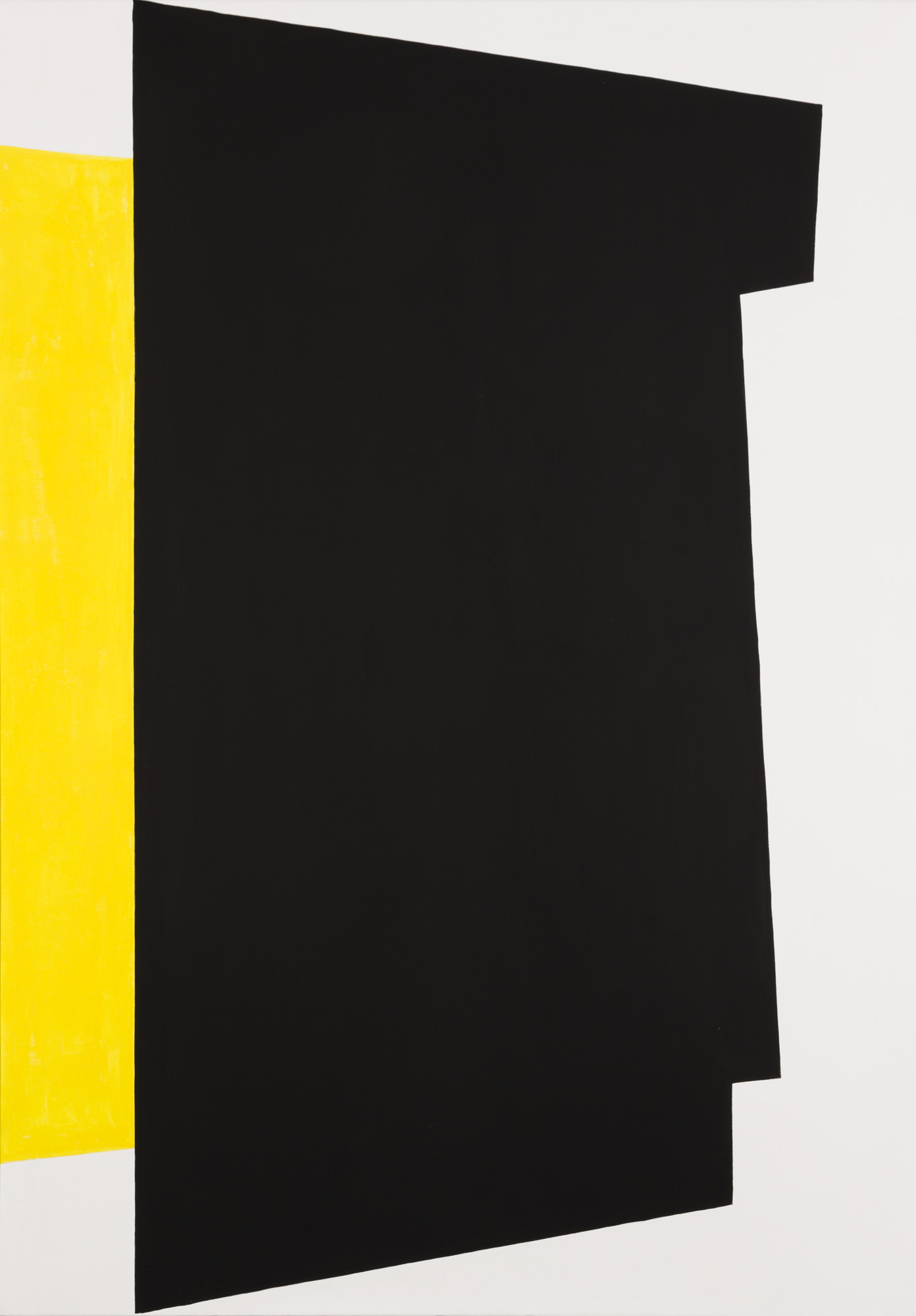 1972
On March 28th, Ernst Geitlinger dies in Seeshaupt.