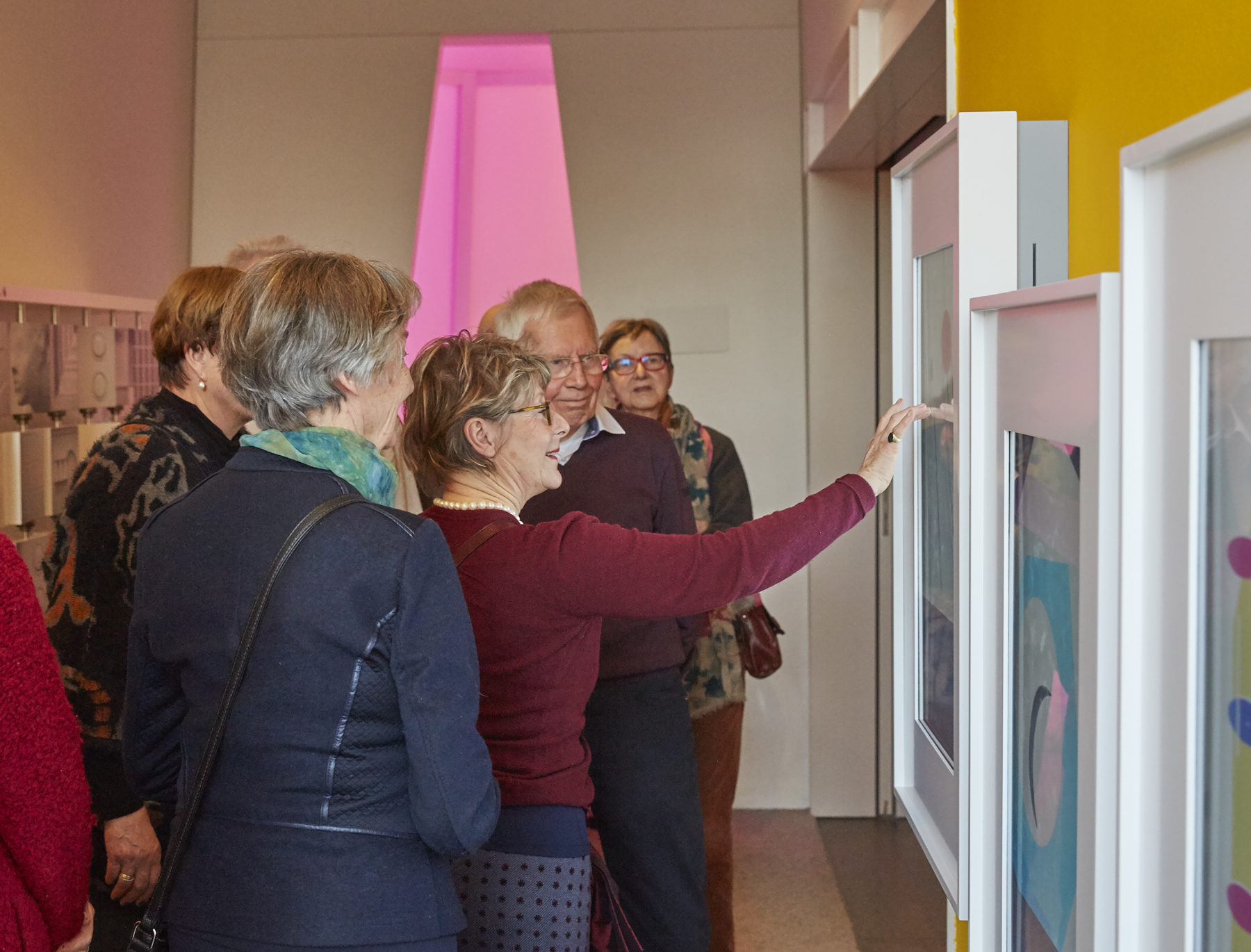 Friends of the Edwin Scharff Museum
membership
Take part and meet friends
The Edwin Scharff Museum is a museum for art lovers as well as for children and their families. The art museum shows an overview of the work of Edwin Scharff (1887-1955), which is complemented by thematically close special exhibitions. In addition, Scharff's figurative works are juxtaposed with the presentation of works by the non-representational painter Ernst Geitlinger. In addition, our exhibitions in the Children's Museum address social issues and invite visitors to experiment, explore and discover.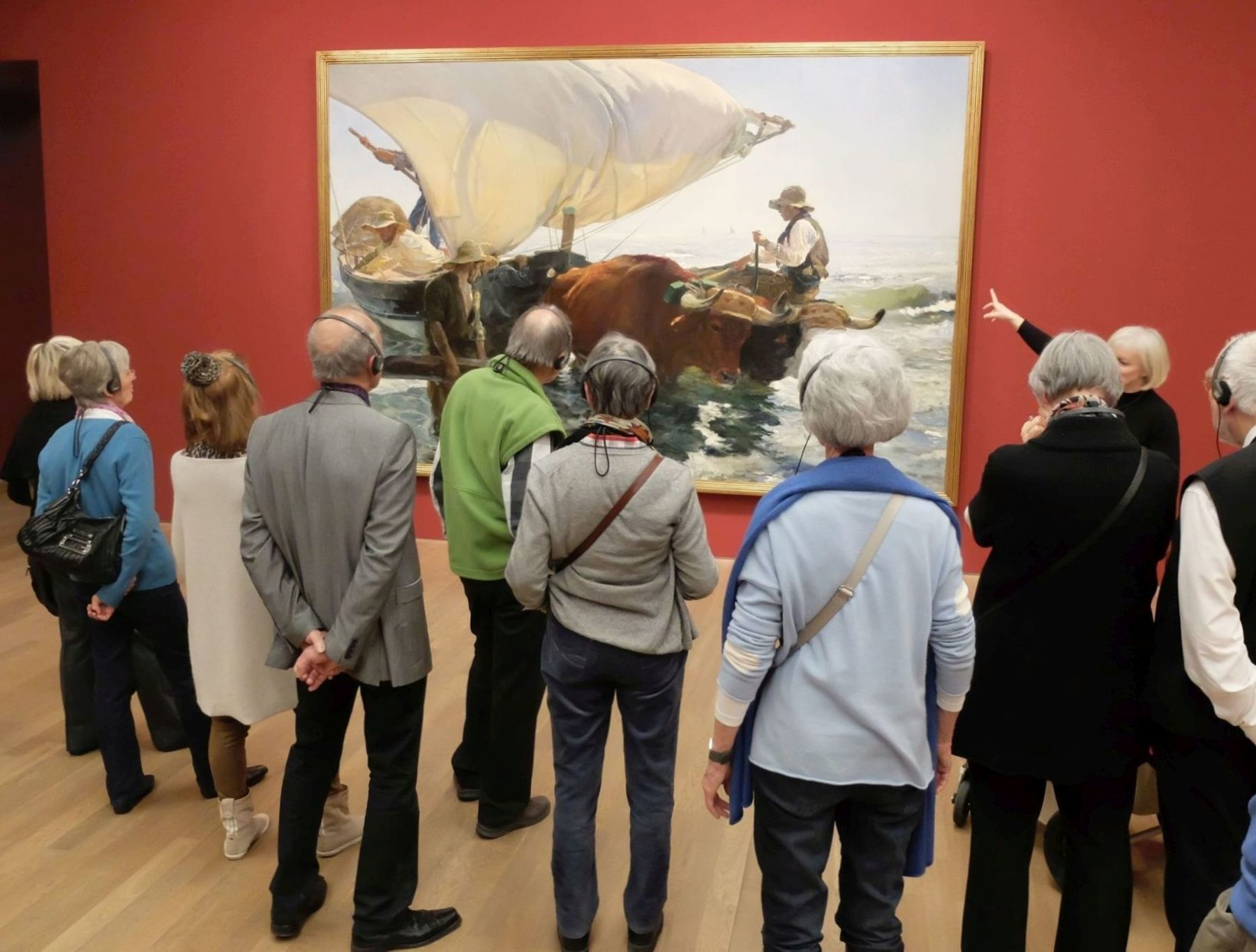 Our living museum has (and needs) active friends! For more than 15 years, the "Friends of the Edwin Scharff Museum" has been working as an initiative for our museum. It is a meeting place for all those who feel connected to the museum. Through membership fees and donations, important projects such as the transformation of the foyer into an inviting place could be realised in the course of the last years. Our members can contribute their ideas and become active in the interest of the museum. They supoort financially workshops as well as cooperation projects to involve children and young people in creative museum work and make it possible to purchase important works of art. We are looking for like-minded people who would like to support the museum's projects and join us in our goal of raising public awareness of its cultural significance. Interested? You can expect an open-minded and adventurous community of art and culture lovers, special tours with the museum's director, creative activities for families, joint excursions, festivals, free admission to the museum and much more…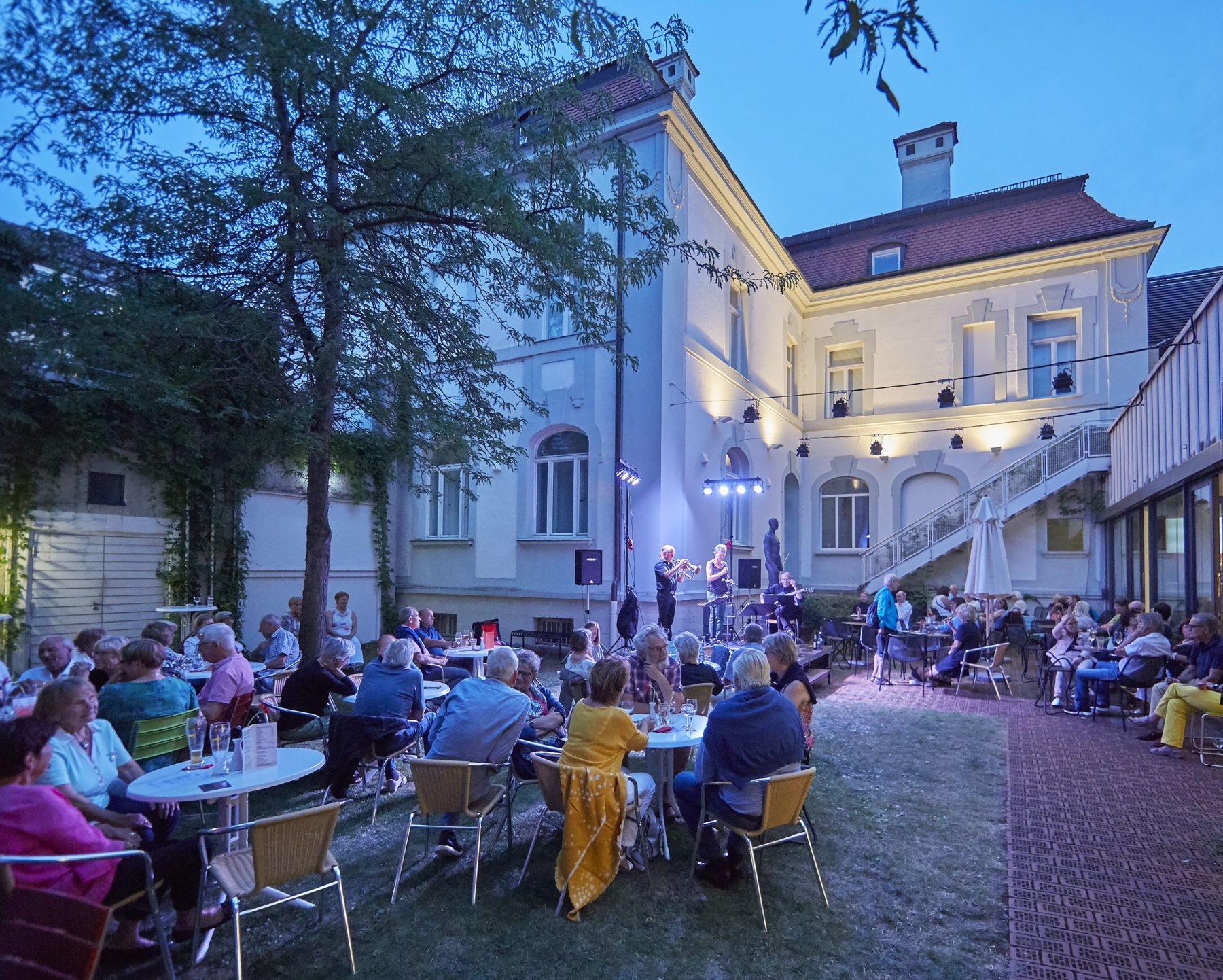 We rely on personal commitment and support. With your membership you ensure that the Edwin Scharff Museum can continue its successful work in the future and provide access to art and culture for a broad audience. Enjoy numerous benefits and opportunities to look behind the scenes and experience culture together.
The board
The First Chairperson is Dr. Beate Merk, the former Bavarian State Minister for European Affairs and Regional Policy and former Mayor of Neu-Ulm. The Second Chairperson is the Neu-Ulm lawyer Dr. Peter Urwantschky.
If you would like to join us, you will be very welcome.
If you have any questions, mail us: freundeskreis-esm@neu-ulm.de
We would be happy to welcome you as a new member!
Annual amount
Individual member € 30,—
Couples € 45,—
Pupil, student, trainee € 10,—
Company € 80,—
---
Special events for members
Sorry, nothing to display.