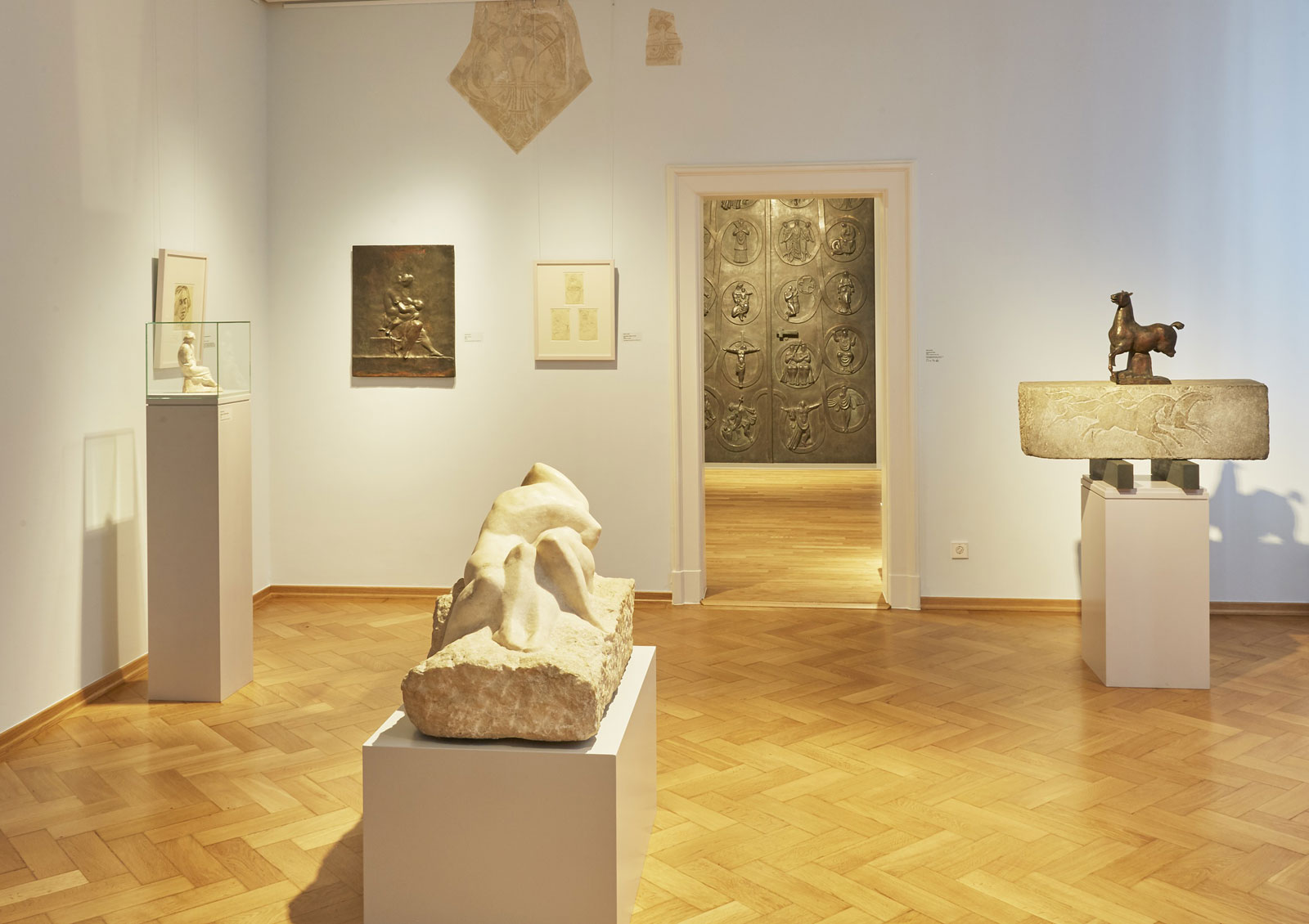 Information on Covid-19
It is very important to us that our visitors feel comfortable and safe with us!
We therefore ask you kindly to continue to wear mouth-nose covering in the form of a FFP2 or medical mask and to consider hygiene measures such as distance regulations and hand disinfection even after the legal pandemic measures have ended.
Thank you for this!
If you have any questions concerning your visit, please feel free to ask.
We look forward to welcoming you back in the museum!
You can find our opening hours here.
---
About the
ART MUSEUM
In addition to its permanent collections of the works of Ernst Geitlinger and Edwin Scharff, who was born in Neu-Ulm and gives his name to the museum, the museum regularly puts on different special exhibitions.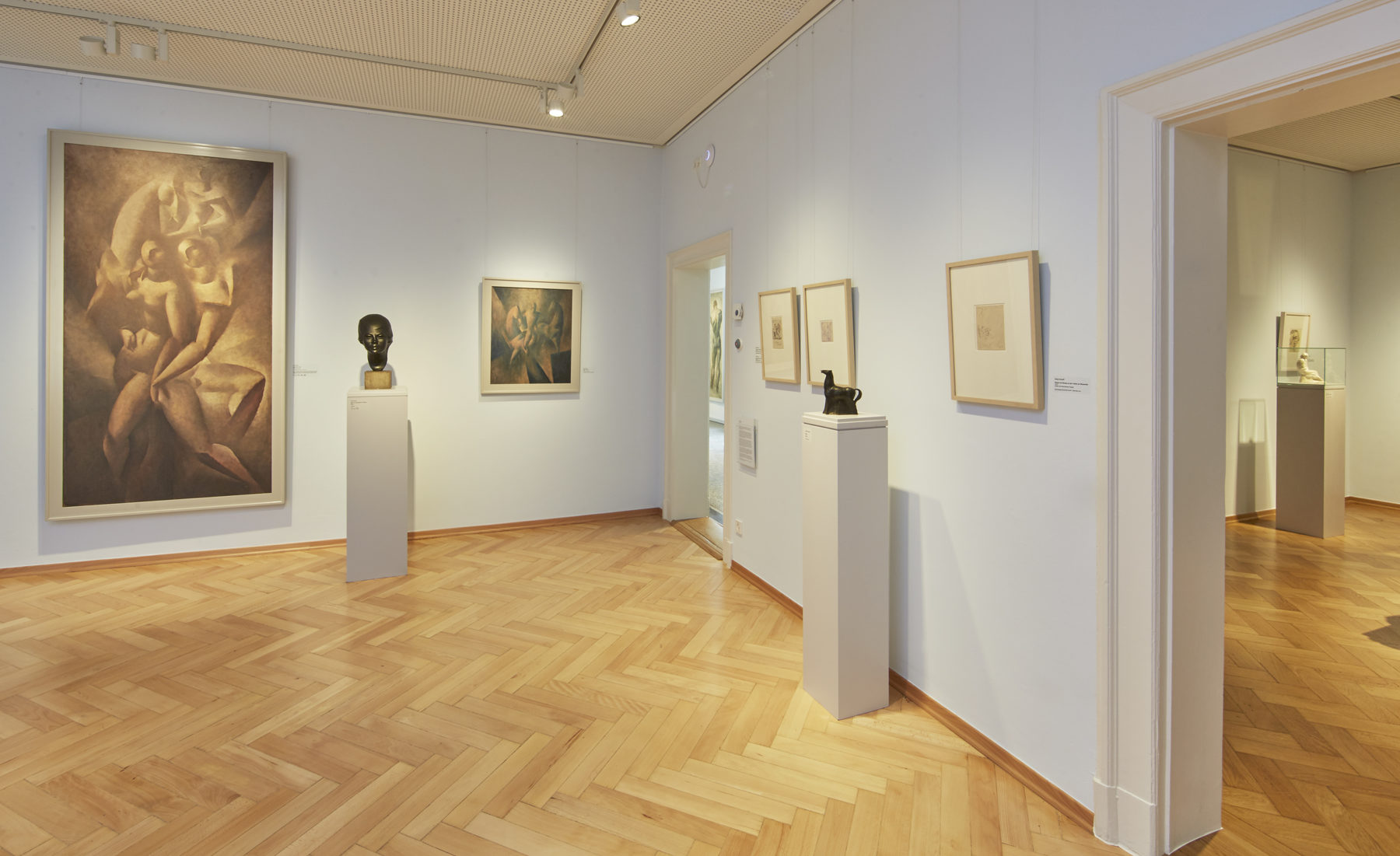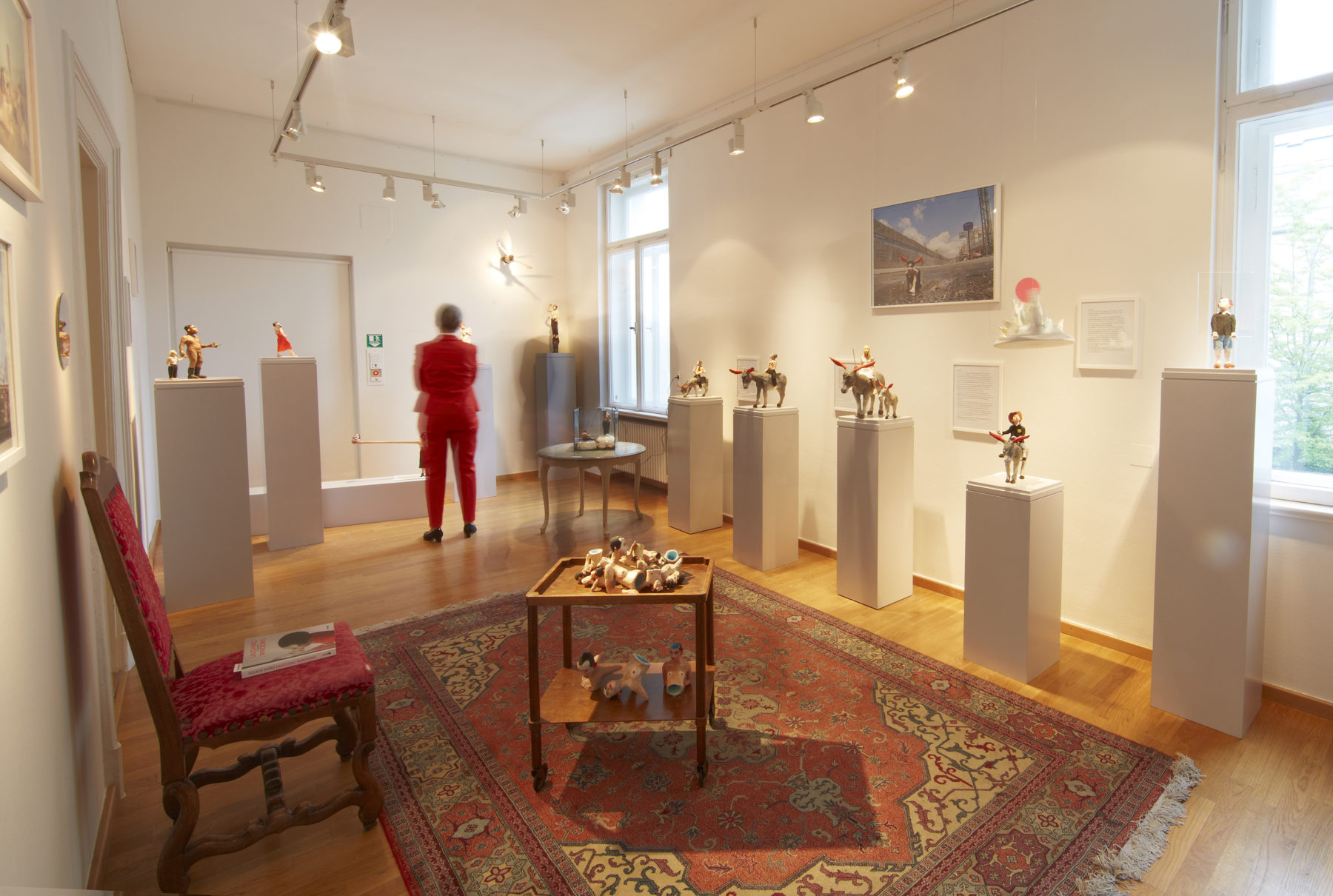 Our emphasis is on the art of the Classic Modernism period, i.e. from the end of the 19th century and first half of the 20th century. From time to time we also take a look at contemporary art. In line with Scharff's artistic work, the museum places a special emphasis on sculpture. The career of Scharff as painter and sculptor, from distinguished professor of sculpture to 'degenerate' artist is representative of the fate of countless artists between the two world wars.
By presenting 50 works by Ernst Geitlinger, the painter and professor of art at the Munich Art Academy, we contrast Scharff the sculptor with a painter of about his own age, who unlike Scharff, did not remain committed to figurative art. On the contrary, he dared to make the great leap forward in the art of the 20th century: from figuration to abstraction.