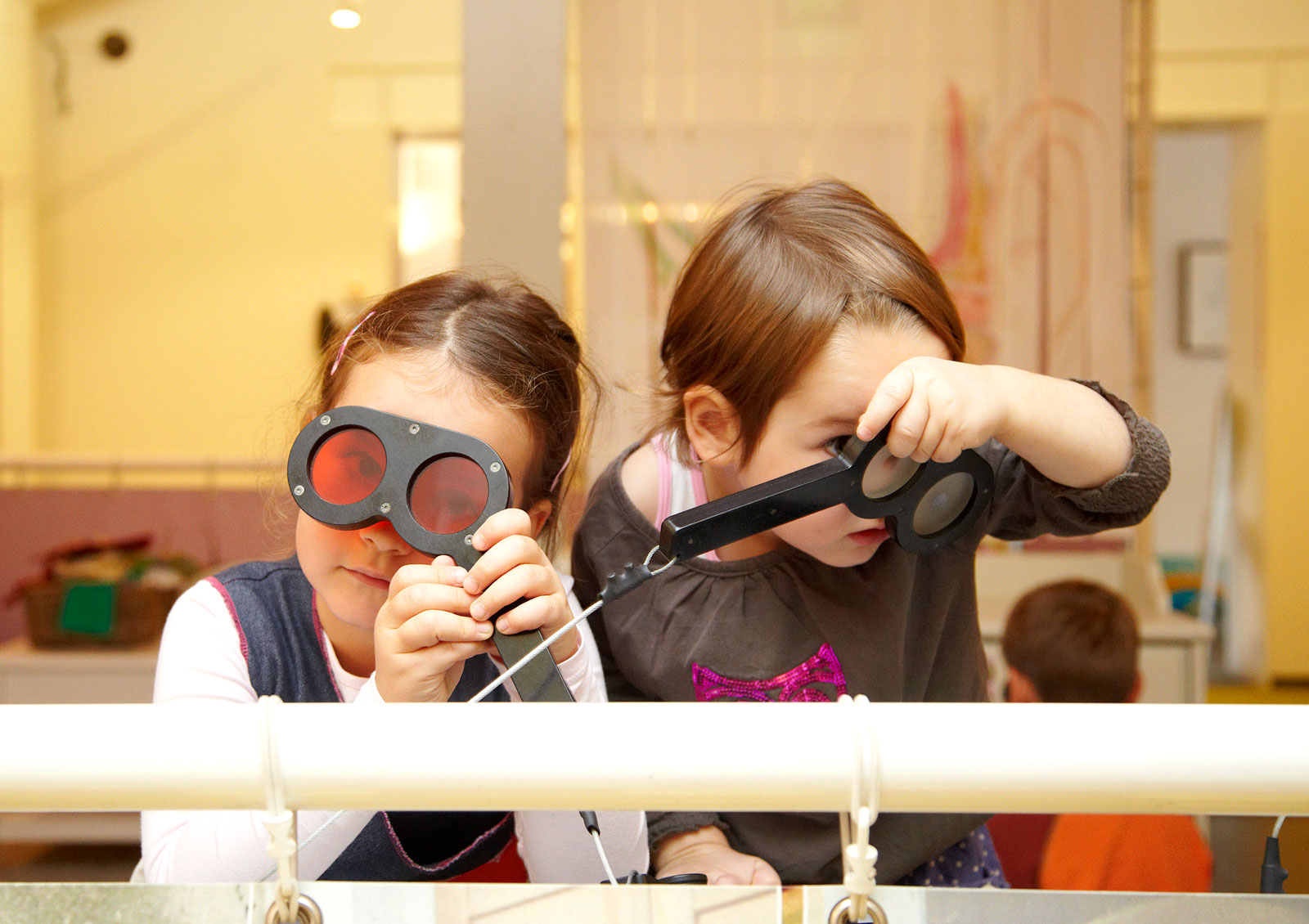 Information on Covid-19
It is very important to us that our visitors feel comfortable and safe with us! Therefore, there are still adapted conditions for your visit to the Edwin Scharff Museum.
Proof vaccination, test or recovery
According to the current Corona regulation, the 3G rule (Geimpft/Vaccinated – Genesen/Recovered – Getestet/Tested) applies to your visit to the museum.
In the case of a rapid antigen test, the test must have been carried out no more than 24 hours previously. In the case of a PCR test, the test must have been carried out no more than 48 hours previously.
Children up to and including five years of age are exempt from compulsory testing.
For more information on the ease of restrictions, please visit the Neu-Ulm County page.
The closest test center can be found in Krankenhausstrasse Neu-Ulm in front of the Donaucenter – opening times: Monday to Friday, 8 a.m. to 8 p.m.
The mask requirement remains in effect.
Children's Museum:
Please book a reliable time slot reserved for you to get access to the Children's Museum – regardless of the incidence rate – via
esm-buchungen@post.neu-ulm.de.
We kindly ask for your full contact information.
For the visit to the children's museum we ask for a registration at least 2 days in advance by e-mail. Unfortunately, we cannot guarantee timely processing for requests made at shorter notice. For this we kindly ask for your understanding.
Your booking options are:
Tuesday, Wednesday:
1 p.m. or 3.15 p.m.
(visiting time:
1 hr 45 min)
Thursday, Friday:
1 p.m. or 3.30 p.m.
(visiting time: 2 hrs)
Weekends and holidays:
10 a.m., 12.30 p.m. or 3 p.m.
(visiting time: 2 hrs)
For persons 15 years and older, there is an obligation to wear a medical mask. For children aged 6-14 years, there is an obligation to wear a community mask.
We ask the parents of children under 6 years of age to encourage the younger ones to wear a mask as well, if possible.
If you are unable to wear a mask, please provide us with your doctor's certificate.
Please move only in your visiting unit, e.g. with your family members. Please follow the directions of the cashier or educational team.
If you have any questions concerning your visit, please feel free to ask.
We look forward to welcoming you back in the museum!
You can find our opening hours here.
---
About the
Children's museum
"Hands-on" is expressly desired – actually! In our children's museum young and old become researchers: You search, discover and build.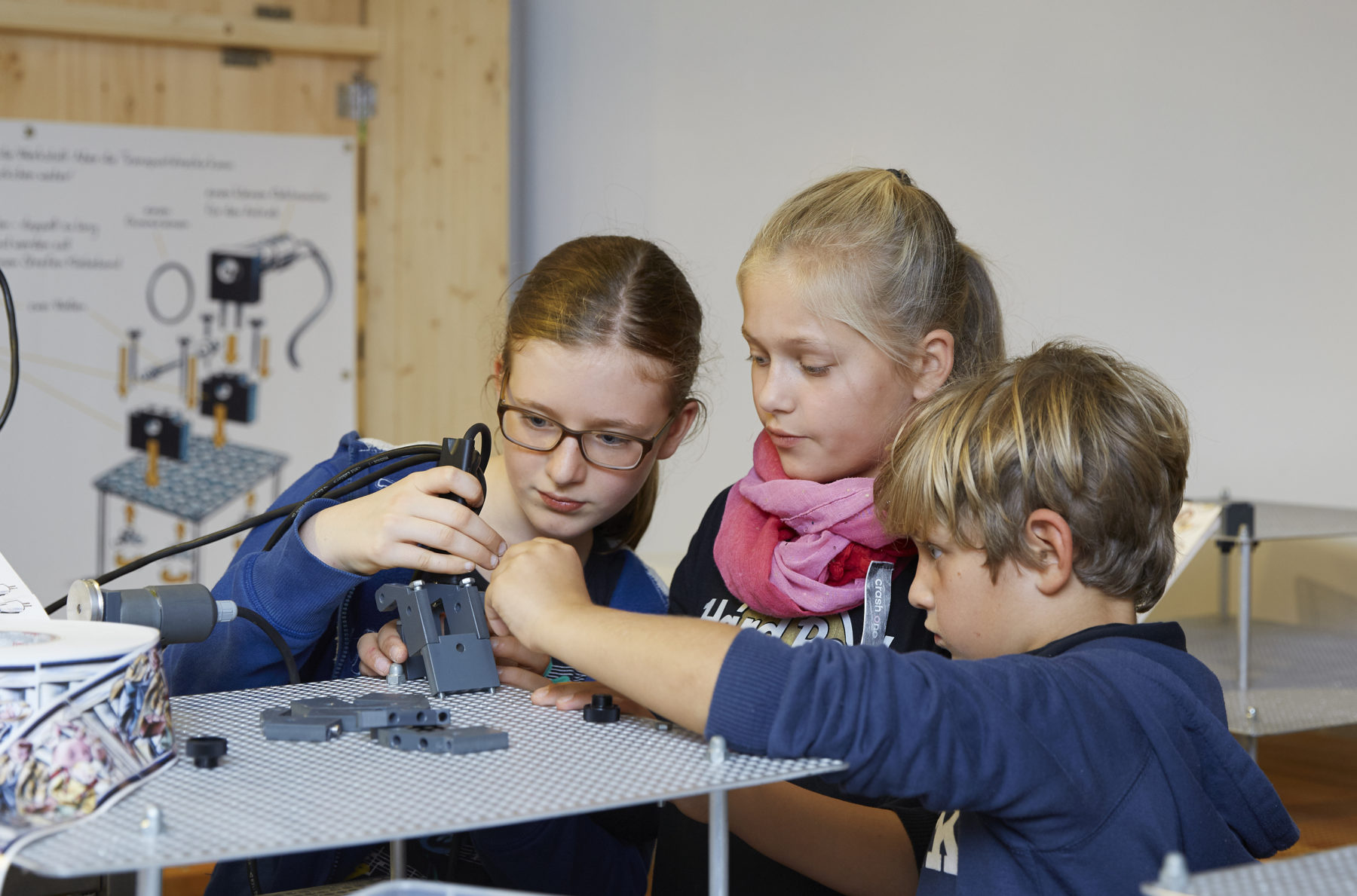 Constructing, research, experiment – this is currently possible in a modified version. Our educational team has thought about how we can make the exhibition accessible to you in the best way concerning the actual situation – and you can do almost as much as before. For example, you can get the materials for building already packed at the stations from the supervisors.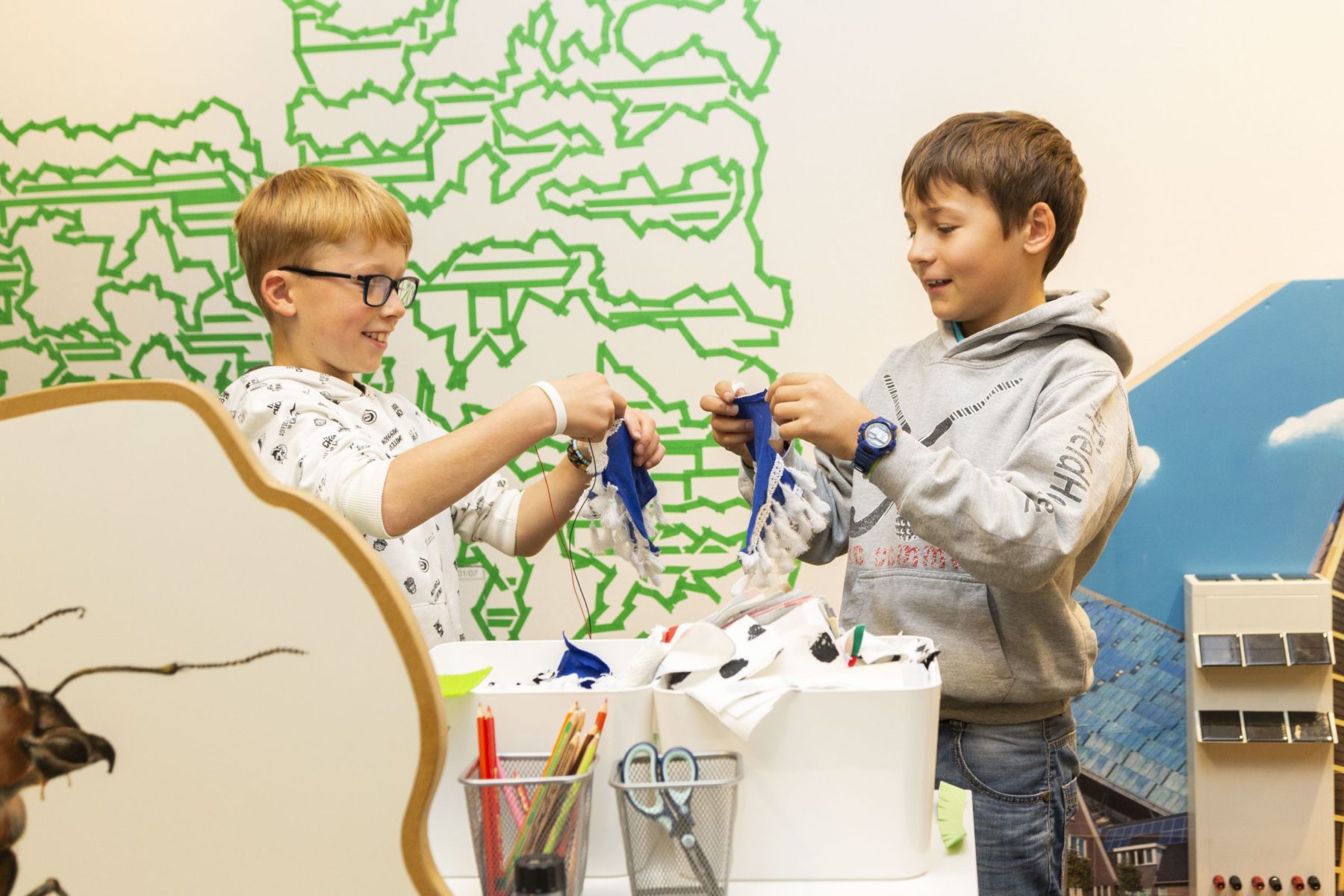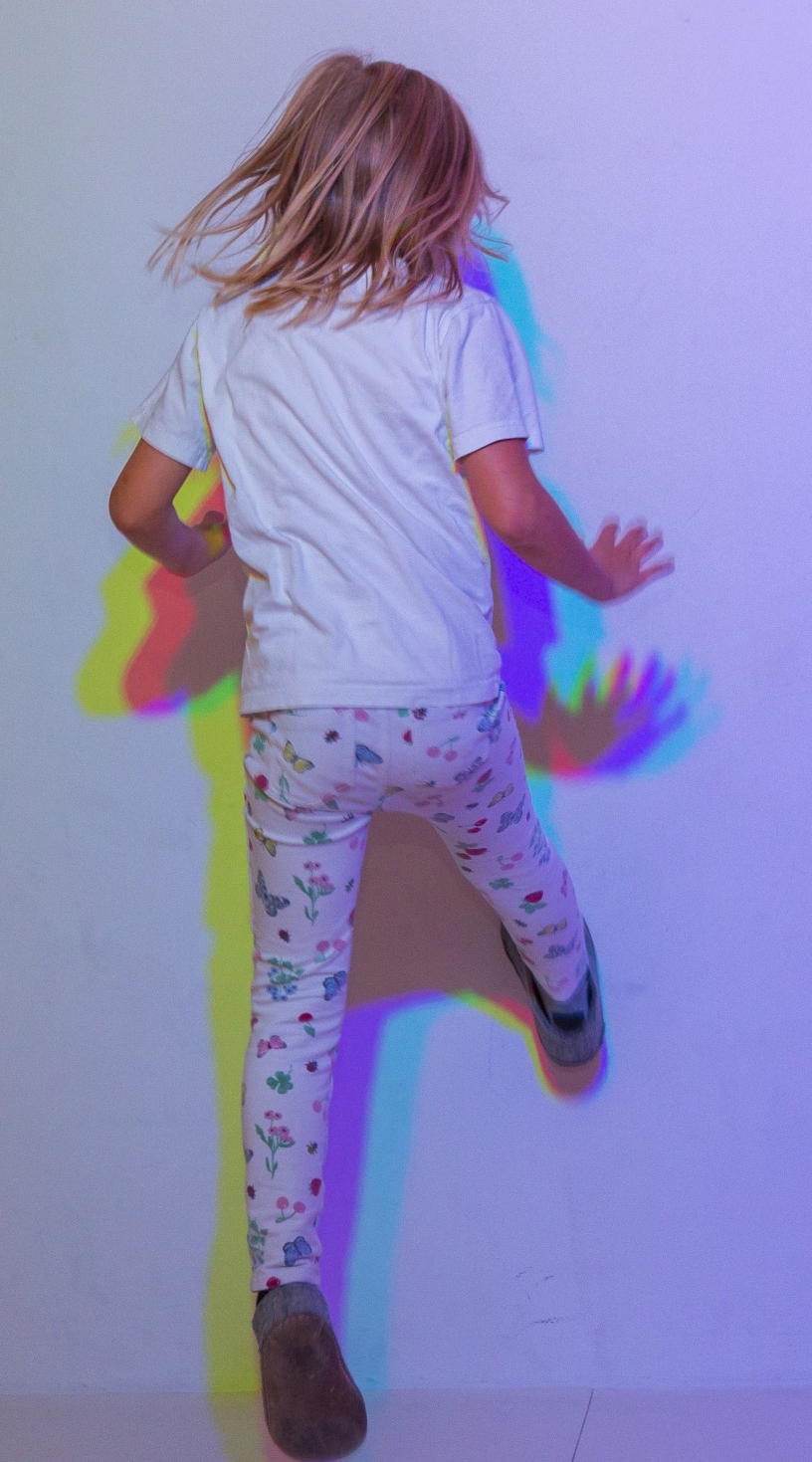 About our Children's Museum:
The exhibitions in the children's museum range from socially relevant subjects to cultural history and natural science. We have already dealt with topics such as the family, death, our bodies, globalisation and anything else that moves and motivates us.
These exhibitions, covering a great variety of fields of knowledge, change every year. They are designed to make learning really fun and turn it into something that happens in the course of play. Our experimental and hands-on exhibits turn visitors young and old into active players. In doing so, our museum is responding to our natural sense of playfulness, the urge to move and curiosity. And those are not confined to children: we also have many enthusiastic adult visitors.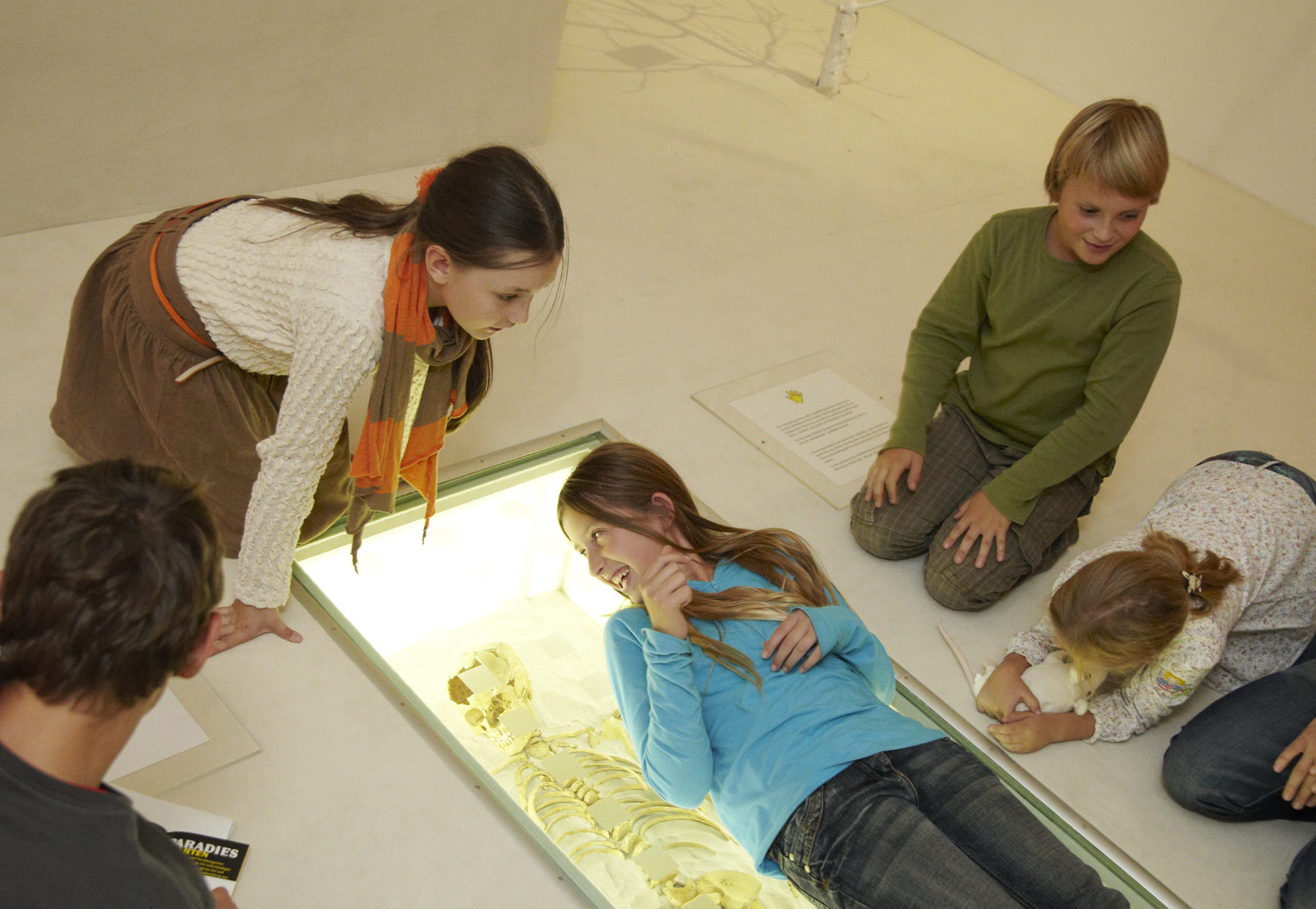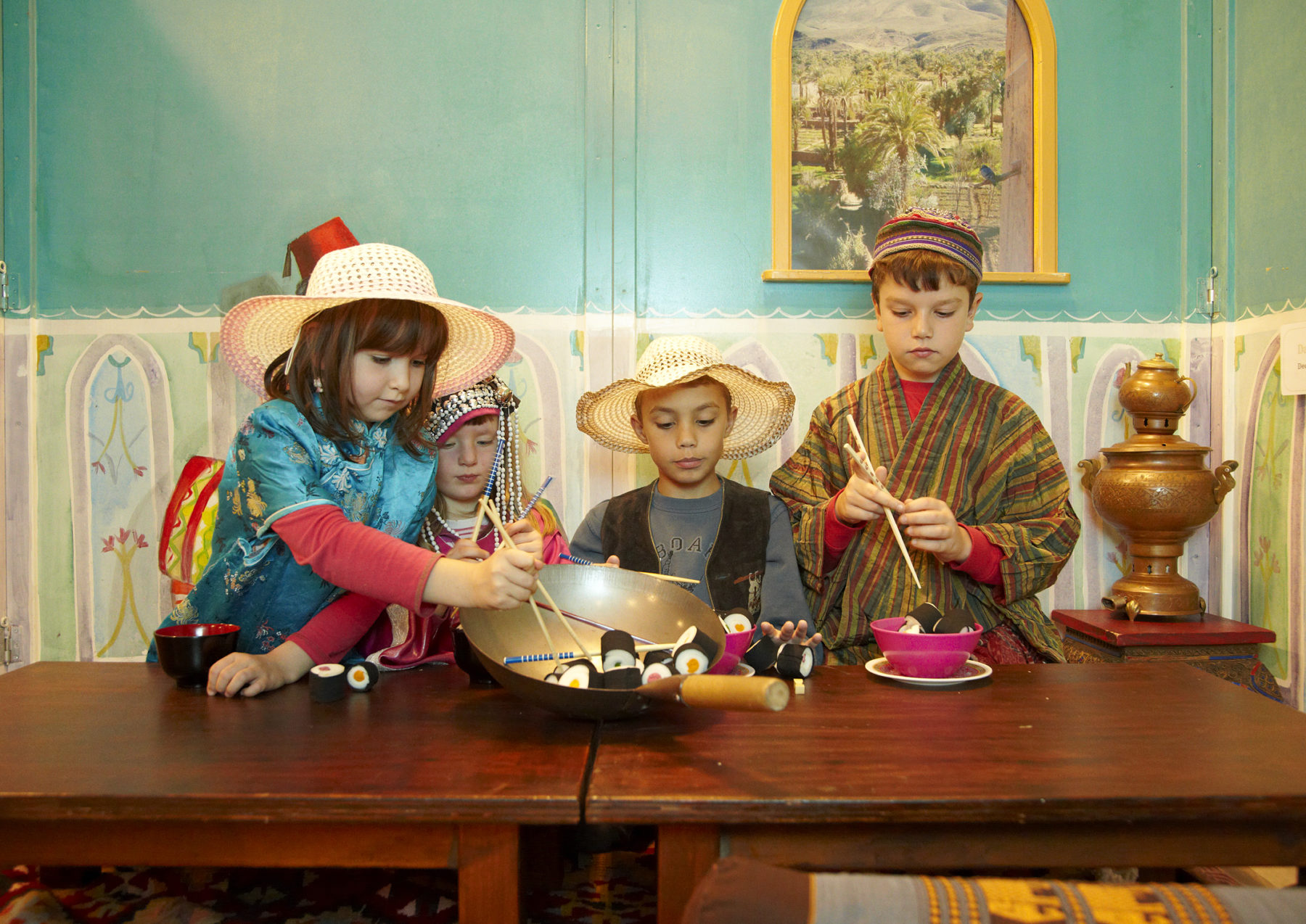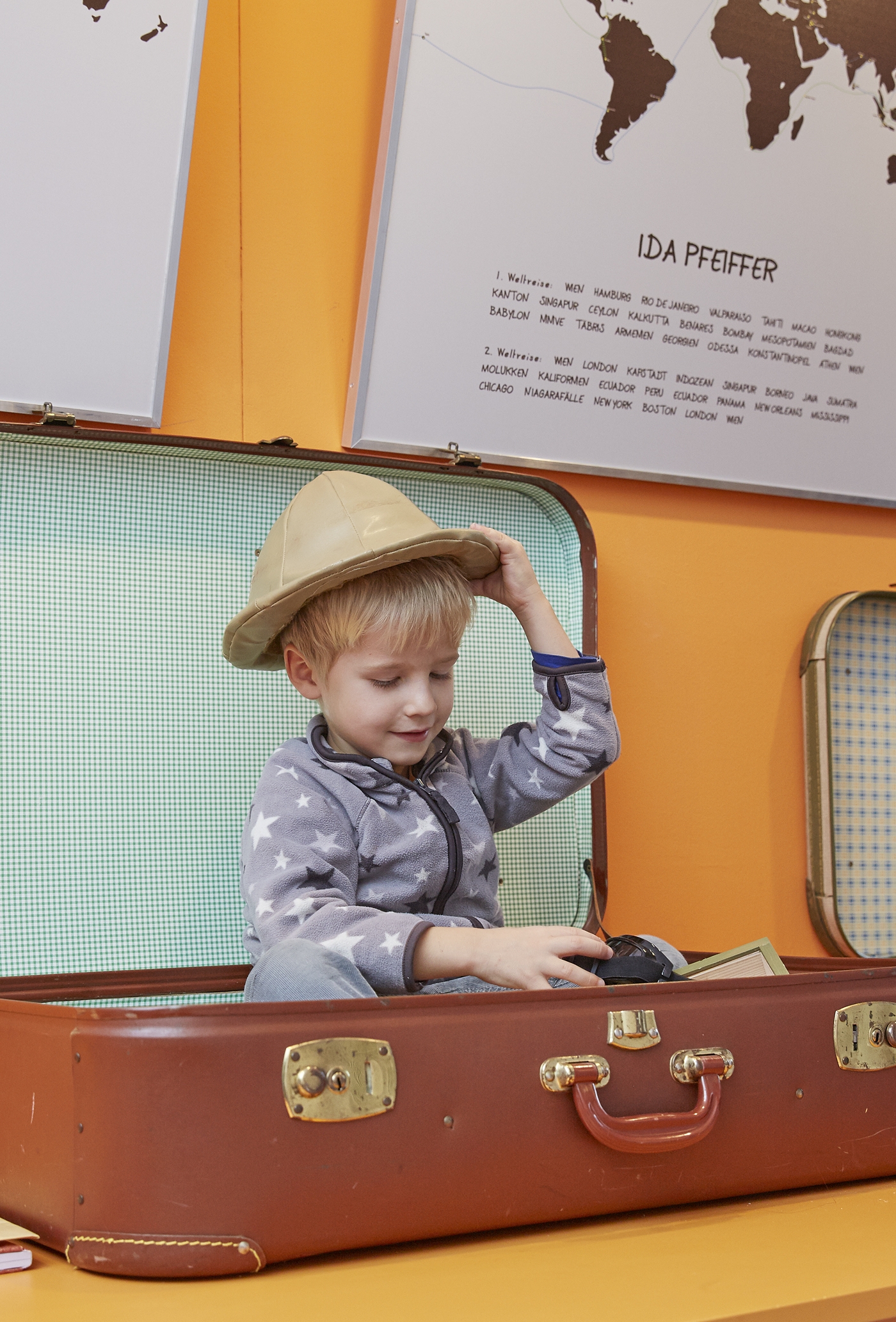 General information for your visit
Socks only
Please take off your shoes in the children's museum. You are welcome to bring your own slippers.
Please note
We reserve the right to limit admission to the children's museum on crowded days if necessary.
Learning
From museum workshops and holidays in the museum to sunday stories in the museum or children's birthday parties: Our museum offers you a wide range of creative and educational programmes.
You can find it here!
We kindly ask you to book an offer at least two weeks in advance. The offer is only considered booked when you receive a confirmation via e-mail.