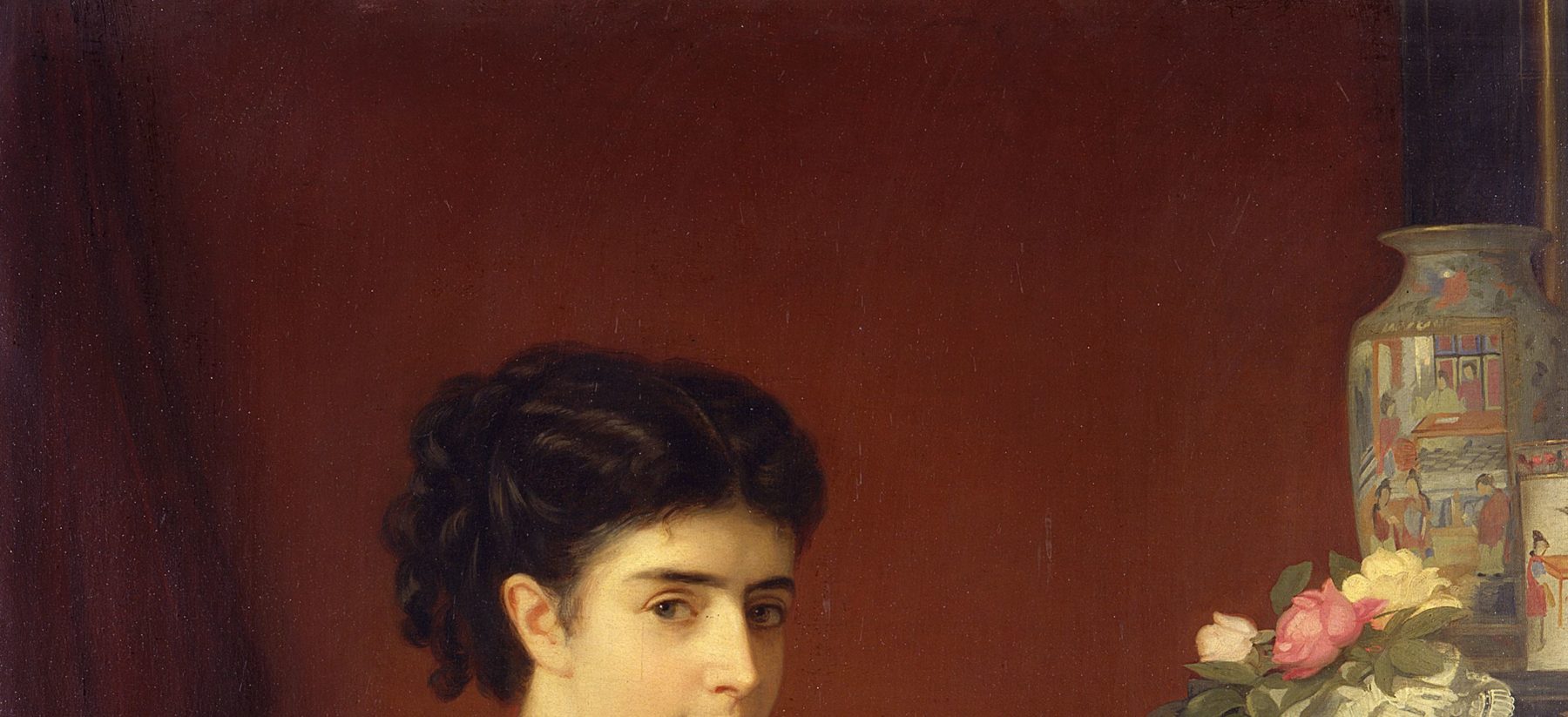 Special exhibition art museum
—
Fighting for Visibility
–
Women Artists in the Nationalgalerie before 1919
In 1919, the first women were able to begin their regular studies at the Berlin and Dresden art academies. From this year, when women were allowed to vote for the first time, they were thus finally given equal participation in an academic art education. Only the irreversible political upheavals after the First World War had made this possible and thus finally helped the years of persistent protests by women artists to succeed. But despite all the adversities, there were already many successful women artists, many of whom have been forgotten today.
The exhibition "Fighting for Visibility", conceived by the Alte Nationalgalerie, Staatliche Museen zu Berlin, Stiftung Preußischer Kulturbesitz and presented there in 2019, focuses on these female painters and sculptors who made it into the art public eye before 1919 and whose works found their way into the collection of the Nationalgalerie before 1919.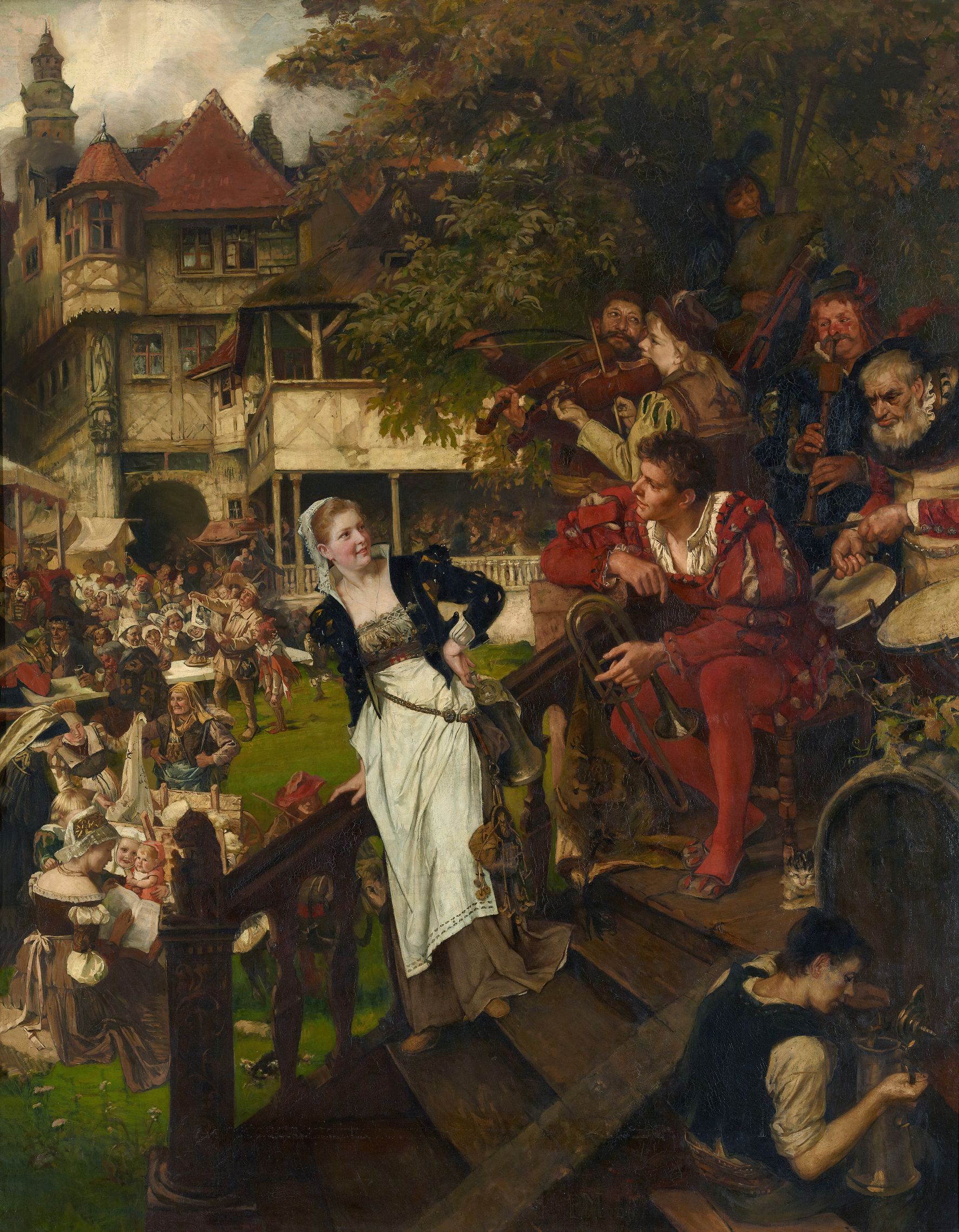 At the beginning of the 19th century, a few women still managed an outstanding career within the predominantly male art world. But from the middle of the century onwards, in the face of competition from a steadily growing artistic community, the restrictions on female artists became stricter. In their "fight for visibility", women persistently engaged in artistic associations, fought for exhibition opportunities and increasingly also for the attention of important patrons, and thus won prestigious commissions or inclusion in important collections.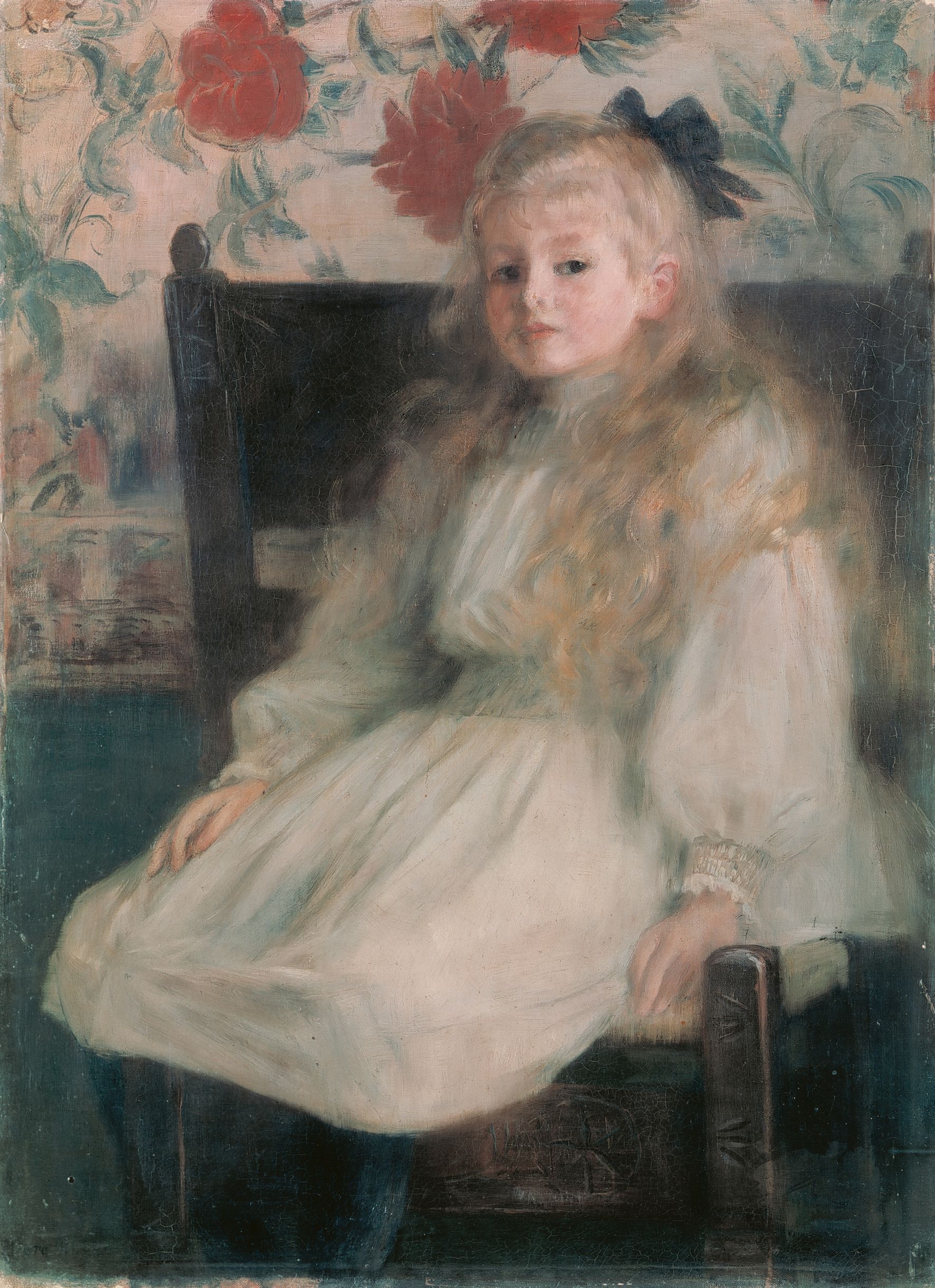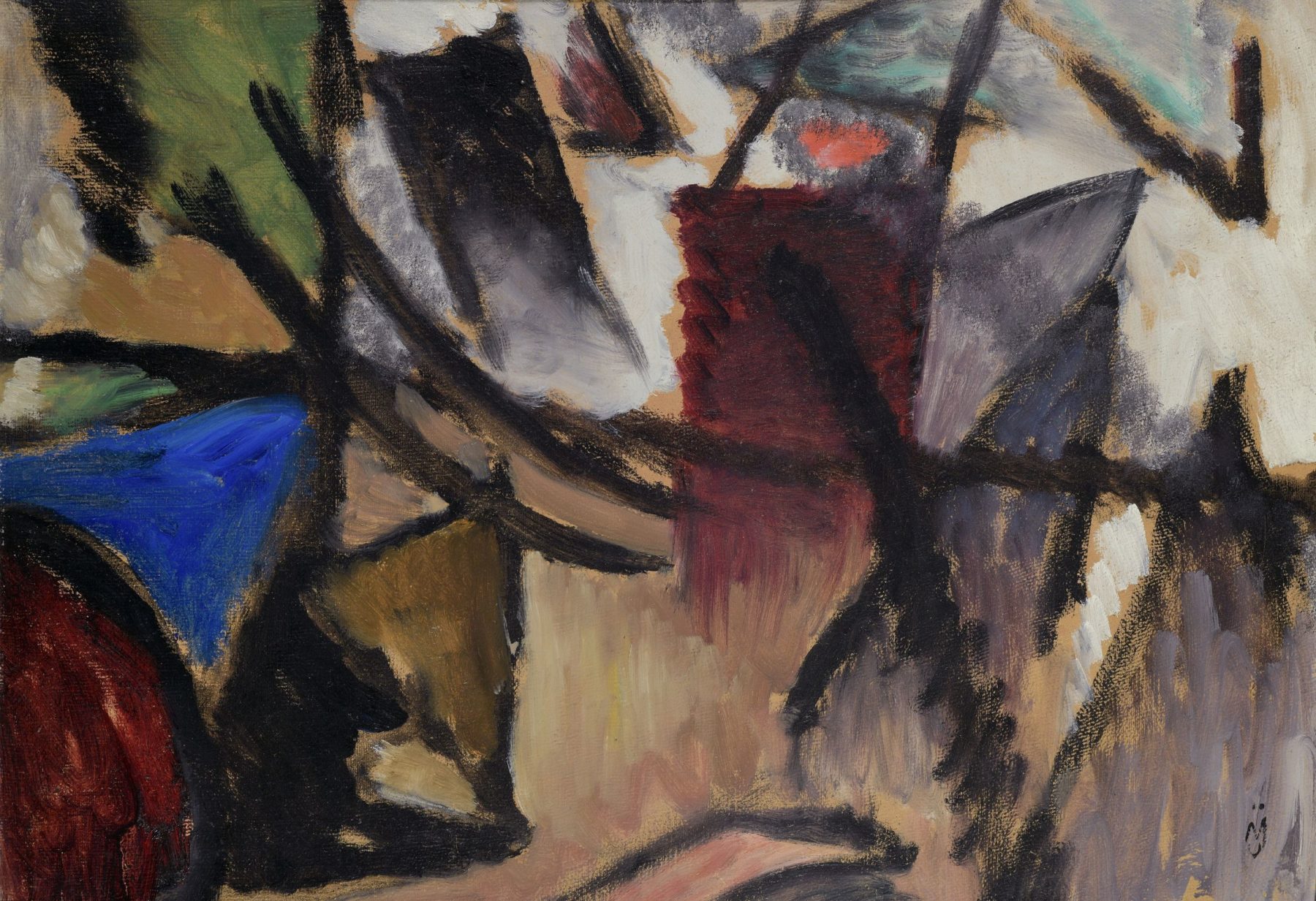 The special exhibition includes about 50 paintings and sculptures by over 30 women artists from 140 creative years. Among them are still well-known figures of Modern Art such as Paula Modersohn-Becker (1876-1907) and Käthe Kollwitz (1867-1945), but also artists who are being rediscovered lately, such as the outstanding portrait painter Caroline Bardua (1781-1864) and Dora Hitz (1856-1924), court painter to the Romanian royal family and co-founder of the Berlin Secession.
The exhibition presents exceptional talents such as Anna Dorothea Therbusch (1721-1782), who was even accepted into the Académie Royale, or Ambrosia Tønnesen (1859-1948), Norway's pioneering female sculptor. The verve to which female artists were capable is shown, for example, by the paintings of the successful painter Sabine Lepsius (1864-1942), who was also a strong voice of the women's movement.
As different as the artistic positions are, all the works are united by their extraordinarily high quality. The exhibition thus revises the practice of denying women artists the attention they deserve. It brings together important works by female painters and sculptors who made a significant contribution to the art scene of their time.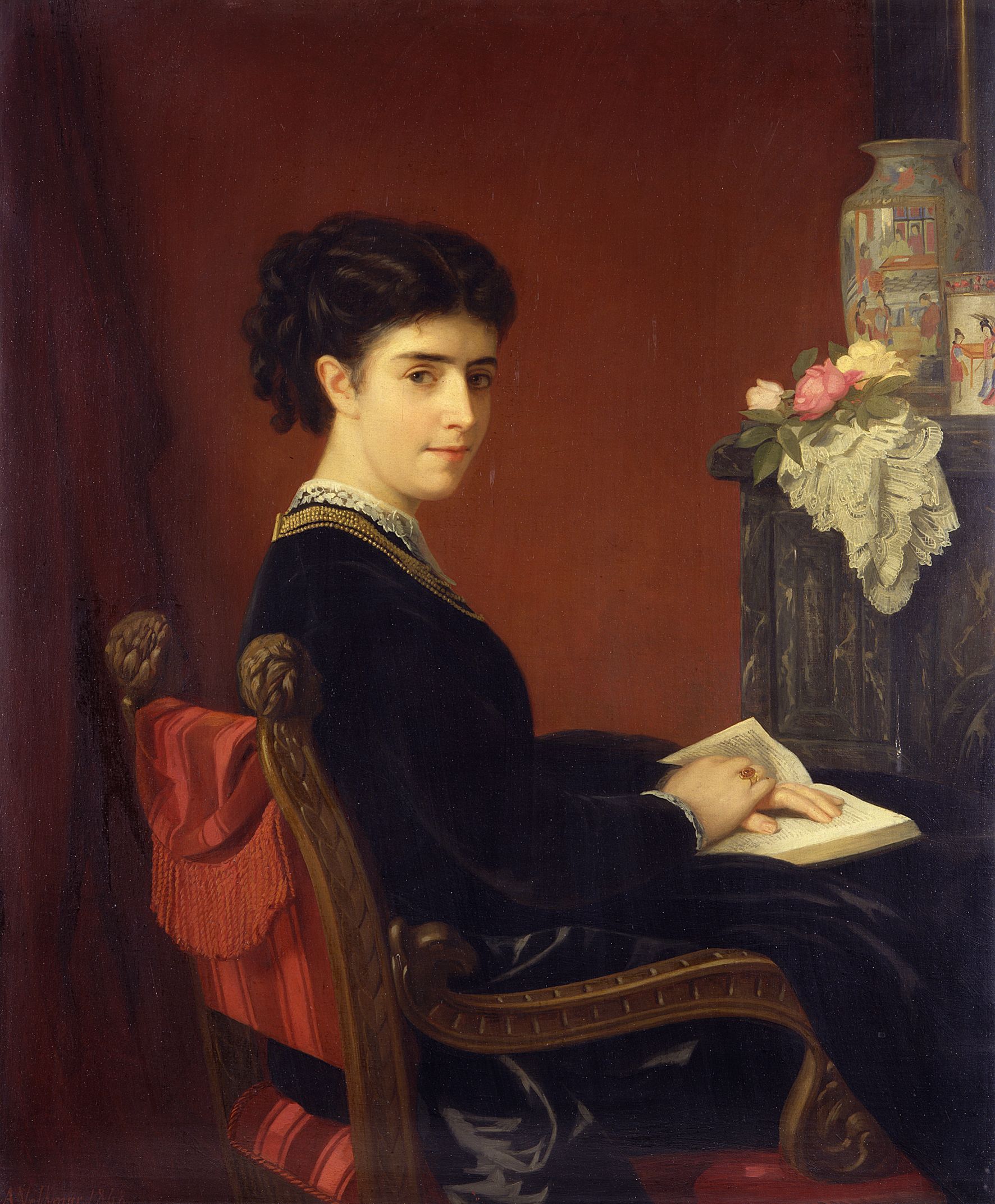 ---
"Fighting for Visibility. Women Artists in the Nationalgalerie before 1919" is an exhibition of the Alte Nationalgalerie, Staatliche Museen zu Berlin, as part of the Federal Programme of the Stiftung Preußischer Kulturbesitz.
---
A richly illustrated exhibition and collection catalogue with detailed biographies of the artists is available for the exhibition in German (Reimer Verlag).
---
Head photo: Antonie Volkmar, Portrait of Marianne Beschütz, née Perl (detail), 1868, oil on canvas, 110 x 92 cm, Staatliche Museen zu Berlin, Nationalgalerie, © Staatliche Museen zu Berlin, Nationalgalerie / Klaus Göklen
---
Guided tours, workshops and events on the exhibition

guided tour . Fighting for Visibility

:

Guided tour

guided tour . Fighting for Visibility

:

Guided tour

guided tour . Fighting for Visibility

:

Guided tour with written interpreter

The tour is accompanied by a written interpreter. Hearing impaired people can …

read more

guided tour . Fighting for Visibility

:

Guided tour

special event . Fighting for Visibility

:

art.mosphere

On this evening, the art museum and café will remain open until …

read more

guided tour . Fighting for Visibility

:

Guided tour

guided tour . Fighting for Visibility

:

Guided tour