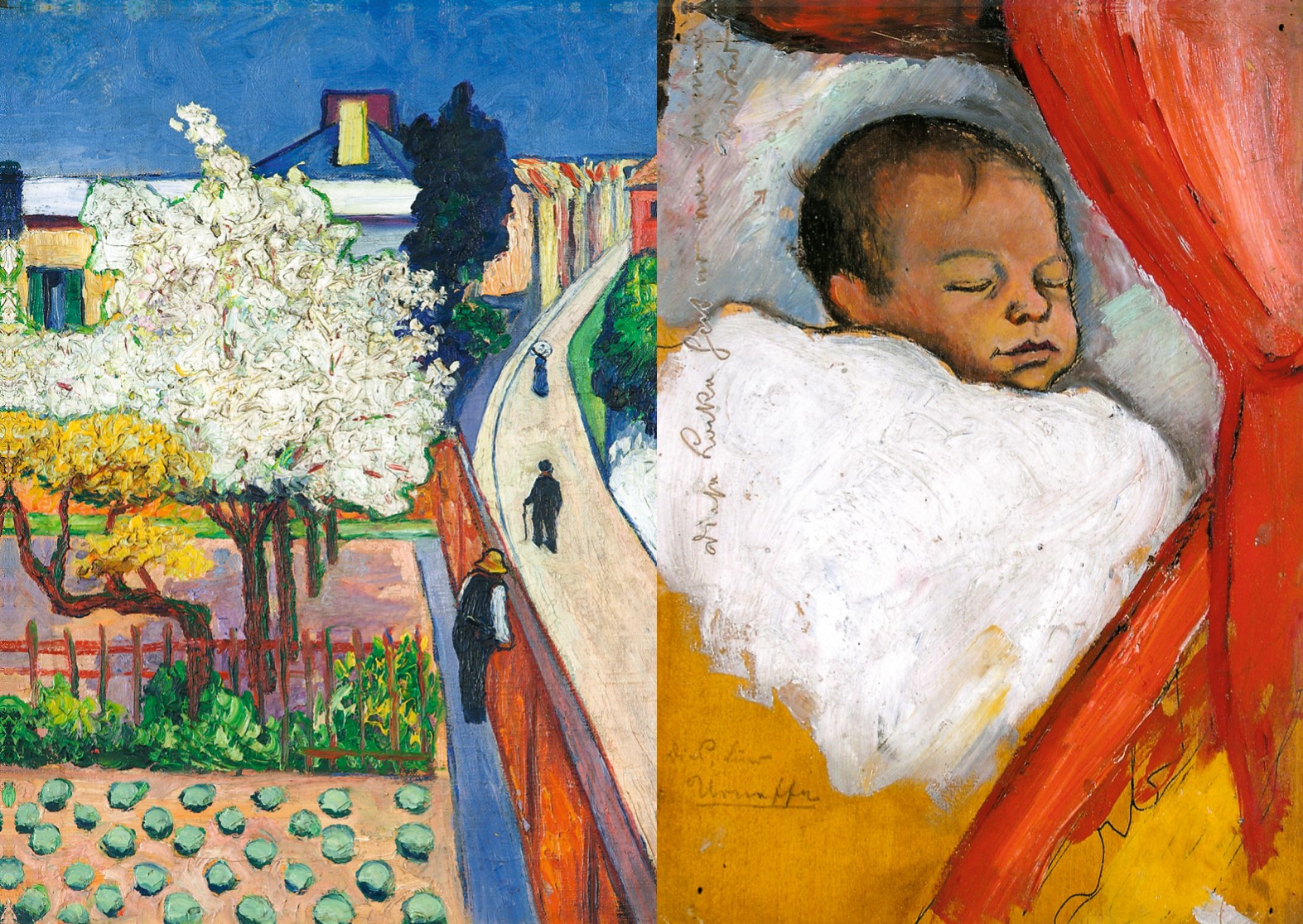 Special exhibition art museum
—
Quite best friends
–
Hans Thuar and August Macke
August Macke and Hans Thuar were linked by a touching friendship as children and ultimately as artists. The two children who lived in the same neighborhood were nine and ten years old when they met in Cologne in 1897 and soon spent every day together − building ships, carving arrows, or marveling at the Japanese woodcuts of Thuar's father.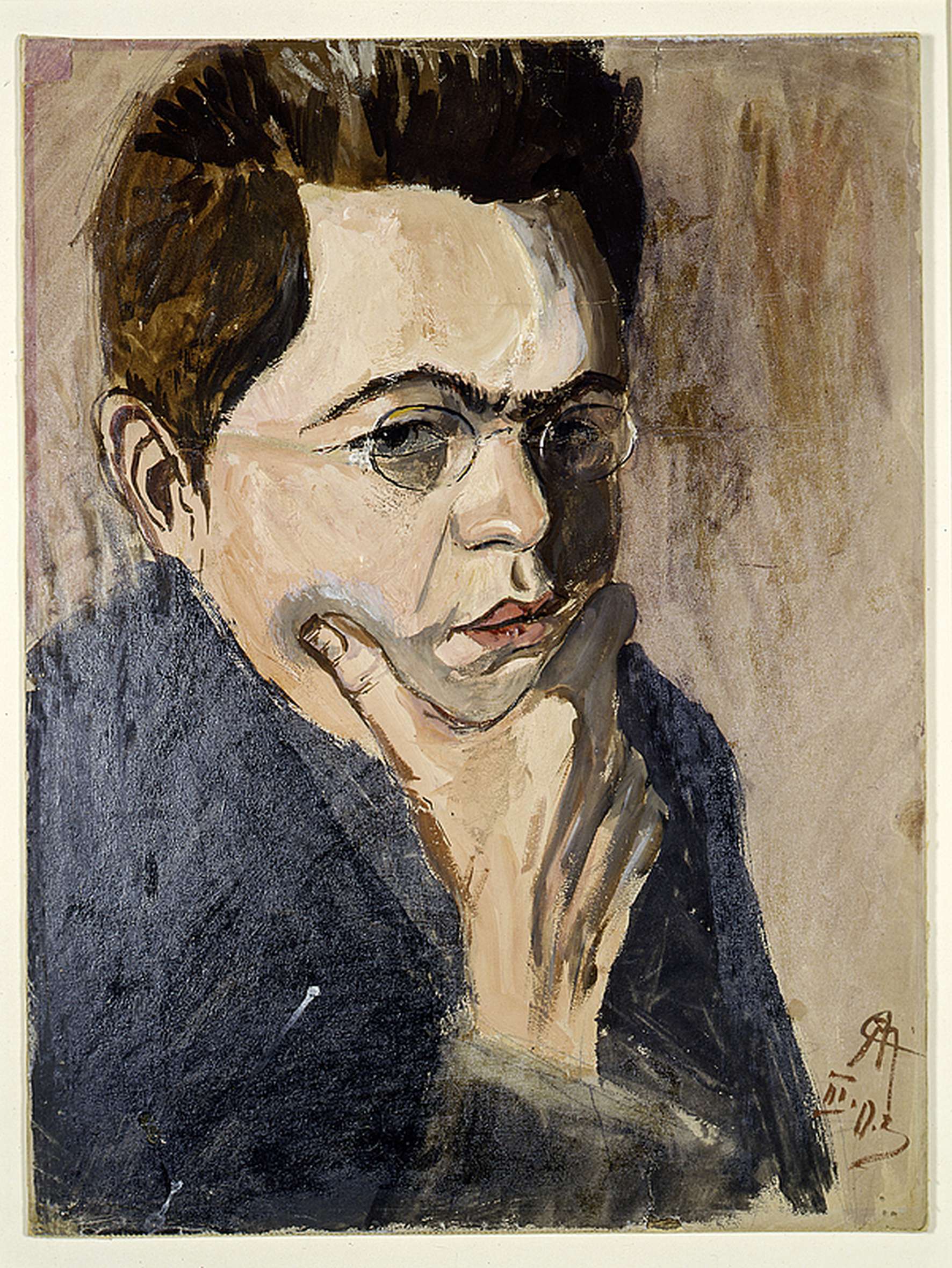 Two years later, in 1899, Hans had an accident and lost both legs − it was August Macke who cheered him up with his humorous manner and his drawn stories and gave his friend the courage to face life. Even the departure of Macke's family did not diminish their friendship. Drawing and painting together led both of them to the desire to become artists. Yet the academic studies at the Düsseldorf Art Academy did not satisfy them.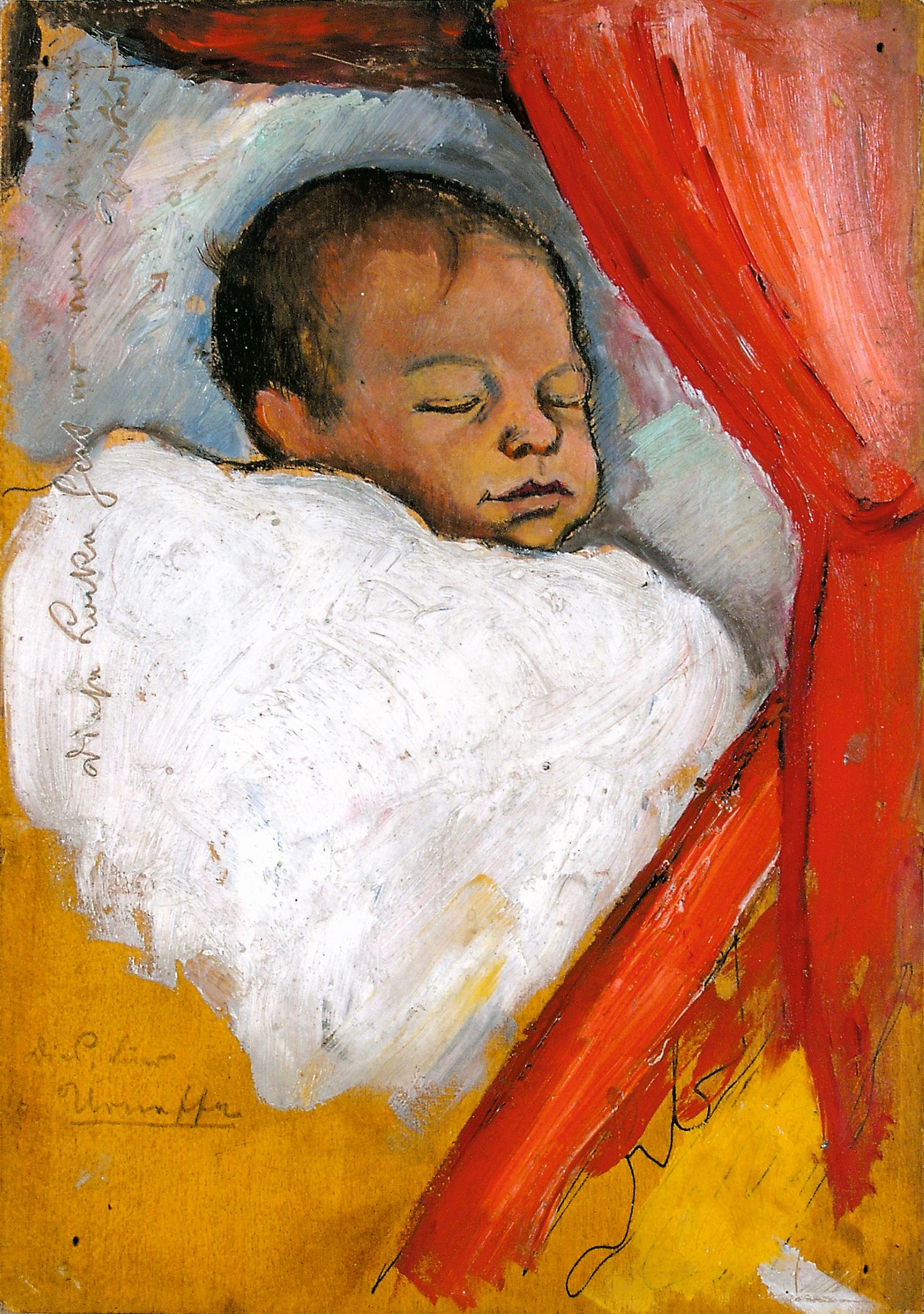 The friends tended towards a colorrful, atmospheric way of painting, which Macke studied on his travels and Thuar, whose radius of movement was more limited, acquired in the Rhineland, through magazines and in exchanges with his friend. "To form a strong, living sensation" (Macke) is the motto that drove them in their experiments. Before World War I, both belonged to the fiercely opposed expressionist modernists. While Macke was searching for a way to express his idea of an earthly paradise, Thuar's works reflected an existential relationship to nature.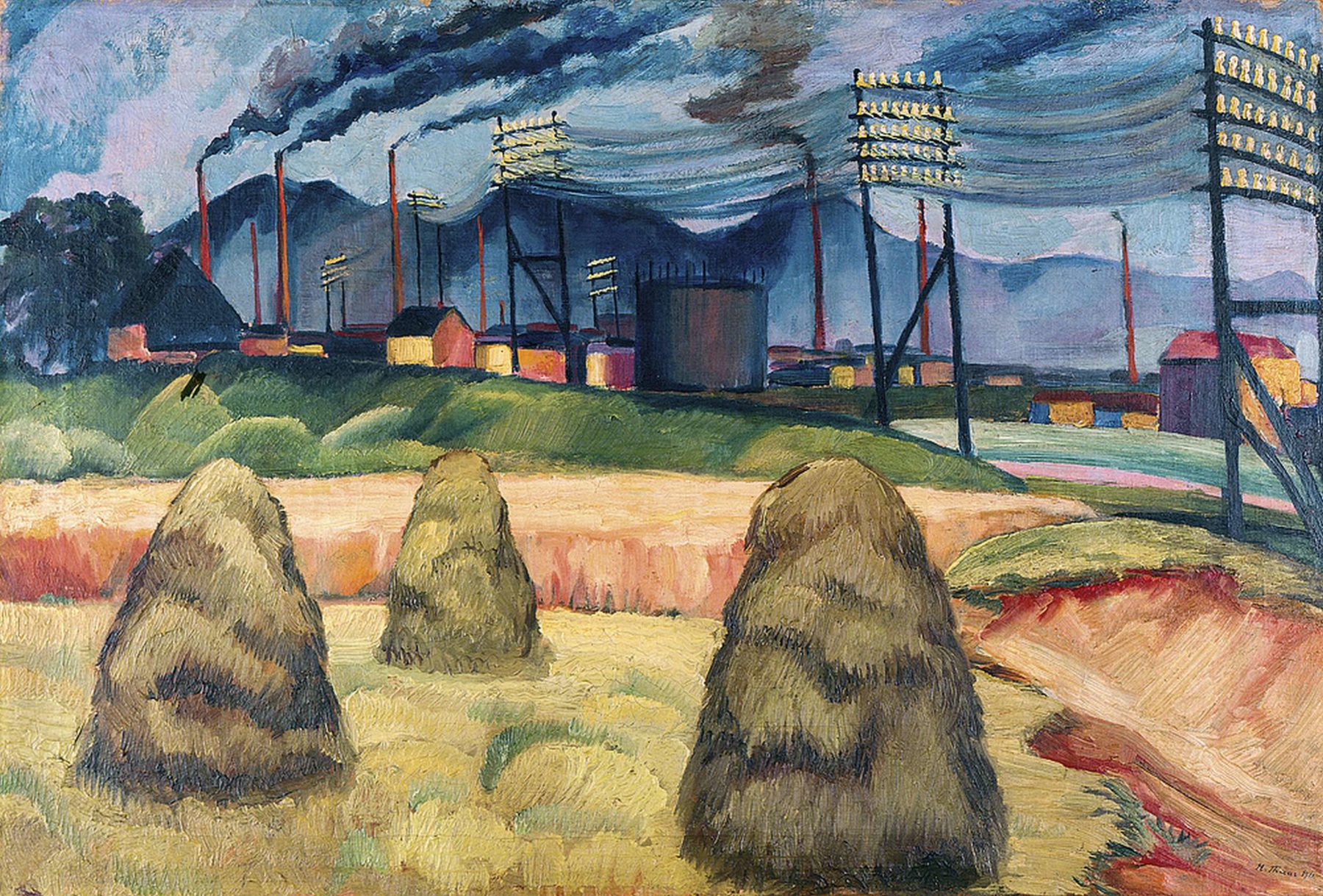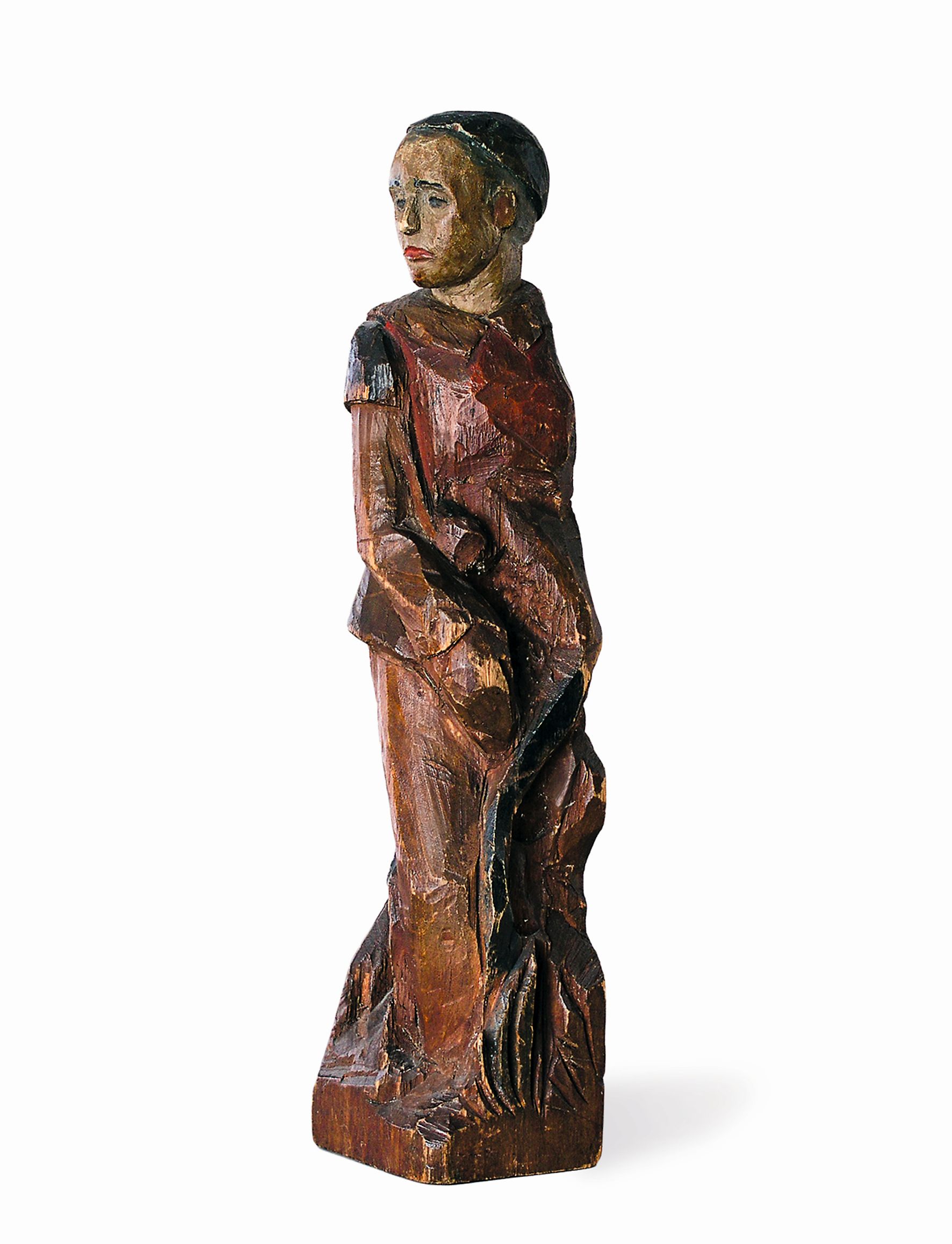 Macke's early death as a soldier in World War I hit his friend Thuar hard and led to the interruption of his artistic work. When Thuar began painting again in the early 1920s, he created magnificent, brightly coloured, and completely independent compositions −"expressive to the point of bursting," as August Macke's son Wolfgang judged. At the same time, inflation and the economic crisis repeatedly brought Thuar and his wife and three children to the brink of subsistence. In addition, his physical limitations often made him miserable.
Yet the friendship and contact with Macke's wife, his sons and their circle of friends continued throughout his life. When August Macke's son Wolfgang finally married Thuar's daughter Gisela at Christmas 1937, the artist families became even closer.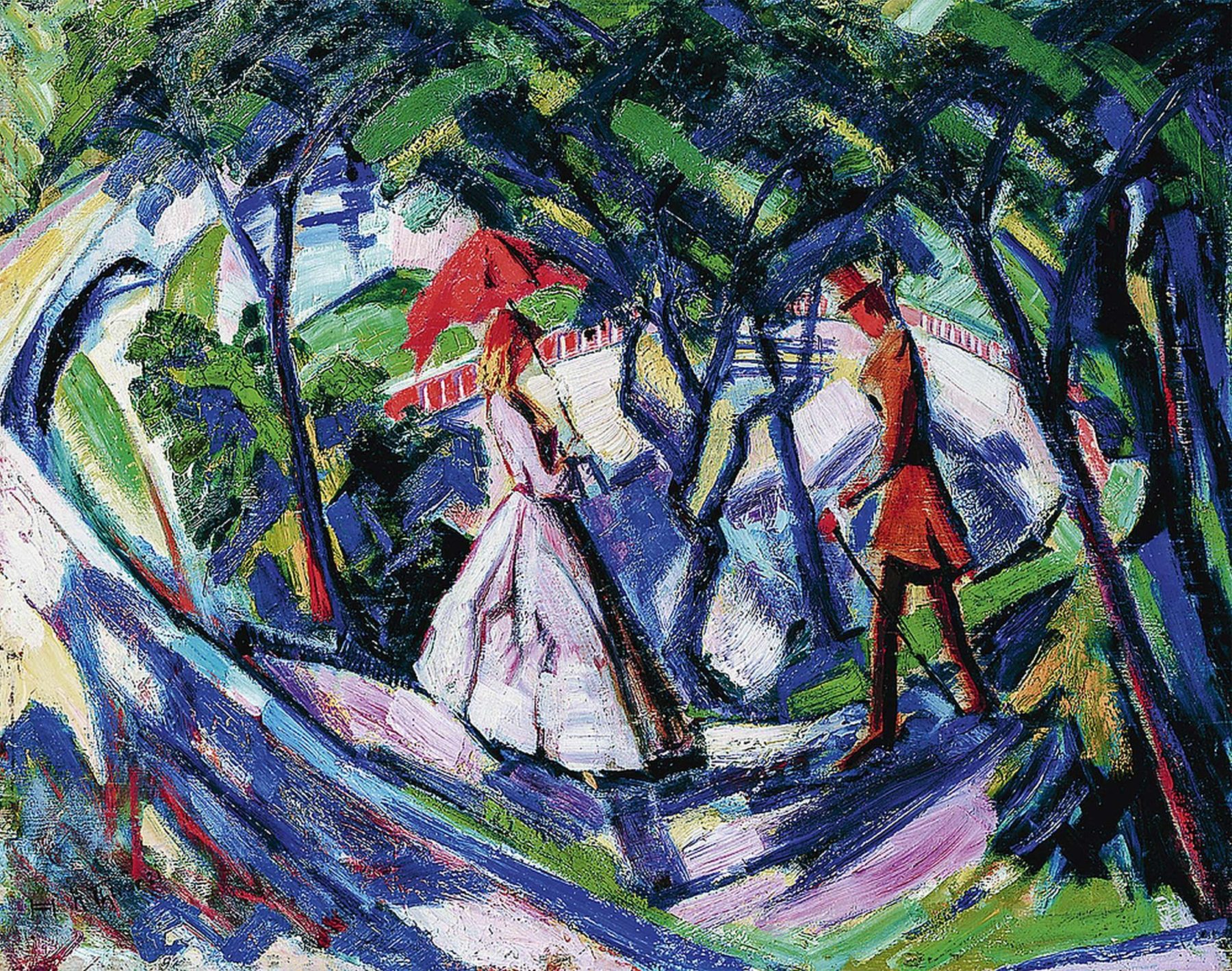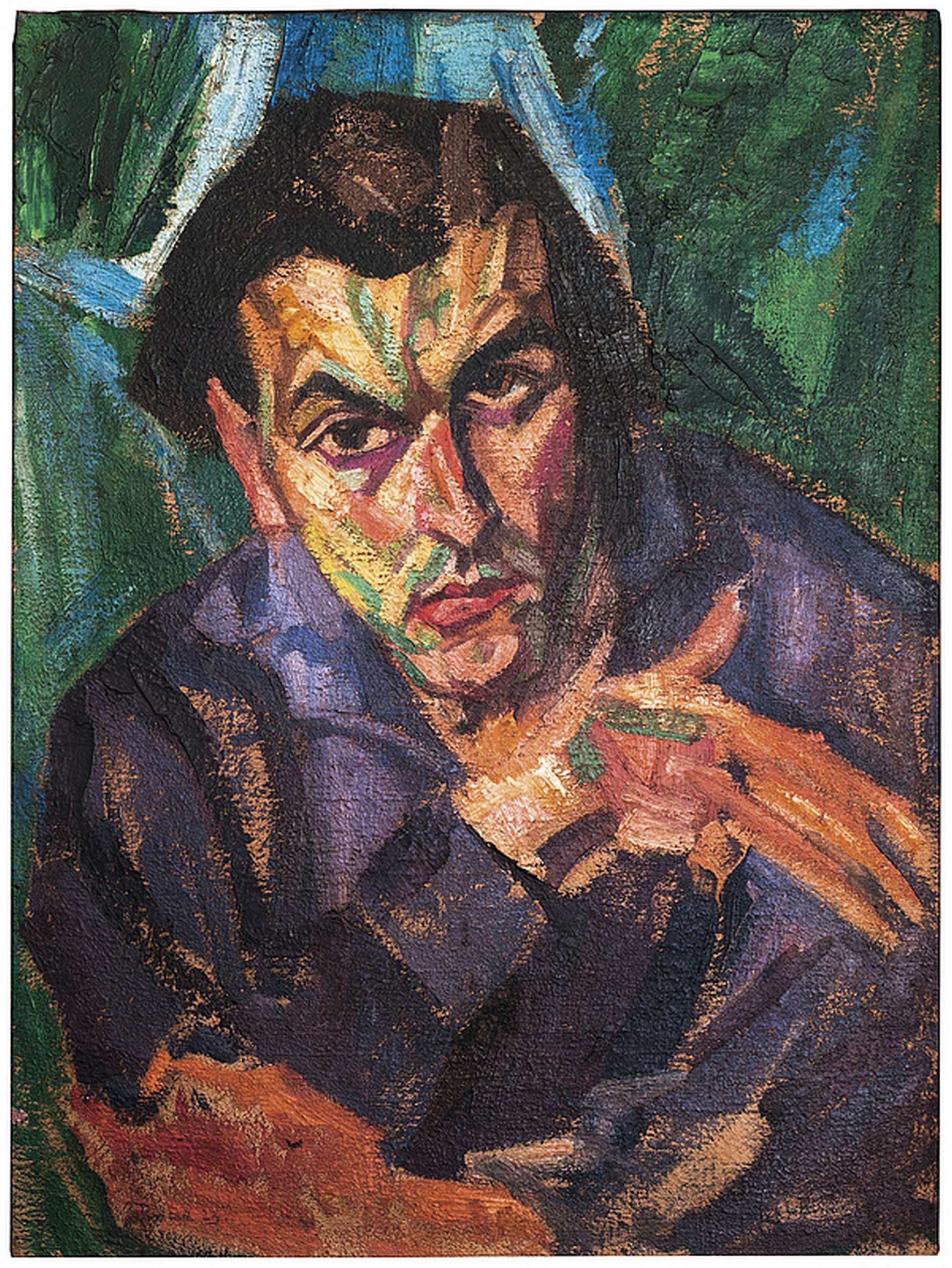 The exhibition, curated by the Macke and Thuar expert Ina Ewers-Schultz, explores for the first time the unique artist friendship and focuses on Hans Thuar, an artist whose work has unjustly fallen into oblivion. Memories and letter quotations from both artists have also inspired the illustrator Yuka Masuko to create a graphic novel-style short story that traces this special friendship. The exhibition catalogue including the graphic novel is available at the museum's shop.
The exhibition was created in cooperation with Museen Stade. We would like to thank the museums, the Macke-Thuar family and all private lenders for their great support.
---
Header photo: Hans Thuar, Blossoming fruit trees (Endenich), 1911, oil on canvas. © Private property. Photo: Museums Stade/Margot Schmidt; August Macke, Walter, three days old, 1910, oil, ink/pen on wood. © Private property. Photo: Museums Stade/Margot Schmidt
---
You can find a playlist with songs matching the exhibition and the theme of friendship on Spotify (you need an account to play the songs).