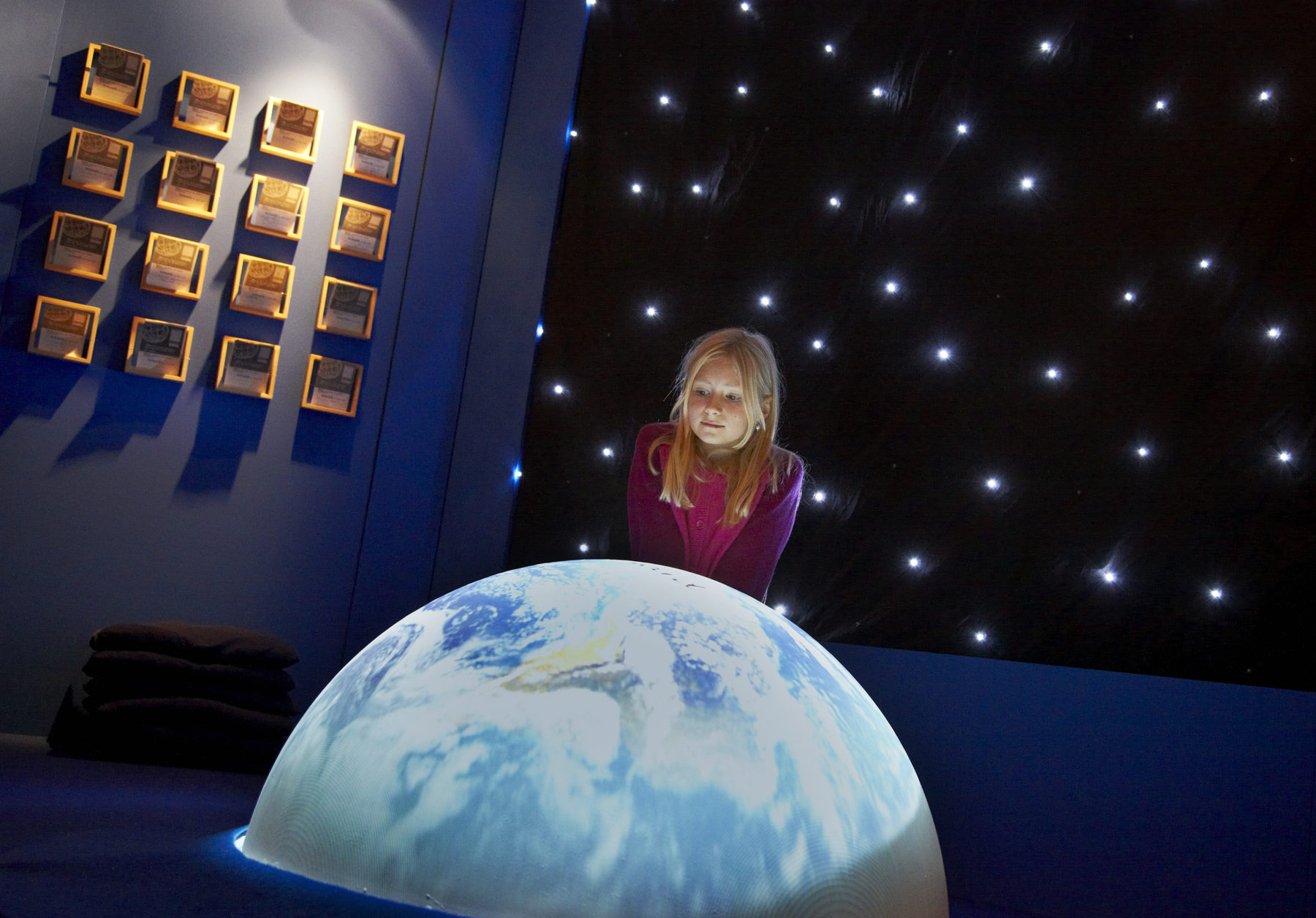 —
WELCOMe@HOTEL GLOBAL
–
Find out how everything in the world is connected!
Guests from all over the world have booked a room in our hotel. They work in a wide variety of professions and can be found at Hotel Global with their exciting life stories and forward-looking projects from science, culture, technology and business.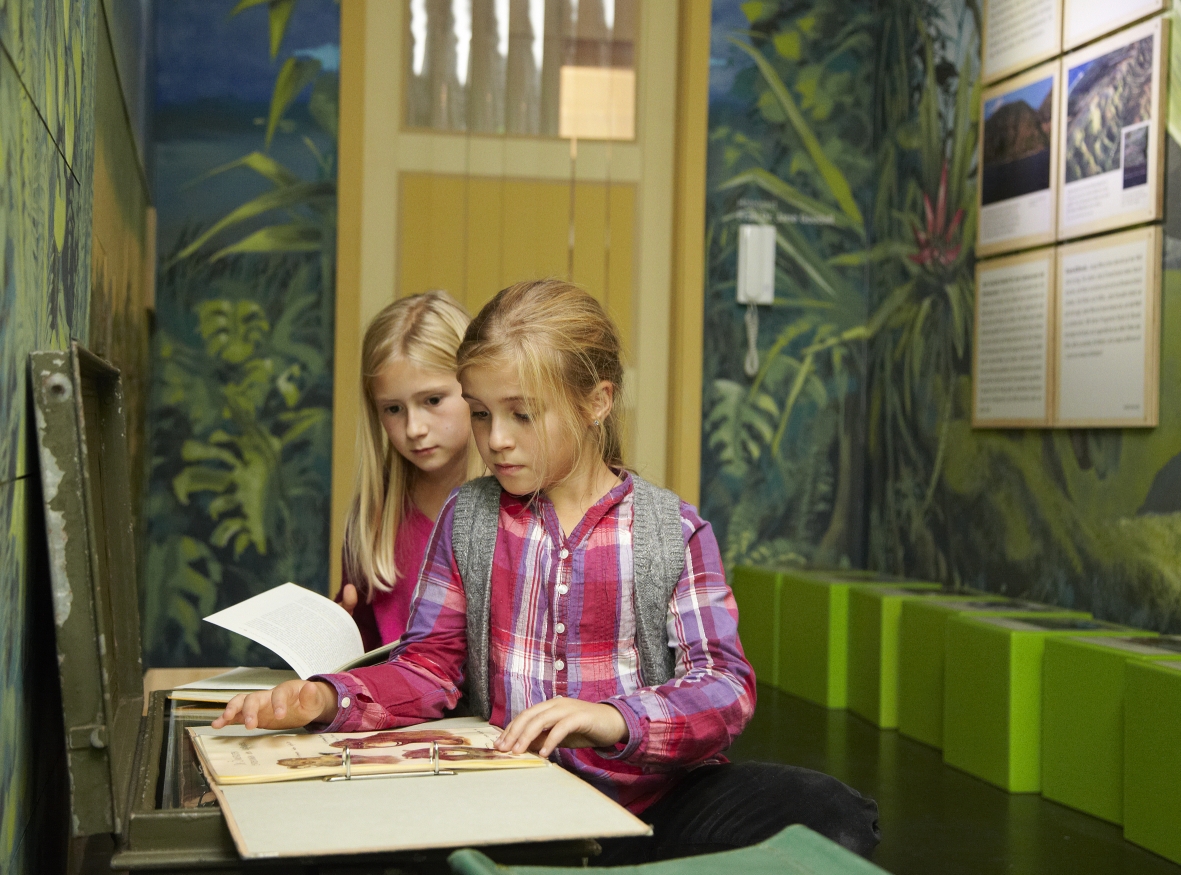 Who lives in room 3 or 7? Whose heavy bags are these? Which dishes are prepared in the canteen kitchen? Which clothes can be bought in the hotel shop? And what do monkeys have to do with one of the hotel residents?
Let yourself be surprised, open the room doors, get to know the hotel guests and embark on an adventurous journey through the world! You will meet an African director, a British environmental activist, a chocolatier from Austria and a German captain. With them you can cross the oceans, crawl into a research tent in the jungle or load and unload a container ship. And surely you also want to know what Fatima and Felix have to tell…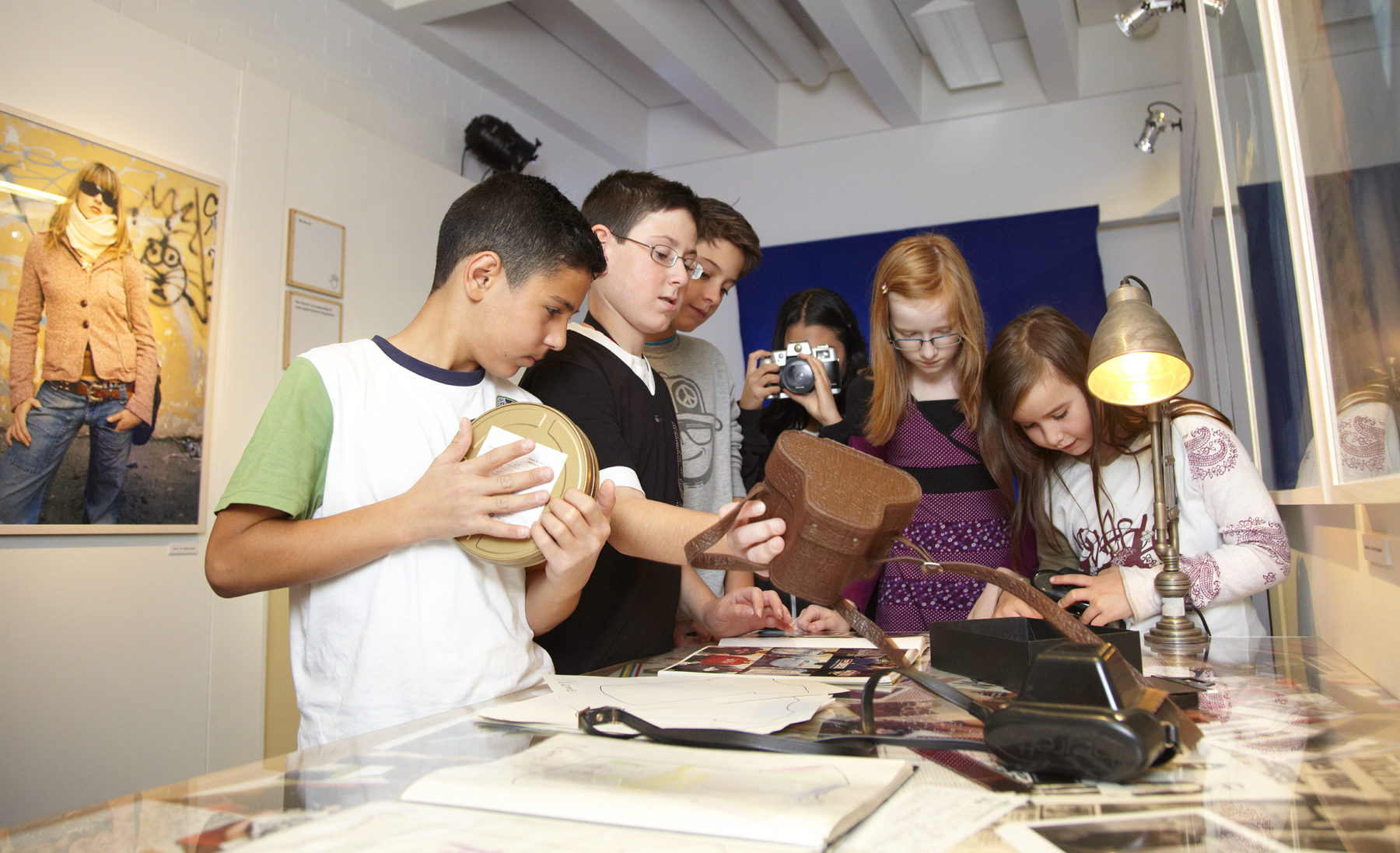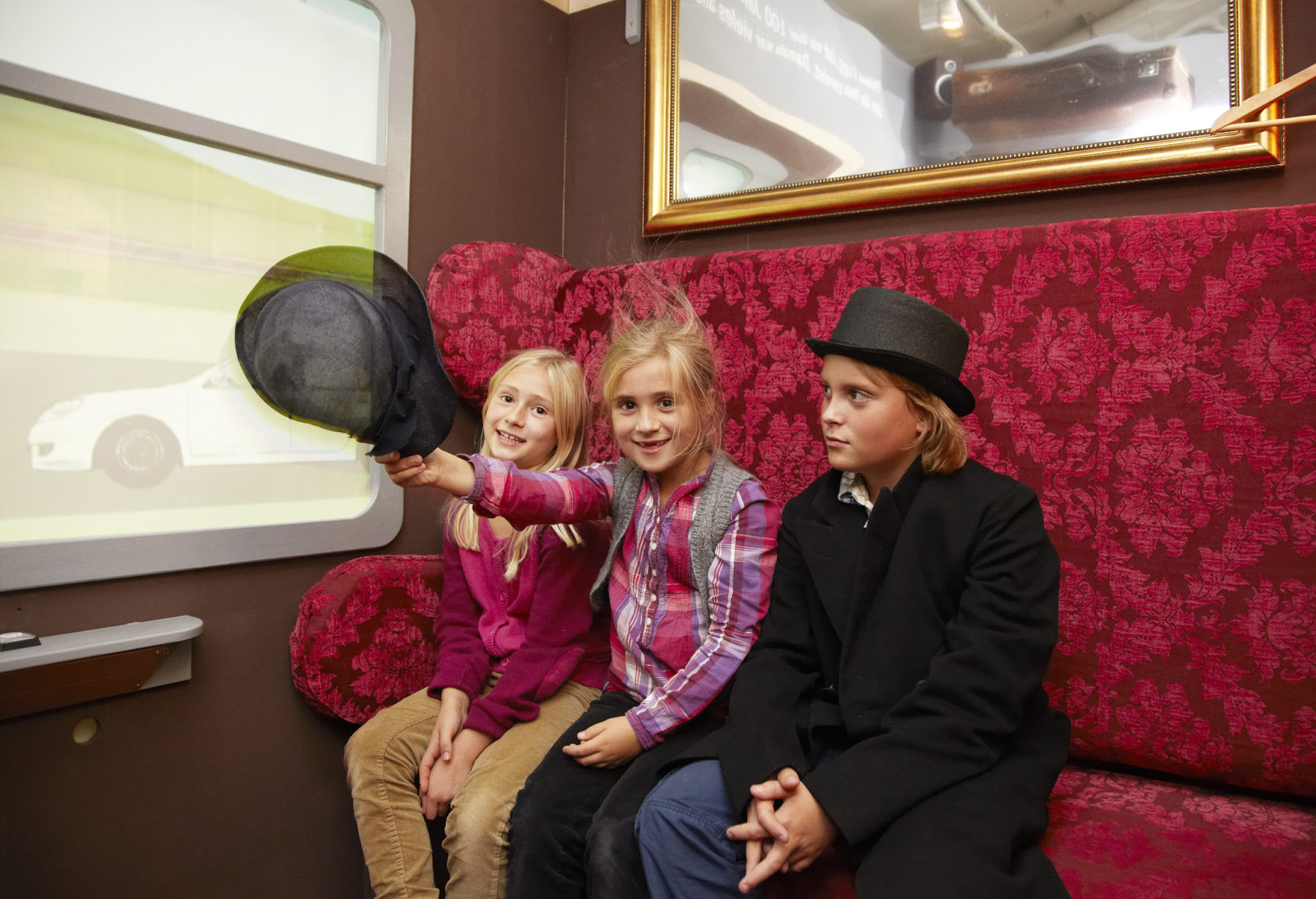 Explore the worlds of the people in the hotel. They show you how everything in this world is connected and help you to understand what globalisation means. They will also show you the risks that globalisation brings with it and at the same time, what opportunities we have to shape our own behaviour.
Come and join in!
The exhibition is a production of the Edwin Scharff Museum Neu-Ulm and the Alice – Museum for Children in FEZ-Berlin in cooperation with the ZOOM Children's Museum Vienna and the Children's Museum FRida & freD Graz.
With friendly thanks to all partners: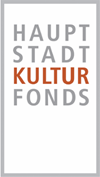 With friendly support by


Winner of the American Award for International Children's Museums 2011